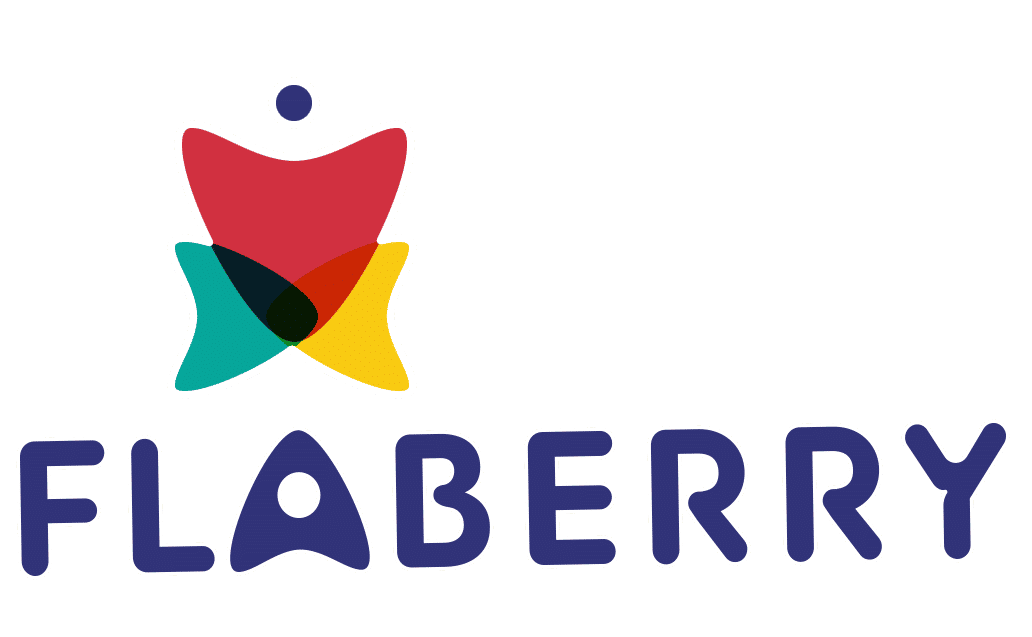 We have a large stock of gift items related to anniversary celebrations & we strive hard to make your occasion as memorable as possible. Have a look at our products below:-
Chocolate Bouquet – Chocolates signifies passion & that everlasting desire to continuously strengthen the bond which we have created. In that context, a gift of chocolate bouquet would be apt for the anniversary celebrations. Present the chocolate bouquet to your loved ones by choosing from our amazing stock of items.
Personalized Vases – Securing memories within the confines of a flower vase is an amazing way of reminding your loved ones about days long gone. It gives weight to your emotions & makes the gift more relatable. Send personalized flower vases to celebrate the anniversary of someone special in your life.
Cakes – Celebrations essentially mean acknowledging the occasion with a lavish cake. They are integral to every festivity & intimate moments. Send amazing cakes to the birthday boy or girl from our large stock.
Flower Bouquet – A bouquet of flowers is meant for festive celebrations like anniversaries. They amaze us with their freshness, innocence & beauty while spreading cheer & elation with their bright color combinations. Send amazing flower bouquets all over India to the person celebrating his or her anniversary.
Plants – Beautiful plants are a unique anniversary gift, as they have come into fashion recently as gift items. Despite their simplistic texture, they look magnificent & command a special place in the house where it is sent. Buy plants for anniversary celebrations & send it to anywhere in India.