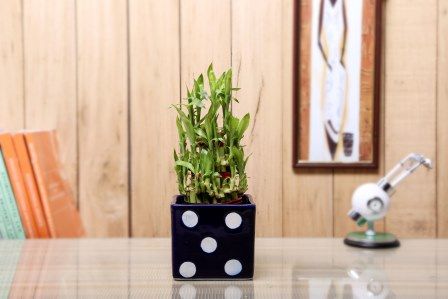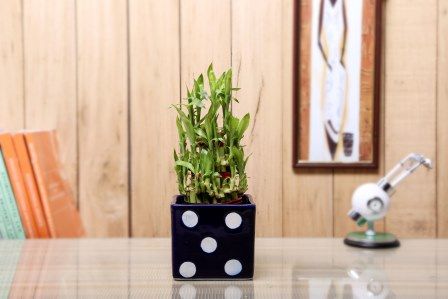 Nurturing Green Lucky Bamboo 3 layer indoor plant
Appealing, elegant and easy to grow, our three layer bamboo is a perfect gift for your office and home. Not only it is reputed to bring good fortune, it is also a very hardy plant that can thrive in a simple vase of water and literally no direct sunlight. Nurturing Green provides these alluring plants in fascinating ceramic pots. Low cost , high grade sticks (AA grade) and easy maintenance make our lucky bamboo best green gift option.

Dimension: 4" x 4" x 7"
Nurturing Green Lucky Bamboo 3 layer indoor plant
Known for its low maintenance and reputed to bring good luck 3 layers lucky bamboos are the best green gift. According to Feng Shui masters, wherever bamboo is placed, good fortune is sure to follow. It's a traditional symbol of happiness, wealth and health. It is said that every new growing leaf will bring luck and prosperity to the owner. A perfect green gift for virtually anyone. It also helps that they have a well-earned reputation as nearly indestructible. These tough stalks can survive in vases of pure water or in soil, and in a wide variety of light conditions. Even a poorly kept lucky bamboo plant will live for a long time. Our specially crafted plants are not only elegant, they also come in beautiful ceramic pots which are flawless and stain proof with an attractive design increasing the intrinsic appeal. Apart from this we also insure a safe, technically designed packaging for delivering the plant. It is two layered, specially ventilated recyclable package which keeps the plant as well as the planter safe. We line the inner layer with polystyrene blocks which keeps the pot fixed and unmovable in transport. Not to mention we use top courier services to insure your precious plants are delivered as quick and safe as possible
Part Of
The plant Collection
FREE DELIVERY, HAPPINESS GUARANTEED
Each Item comes with a complimentary message card and item can be delivered at midnight
We're Making Headlines
"We love the flowers"
"Best Flower Shop
"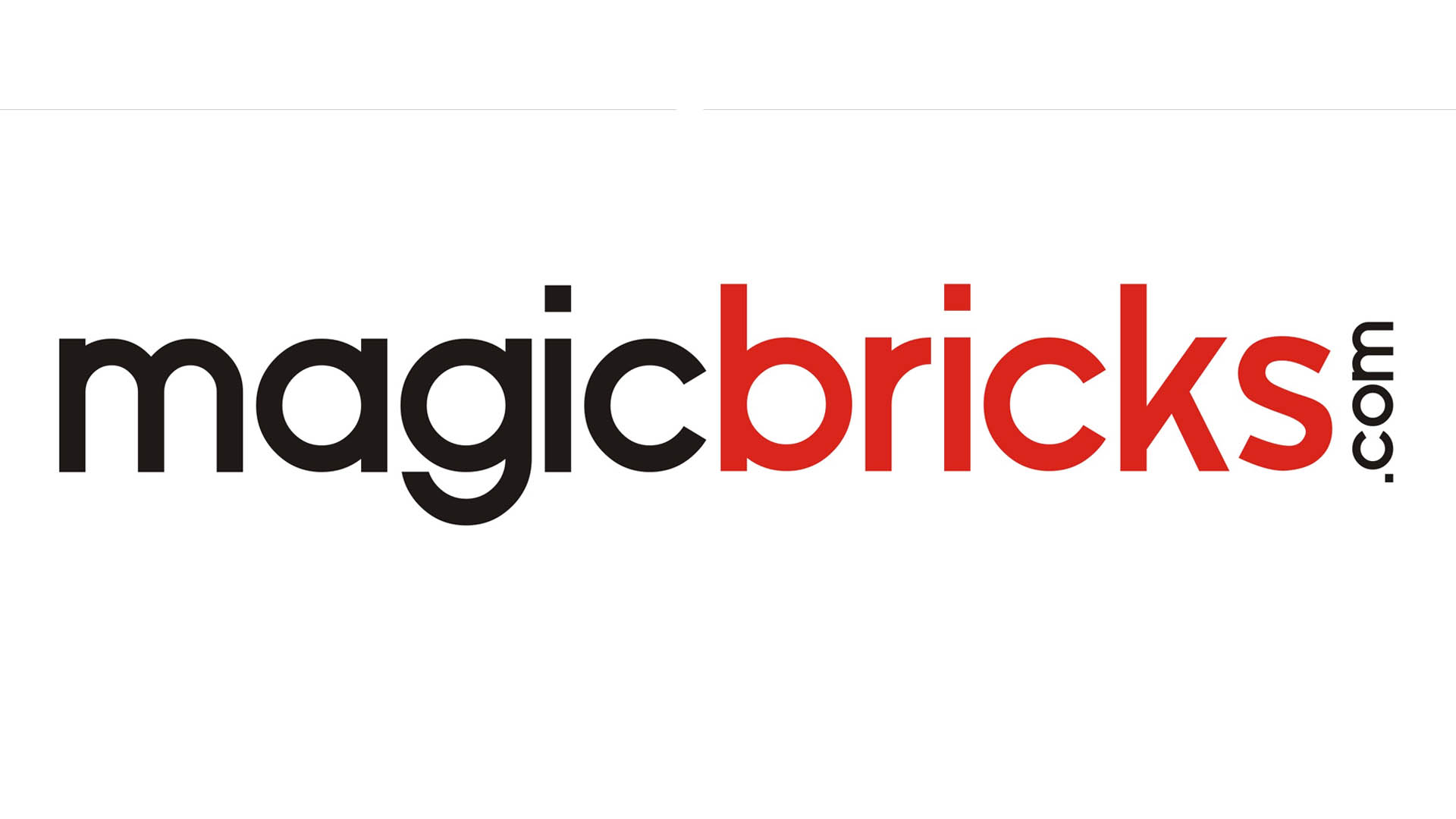 Our employees just love it