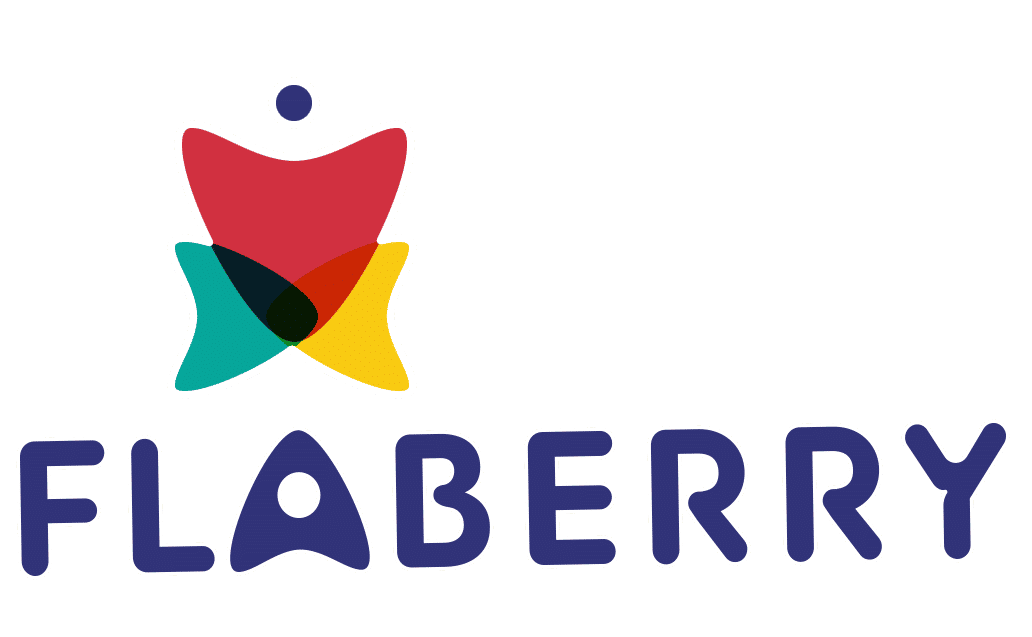 Roses are the best suitable flowers for all occasions, and they are the most vibrant and versatile kind of flowers. Roses are the melody of the poet's music and silence of the sea. They don't need words to express your love. Roses have charm and fragrance to make your loved one fall in love with you. Send the mesmerizing roses to your beloved with Flaberry all over India and make their special moment amazing.
Deliver Roses To Your Beloved
Roses are flowers to express your love, show your care, and show that you are missing them. Send delicate flowers online with Flaberry to your loved one living in India and make them miss you.
Do you know there are about 150 species of roses? Roses are available in various colours, and each colour has a different meaning like:
Red Rose: Red rose symbolizes the love, care and affection. The dark red roses show the sorrows and regret. You can send red roses to your girlfriend, boyfriend, husband, wife and your dear ones.
White Roses:- White roses shows devotion, sadness and humanity. You can give white roses to your dear one, who stays away from you. You can send them to show your sympathy and regret to your loved one, and you can also send them for some religious purposes.
Yellow Roses: Yellow colour is always associated with the sun. These roses can be sent to cheer up, joy and delight your dear one. They don't carry a message of love and romance so they can be anyone you know in any happy or sad moment of your life.
Pink Roses: Pink Roses symbolizes elegance, feminity, grace and gratitude. The dark pink rose shows gratitude and appreciation; they are the best flowers to say thank you. Light pink rose shows grace and gentleness. You can send them to your boss and relatives.
Orange Rose: Orange roses shows desire, enthusiasm and excitement. You can send orange roses to your love to show your passionate love.
Black Rose: Black colour is always associated with sadness and death, so the black roses also symbolize grief, loss, and mortality. Black roses are also associated with black magic.
Green Rose: Green roses represent hope, fertility, cheerfulness, rejuvenation and freshness. So green roses can be sent to someone who needs to find new confidence in their life and need to start it in a new way.
Blue Rose: Blue Roses shows unattainable or impossible love. They can also be sent to your secret love with whom you want to be but cannot be with them.
You can send roses to your loved ones all over India online through Flaberry. By visiting our website or application which is available on Android and iOS both. You can book rose by going to our shop section on the menu and selecting roses in the submenu.
Send Roses To Your Father On This Father's Day
Our father works really hard all day and even in late nights to see a smile on our face. He is the one by whom we are highly inspired, and we cannot think of our life without father. Roses are known to express a wide variety of feelings; they can show your love, affection and gratitude. On this Father's Day, do you want to surprise your father? Then, roses are the best flowers to make your father feel happy and joyed. You can choose yellow roses, red roses and a chocolate cake for your father on this Father's Day.
Send A Bunch Of Roses To Your Girlfriend On The Rose Day
The first day of the valentine week is celebrated as Rose day. It is celebrated on the 7th of February by the couples. On this day you can surprise your girlfriend by sending her roses in the midnight. You can Red rose or orange roses bouquet as they both symbolize energetic and passionate love.
Q- Does Flaberry provide rose on the mid-night?
Yes, we provide rose on mid-night delivery but in metropolitan cities of India, and you have to book order before 6 pm.
One of the most beautiful sights in the world is a colorful flower in full bloom, and one of the most beautiful and coveted flowers in the world is the roses. Displaying exquisite brilliance, a rose serves to be a perfect gift for any occasion, be it an anniversary, a get well soon, a birthday or just for the sake of surprising your Valentine. The rose is called the Queen of Flowers. A bouquet of roses serves to be the perfect solution to the gifting equation, whether you wish to apologize and genuinely say sorry to someone you hurt or to express a thank you to someone for their efforts. Send Roses Online all over India through our dedicated delivery service.
Send roses all over India for occasions like birthdays, anniversaries, valentine's day, weddings from anywhere in the world. You can send roses to different parts of India, whether it is Delhi, Mumbai, Ahmedabad or Bangalore. Same Day Delivery and Midnight delivery of roses all over India with free shipping is available.