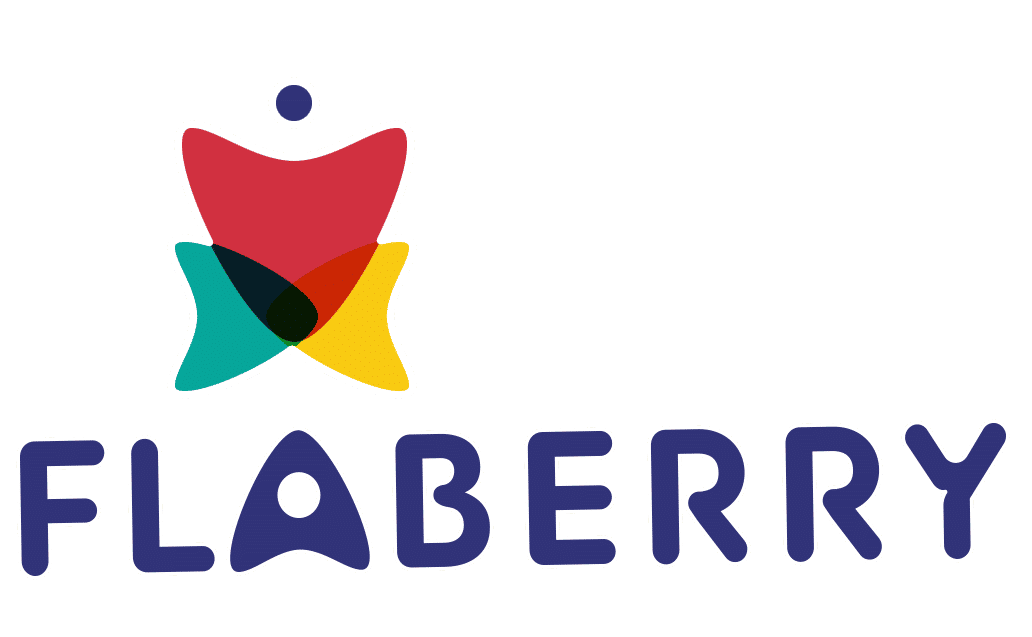 Shop for the stunning red flowers from Flaberry
Red is the colour of love. Pour the emotions of your heart with red flowers and convey to your partner how much you love them. Do not let the hustle of life get between your relationships. Get nature's finest red flowers at our convenient online store and let them do the talking for you.
Roses
The go-to
flowers on Valentine's Day
, the red roses are the
classic symbol of romance, passion, and deep love
. They are one of the most in-demand rose colours and never fails to impress.  The red colored roses are the most romantic flowers in nature.  So if you want to propose your girlfriend, or tell someone that you love them, red roses are the perfect way to do so! You can also opt for red roses for non-romantic occasions. They are the perfect way to congratulate someone or say "Thank You" to someone who has done something meaningful for you.
Carnations
The carnations are profoundly
beautiful flowers
. The exciting hues and the rich curly petals are bliss from nature itself. The carnations come in different colors like- red, pink, white, yellow, and striped are only to name a few. Each color symbolises significant feelings. The carnations in red symbolise so admiration and deep love.
Gerberas
Gerberas are versatile flowers because of their exquisite beauty and ravishing colors. Gift anyone these flowers and see their mood lift up like never before. The blooming red
gerberas
make a perfect way to surprise your partner. Red gerberas are symbols of passion and love and cheer up the surliest of tempers.
Tulips
Tulips like most flowers symbolise significant meanings and feelings with their colors. With Flaberry you get a
vast range of collection of Tulips
to choose from and convey the exact feelings of your heart. Red Tulips are the symbol of passion and deep love and are a perfect gift choice for you this Valentine's.  Red Tulips are also popularly given on 11
th
wedding anniversaries, so if you have completed the wonderful journey of 11 years with your amazing partner then gift them a bunch of red Tulips and see them smile their biggest smile.
Orchids
Orchids come in any color you can possibly think of! The graceful and vibrant colours of
these exotic flowers
are all you need to cheer up your loved one and make the celebrations memorable like never before.  Go for a red one that stands for passion and love for your significant other. The red orchids with their opulence of colour and exotic looks are sure to win your partner's heart.
This Valentine's Day convey the emotions of your heart with the red flowers
Popularly given to romantic partners on Valentine's Day and their birthdays, red flowers can also be given as a gift to people on other special and ordinary moments.  Flaberry is a one stop online store for all your red flowers purchases. We have a vast collection of flowers in different colors, sizes, and arrangements.  Whether you need a combo of red roses with chocolates for your partner's birthday or a collection of red gerebras for
Mother's Day
, we have it all.  Catering to every occasion and moments in your life, red flowers from our flower section are just a click away!
Best delivery Services for Red Flowers- just a click away!
Delivering across India, we make sure the gifts of your loved ones reach right on time.  All you have to do is just place the order and mention the timing and we will be there with your gift, right on time! To top it all, we even deliver at midnight. We take pride in our immaculate delivery services. The happiness of your loved ones is our priority. Therefore, we make sure that you do not have to worry about the delivery of your orders. We also provide the option of same day delivery. Shop at Flaberry now and experience the world-class delivery services.