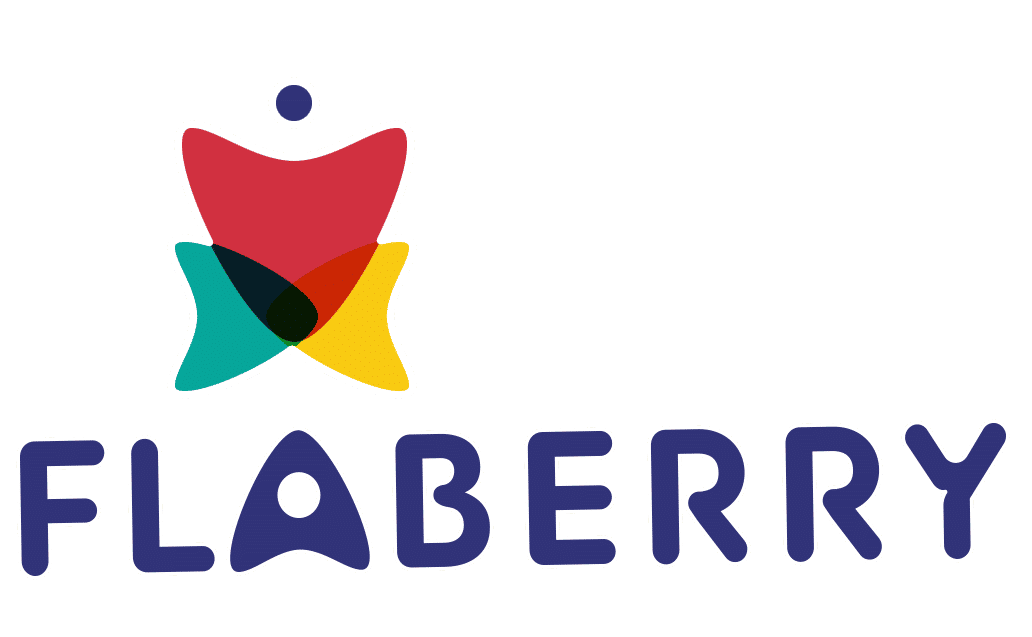 Hydrangea is a flower that exists in various colours. Its bowl-like shape makes it favourite of many souls. Hydrangea is the symbol of vanity and boastfulness. Hydrangea is a lavish and round shape flowers. It is used for beautiful decoration and gifting purpose at various events.
Send Hydrangea Flowers Online
Hydrangea is a flower that offers big blooms. Soft petals and a wide range of colours are the reasons that make the hydrangea a heart winner. Hydrangea can make any flowers bouquet gorgeous and magical. You can send these fantastic flowers online with Flaberry in metropolitan cities of India.
Hydrangea has the magical powers to catch the attraction because of which they can be used on various occasions. You can send hydrangea on various occasions from birthday to a wedding purpose and from valentine to mother's day. There is a vast range of hydrangea available in a different colour, and each one has a different meaning, but the most common ones are mentioned below with their symbolism.
Pink hydrangea: Pink hydrangea symbolizes heartfelt emotion. If you have a deep passion in your heart and you want to show your deep feelings of the heart, then you can send pink hydrangea to the one you like.

Purple hydrangea: Purple hydrangea shows a keen desire to understand someone deeply. Are you an interviewer or you want to take the interview of someone than you can send these purple hydrangea flowers to them.

Blue hydrangea: Blue hydrangea shows frigidity and apology. Blue hydrangea can be given to someone whom you want to say sorry.

White hydrangea: White hydrangea represents boasting and bragging apart from their symbolism they look lovely and pretty.
Send Pink Hydrangea For Your Wife On Wedding Anniversary
A wedding anniversary is a celebratory day for couples. On this day couples enjoy their married life and do something special for each other. Are you looking to do something memorable for your darling wife or you want to surprise her and make the day unforgettable? Then do something different and send a bouquet of pink hydrangea to your wife, and make her feel special.
Send Purple Hydrangea To Someone Special
The beauty of purple hydrangea cannot be described in words. Do you want to know someone from your heart? Do you have a crush on someone unknown? If your reply to the above questions is yes. Then, you are at the right place. You can gift a mesmerizing bouquet of purple hydrangea to that person and give the feeling of a friend to them.
Send Blue Hydrangea To Your Business Partner For Apology
Saying sorry shows that you have a big heart and you understand each moment plus work by your brain. If there is any confusion between you and your partner due to which you had a debate, then you can send them a bouquet of blue hydrangea as the sorry flowers and make your business partner happy.
Send A Bouquet Of Hydrangea And Rose On Christmas To Your Friend
Christmas is an exceptional festival which is celebrated on 25th December. It is commenced to remember the sacrifice of Lord Jesus Christ. Do you want to surprise your friend on Christmas? Then send them a bouquet of lovely roses and hydrangea to your friend online with Flaberry. The beauty of hydrangea and rose will make them go out of mind.
Send A Bouquet Of Hydrangea To Your Family On Diwali
Diwali is a festival of lights and sweets. It is celebrated in November. It is believed that on this day, Lord Rama with his wife Sita, and brother Laxmana returned from the exile of fourteen years.
Are you away from your family on Diwali and having a busy schedule, but you want to make this Diwali special for them? Then, you can send a bouquet of yellow hydrangea to your family persons at your home and make the Diwali more happening.
Q- How to book hydrangea floral arrangement on Flaberry?
To book hydrangea floral arrangement from Flaberry, you need to follow the steps mentioned below:
Visit our website flaberry.com.

On the website, the shop option in the header menu.

Now the submenu will open in the submenu go to hydrangea option.

In the hydrangea, page selects the flower arrangement you want to send to your loved one.