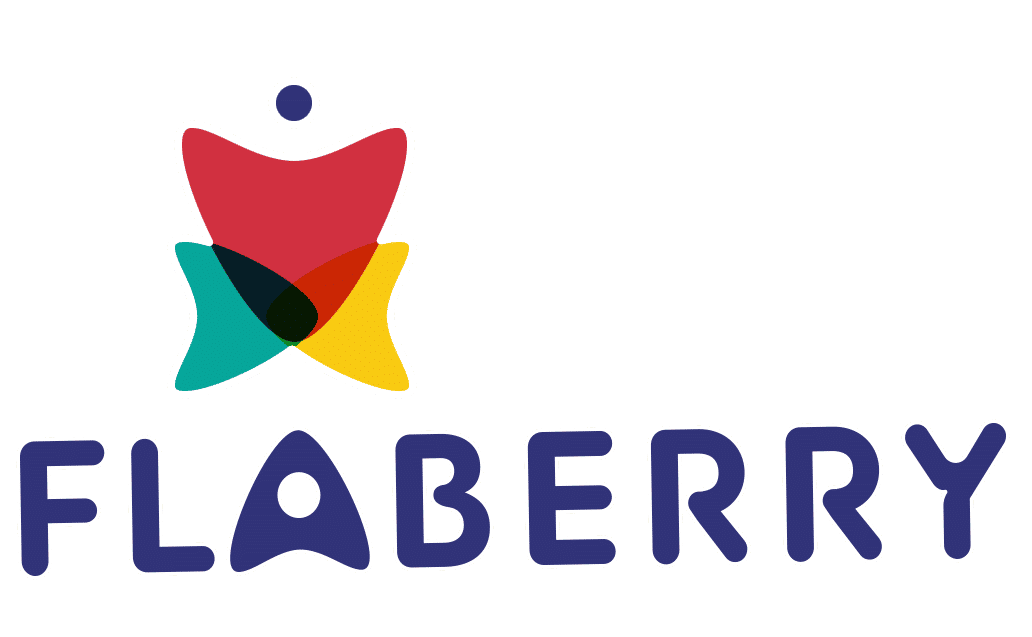 Delivery of happiness via Carnations with Flaberry
Carnations are flowers that are perfect to impress your loved ones. A beautiful bouquet of carnations
red carnations on Valentine's Day
will make you stand out and the gift will be remembered for years to come. And we make this possible with our immaculate delivery services! We at Flaberry strictly adhere to our motto- Delivering gifts with a personal touch. The happiness of your loved ones is our priority and we strive for the smoothest delivery experience for you and your loved ones. All the products come with the freehand delivery service, so you get charged only for the products. To top it all, we even deliver at midnight! Surprising your special people was never this easy and convenient before!  Just a few clicks from your end can make that special someone's day all the more celebratory. All you have to do is to place the order and mention the date and time, and we will be there with the gift of surprise and happiness, right on time! To make things even easier we also provide same-day delivery service. You just have to place the order 3 hours before the desired delivery time. Delivering across India we are just a click away!
Have a pocket-friendly experience with us
The online floral portal
that we provide for all your floral needs and purchases, not only is convenient for you but also pocket friendly. You only pay for the products because we provide freehand delivery service. With our vast range of collection, you get a variety of products combined with carnations. All the products are logically priced therefore we make sure that you are reasonably charged for the products you buy. The regular discounts and special pricing for festivals ensure that you get your lovely carnations at the best prices with us.  The prices are curated depending upon the products included along with carnations. So you know what you are paying for! Explore more by visiting our carnations collection.
Quality is our priority!
Often while shopping online, the main worry that we have is whether we will get the quality of the product right or whether the image shown will match the product delivered. Well, we at Flaberry understand this concern for online shoppers and thus we make sure to save you from this anxiety. The carnations are carefully picked fresh out of the fields and arranged carefully by our expert florists, who have been a part of this industry for years.  The delivery is delicately handled and the carnations reach you with utmost care. So sit back and leave all the worries behind. Place the order and experience the best quality of flowers with us.
Pour your heart out with colorful Carnations
The carnations are profoundly
beautiful flowers
.
The exciting hues and the rich curly petals are bliss from nature itself. The carnations come in different colors- red, pink, white, yellow, and striped are only to name a few. Each color symbolizes significant feelings. The flowers that can do the talking for you are all you need to pour the emotions of your heart. While the white carnations stand for purity, loyalty, and good luck, the red carnations symbolize deep love and admiration. Various shades of carnations, including stripes make a wonderful decorative accessory. For example, green carnations are widely used on ST. Patrick's Day and during the festivals of harvest. The carnations are not only a treat for the eyes but also aromatize the environment with their mild exotic fragrance.
Surprise your mothers with Carnations this year!
Mothers' love is unmatchable. The closest we can reach to express our love and gratitude to our mothers through the gifts of nature. Mothers stand with us through thick and thin and although no gesture would be enough, showing a little appreciation can go a long way and bring a smile on her face. The carnations are a
perfect gift for Mother's Day
. The pink carnations are symbolic of love and are traditionally consider to be the best gift for mothers.  With our vast range of carnations collection, you can even choose to select chocolates and other goodies to accompany the beautiful carnations.  Choosing gifts for parents can get a little challenging sometimes. But we bring an easy solution with nature's finest flowers, the very flowers made for loving your mothers! So place the order now and make your mother's day with just a few clicks.
We have got it all!
No one understands the significance of flowers in our lives more than us.  Flowers like
roses, orchids, lilies,
and carnations are not just some names but have beautiful meanings attached to them. We understand the emotional value the floral gifts bring into people's lives and therefore to make it all the more exciting and worthwhile, we provide a myriad of combos and arrangements with carnations.
Combos
At Flaberry your shopping experience can never get boring. The range of products and combinations we provide with carnations will leave you awestruck. The carnations can be combine with select
chocolates like Ferrero Rochers
and Cadbury to name a few. You can opt for other goodies like teddy bears and cakes to accompany the beautiful flowers. Creating impressions is always easy with us! You can also get creative and playful by mix-matching the carnations of different colors or with different flowers like roses, lilies, orchids, and
gerberas
to name a few.
Arrangements
We promise excitement, not only for our buyers but also to the recipients of our amazing floral collection. Shopping for carnations is as exciting as it gets! You can explore our carnations collection and see for yourself! The carnations come in
various arrangements
.
You can decorate your living space with the spilling brightness of carnations in exquisite vases or opt for basket arrangement.  The multi-tiered carnation bouquets are something you should not miss out on. The choices are simply endless with us!
FAQs
Do carnations have a smell? Yes. Carnations have a wonderful spicy floral smell with undertones of clove.
Are Carnations an appropriate gift for birthdays? Carnations are a beautiful flower in various colors. They make the perfect gift for any occasion and are sure to mesmerize the recipients.
What color should I go for while buying Carnations? Carnations come in many colors- red, yellow, green, pink, white, and purple to name a few. Although you can opt for any color for your loved ones, red carnations symbolize love and are the best way to celebrate Valentine's Day and other such romantic occasions. While pink Carnations symbolize mother's love, white carnations stand for purity and loyalty.
Can Carnations be combining with roses and lilies? The beauty of carnations is versatile. They make any bouquet or floral arrangement all the more enchanting. Check out our carnation collection to explore various beautiful combinations.
Are carnations more expensive than roses? No. Growing carnations do not require intensive practices like roses. So, carnations are beautiful flowers that are pocket- friendly.
Do Carnations have thorns? No, Carnations do not have thorns.
Are Carnations grown in India? Yes. Carnations are grown in India. Carnations require a fairly cool climate temperature. So, hill stations like Shimla, Manali, Ooty, Bangalore, Pune, and Nasik are some of the best places that provide ideal climate conditions for the cultivation of carnations.
When Should I place the order? You can place the order anytime on our online floral store. You will have to mention the time and date for the desired delivery. For the same-day delivery, make sure to place the order three hours before the desired delivery time.
Can Carnations be given on formal occasions? Yes. Carnations are so perfect flowers to be gift at formal occasions. They are so pretty that apart from the emotional value they make perfect decorative and gifting flowers. Check out our flower section and impress your boss!
How long do Carnations last? Carnations can last up to several weeks. They are one of the easiest to take care flowers. So you can sit back and enjoy the long-lasting beauty without worrying about their health.