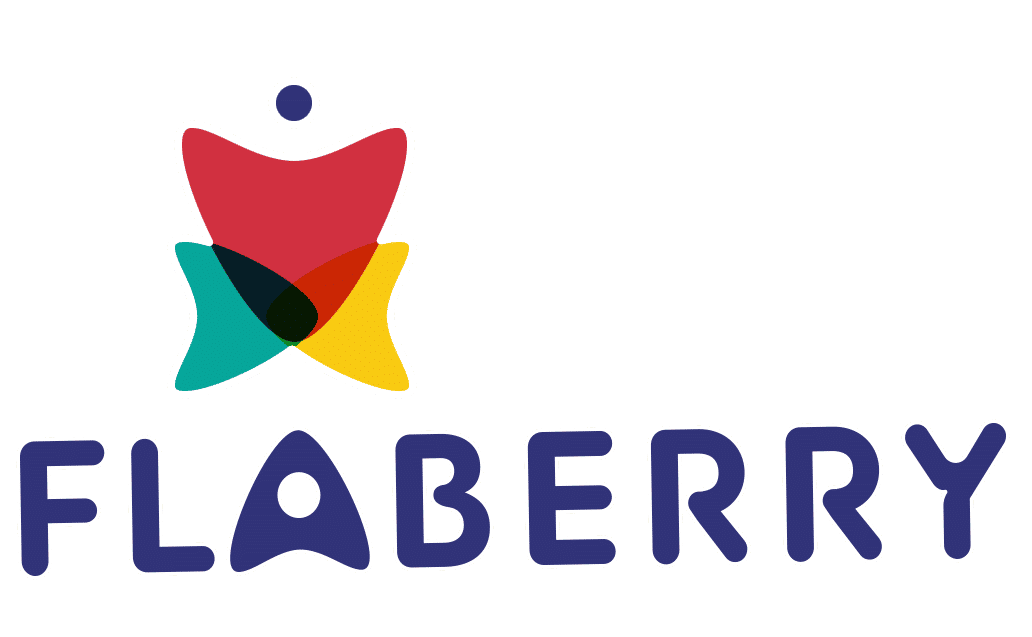 Carnations are used to show your love, affection and admiration. Carnations are the best gifting option for various occasions like wedding, retirement, birthday, and valentine. Carnations are flowers to make your loved one feel delighted and loved. Send carnations online with Flaberry to all your friends and relatives living all over India.
Send A Carnation Bunch For Your Beloved
Carnations first appeared when Jesus was carrying the cross; hence, they are also called the flower of God. Carnations are extensively grown in Mediterranean regions. The carnation is also called clove pink. The beauty and fragrance of the carnation delight the person. Carnation is one of the most suitable flowers to be sent on various occasions.
Carnations are available in 3 different sizes, and these are also available in different colours. The different colour of carnations, along with their meanings, are mentioned below.
Pink carnations: Pink carnations are the symbol of pure love, care and tenderness. You can send a pink carnation bouquet to your child as they symbolize the mother's love.

Light red carnation: They symbolizes the admiration. If you want to admire someone, anywhere in India, you can send a light red carnation bouquet to them online with Falberry.

Dark red carnation: These colour of carnation symbolizes deep love and women's affection. You can send dark red carnation basket arrangement online to your loved ones who are very close to your heart.

White carnation: White carnation symbolizes pure love and good luck. You can send a white carnation bouquet to someone if you want to wish good luck to them or if you love someone with a pure heart.

Striped carnation: These are just opposite to solid colour carnation. Striped carnation symbolizes refusal and regret. These are given in sad moments.

Green carnation: Green carnation flowers are given to each other on the St. Patrick's Day.

Purple carnation: Purple carnation shows unpredictability and impulse. These are the flowers to gift to an unpredictable friend.

Yellow carnation: Yellow carnations shows dejections and disappointment. They can be sent to confirm your displeasure for someone.
Send A Lovely Bouquet Of Carnations On Occasion Of Mother's Days
Mother's day is special for children and mothers. We do care of our mothers, but on this day you can do something special for her, and make her feel delighted and joyful. Carnations are the best flowers to send as a gift to your mother on Mothers Day, as they symbolize pure love and care. You can send pink carnations to your mother on Mothers day as they express the flaberrylove and care, with a greeting card.
Send Dark Red Carnations To Express Your Love On This Valentines Day
Valentine day arrives on the 14th of February every year. Valentine day is the day of couples and lovebird. On this day, couples give gifts to each other and make them smile from the heart. On this day be creative and choose for dark red carnations and white carnations flowers bouquets with chocolate. You can give this to your girlfriend, boyfriend, husband or wife.
Send Red & White Carnations On Christmas Day For Your Friend
Christmas is a festival of Christians. It is celebrated on 25th December this day. It is believed that on this day, Jesus Christ was born. On this day, if you are away from your friend and wanted to send your blessing to him and to make his day special, then you can send beautiful red and white carnations flowers bouquet with a message card and cake. You can also choose from our delivery options to make his Christmas more exciting.
Send Carnations Bouquet For Your Friend On Wedding Occasion
Wedding occasion is a special moment in anyone's life. The memories you make at the wedding time are unforgettable. Are you away from your friend on this particular time from your friend life? Then, you can show your presence at the wedding occasion by sending a bouquet of carnations to your friend at a wedding.
Q- Does Flaberry provide early morning flower delivery in metropolitan cities of India?
Yes, we provide early morning delivery of flowers and cake delivery service in metropolitan cities of India, but for that, you have to make the order one day earlier and before 6 pm.
Carnations are an expression of love, fascination, and distinction. They represent the official emblem of Mother's day in the US and Canada. The scientific name for the carnation is Dianthus caryophyllus, which literally mean "flower of the gods"! Today, crossbreeding has allowed for a variety of colors to erupt from the original colors of pale pink and peach shades. Ranging along the color spectrum, carnations can be found in shades as diverse as white, yellow, pink, red, purple, and green.
These flowers serve as a symbol of admiration. Thus, a mature and sensible gifting option for a parent's or teacher's anniversary or birthday calls for a carnation flowers or carnation bouquet. However, it should be noted that each color carries a different meaning. The pink Carnation is said to signify the tears shed by the Virgin Mary, pointing to the religious significance of this ancient flower. Pink and yellow Carnations are often sent as a symbol of admiration, while the deeper red Carnation blooms signify a deeper love. White Carnations symbolize purity, love and luck. Order carnation bouquet online through us & get it at your doorstep with our dedicated delivery system.
Send beautiful Carnations all over India for occasions like birthdays, anniversaries, valentine's day, weddings from anywhere in the world. You can send Carnations to different parts of India, whether it is Delhi, Mumbai, Ahmedabad or Bangalore. Same Day Delivery and Midnight delivery of Carnations all over India with free shipping is available.