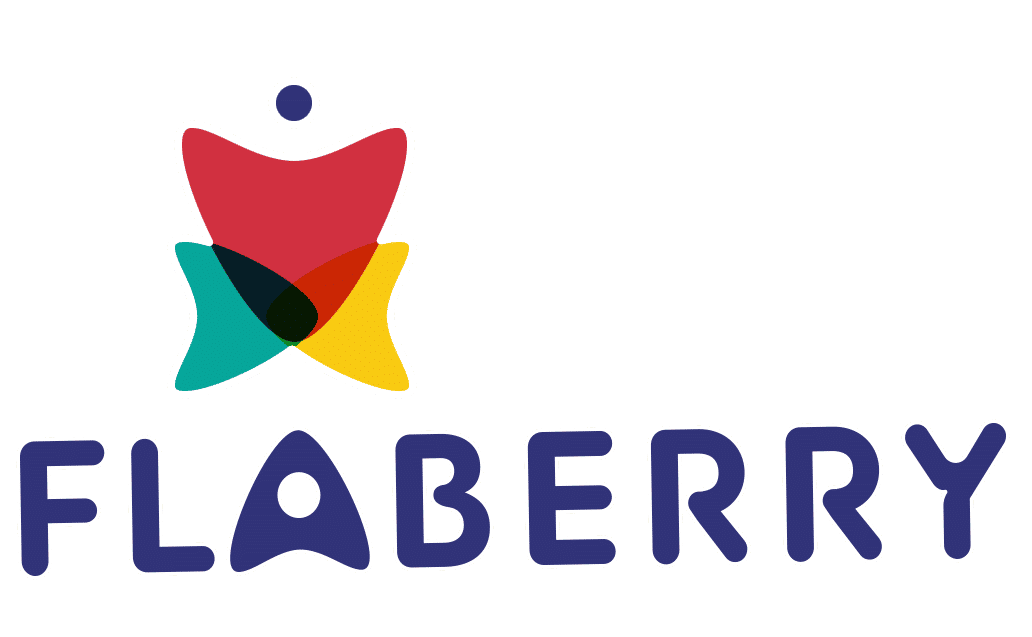 Anthuriums is one of the classiest and elegant flowers to be delivered during social get together events. They are easily available and can be personalized as per the need of the occasion. They appear most beautiful and gorgeous in red colour. Send these flowers to your dear one online with Flaberry all over India.
Send Anthuriums Online With Flaberry
In these days, people are usually busy lifestyle. Also, they are away from their beloved. So, in this case, if you want to send a marvellous present to your loved one to add a smile to your beloved face. Send beautiful anthuriums of various colours and shapes. The anthurium is also available in multicolour flowers.
Red anthuriums: the anthuriums are shaped like a heart, and the red colour of anthuriums relates it to the heart. Red anthuriums show love, passion and admiration; these feelings are related to the heart.

Green anthuriums: green anthuriums shows happiness and prosperity. They are used in wedding bouquet to show joy and abundance of love in the married life.

White anthuriums: the white anthuriums represents innocence and purity. They are also used in the wedding bouquet to make a delightful bouquet.

Pink anthuriums: pink anthurium shows motherly love, compassion and femininity. Pink anthuriums can be given to a woman in the bouquet.

Orange anthuriums: orange anthurium adds vibrancy and beauty to any occasion.
Have you decided to buy an anthurium and send it to your beloved? You can buy the same from Flaberry online, on our website or from our application on android and iOS after that enjoy the blessings and thanks from your loved one.
Send A Bouquet Of Red Anthuriums And Roses To Your Lovely Girlfriend
A bouquet of anthuriums and roses is what that can make the heart of your girlfriend swept away with your love. Show your love to your girlfriend by sending her this bouquet.
Send Bouquet Of Anthuriums And Carnation In The Wedding
In a wedding ceremony, the bouquet of green anthuriums and red carnation can work wonders. This can make the receiver fall the beauty of the scent that you have gifted.
Anthurium Is The Most Seen Flowers In The Corporate Event
The flower that can add stars to your decoration is anthurium. Buy anthurium in a different colour to decorate the office make it look like look heaven. You can use anthurium with various other flowers, roses, carnations, lilies and many more.
Send Anthurium And Rose Bouquet To Your Friend As Get Well Soon Flowers
Anthuriums are the most charming blooms, and when they are combined with rose, nothing can beat them, they are the most stunning flower to bring hope to get well soon. Send these fantastic bouquets to your friend give him hope to get well quickly.
Send Anthurium & Carnation Bouquet For Your Mother On Mother's Day
Mother's day is celebrated on 10th May. It is the day to show your love and concern that we do each day. You can send a bouquet of breathtaking anthurium and roses to your mother on this gorgeous day and make your mother know your love.
Send A Basket Of Blue Anthurium, Roses And Lily To Office As CenterPiece
A centrepiece is a big flower arrangement, which is kept at the centre table to decorate the office or the home. You can send the flower arrangement of anthurium, roses and lily, to make your make the office look great.
Send Anthurium In Just Three Hours With Same Day Delivery Service
Surprise your loved one with an attention-getting flower bouquet of anthurium and roses. These are great flowers to show your love.
Send Anthurium Online On The Day You Want
Do you want to send anthurium to your loved on a fixed date? Then you can send anthurium bouquet online with Flaberry to your beloved and give a gorgeous smile to them.
Q- Does Flaberry provide same-day delivery of anthurium?
Yes, we provide anthuriums to all our customer on the same day delivery.
Q- Does Flaberry provide customized flower bouquet of anthuriums?
Yes, at Flaberry, we provide customized flower bouquet of anthuriums as per the need of the customers.
Q- Does Flaberry provide cake delivery for its users?
Yes, at Flaberry we provide cake delivery option with Flowers.
The Anthurium is also known as Painted Tongue or the Flamingo Flower (Flamingo Lily). In Greek, the name Anthurium means tail flower. The heart-shaped flower of the anthurium is not really a flower, but a type of leaf called a spathe. The flower on the plant is the spike in the centre. Providing the perfect foil for this wonderful flower, the heart shaped waxy leaves are a feature in their own right. These flowers represent a deep romantic attraction. Hospitality is said to be represented by the openness of its blossom. Thus these flowers score a perfect ten for people who wish to present their friends and relatives with a heart-warming sense of appreciation. Buy anthuriums online from our beautiful collection & get delivery at your doorstep.
Send Anthuriums all over India for occasions like birthdays, anniversaries, valentine's day, weddings from anywhere in the world. You can send Anthuriums to different parts of India, whether it is Delhi, Mumbai, Ahmedabad or Bangalore. Same Day Delivery and Midnight delivery of Anthuriums all over India with free shipping is available.