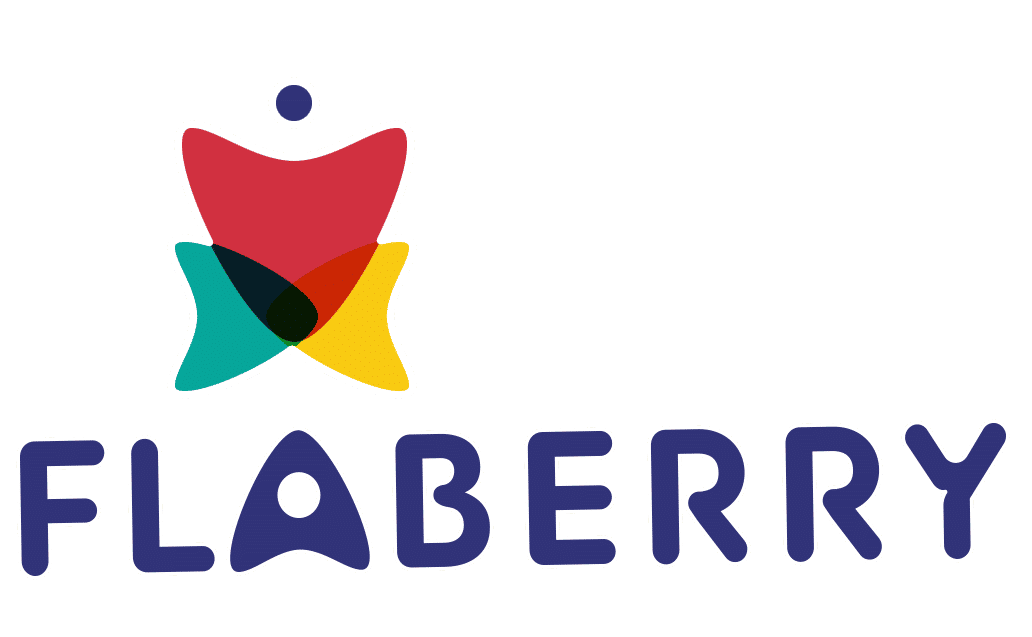 Send Flowers to Udaipur
We cater to all the flower needs of the city of Udaipur with our large stock of different variety of products. Let us look at some of them: -
Personalized Vases – When we gift flowers to someone, vases usually assume secondary importance in the hierarchy of gifting, although vases are equally important to make gifting a worthwhile experience. Now, it's time to make vases indispensable by attaching your memories to it which you can relate to even after a number of years. Send personalized vases to that someone special anywhere in Udaipur through our dependable delivery system.
Carnations – Just looking at the magnificent carnations gives you an amazing feeling of bliss & happiness. They attract you immensely through their beauty & magnificence & are very suitable for gifting on various occasions like anniversaries, birthdays & weddings. Send carnations to the one you adore through our reliable delivery services anywhere in Udaipur.
Roses – Roses are beauty personified, or should we say flowerified. They are a gorgeous looking piece of nature which make you go wow with their elegance & grace. They currently stand on a pedestal of unwavering demand & adulation from where every other flower is very far away. Send roses to someone you love from your heart who resides anywhere in Udaipur through our reliable delivery service.
Flowers for Udaipur
Udaipur is a beautiful place, & is located in the state of Rajasthan. It is known for its princely charm & is home to many royal palaces, of which, most are converted into luxury hotels. This city is also famous for its lake bodies & is called "City of Lakes. The people here still bear the signs of old world Rajputs & like to live their life king size. Let's take a look at the characters of people & the corresponding flowers one should gift them: -
Flashy – The people here are still in awe of the old world Rajput charm & want to carry themselves off in a dignified fashion. They have that princely attitude about them, which separates them from normal folks. For gifting them, flowers should be as royal & only a bouquet of red roses, carnations or anthuriums will suffice.
Friendly – The people here are very friendly & have a permanent smile on their face. They greet each other in traditional style which is heartwarming to see. Send beautiful gerberas, orchids or tulips to them.