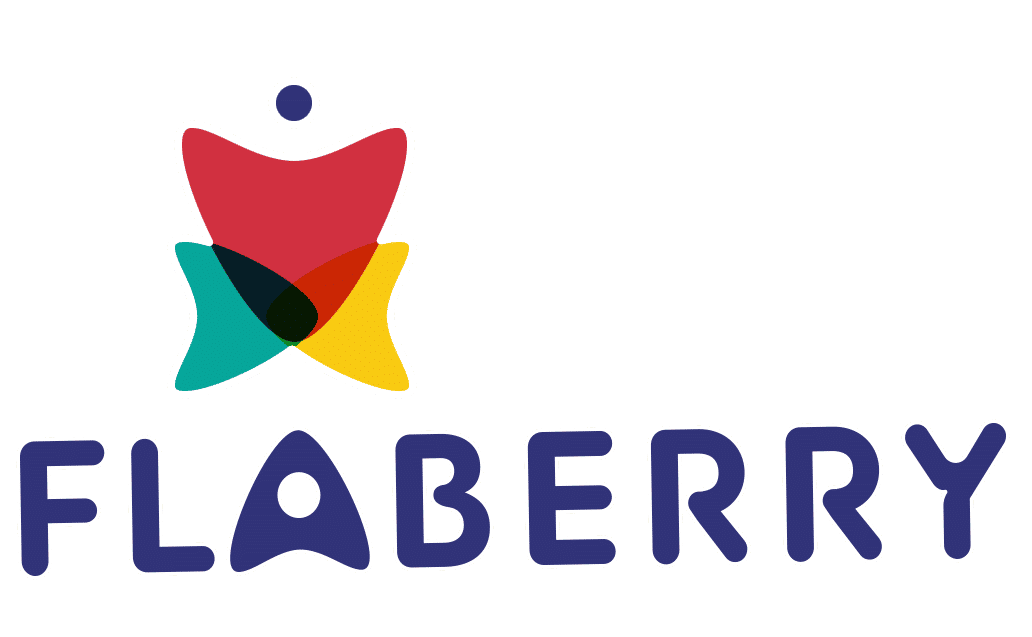 Send Flowers to Secunderabad
Flowers are the wonderful gifts of nature and one of the enormous creativity of the god. Flowers have magic and power to attract people with its beauty and fragrance to make people fall in love with you. Send flowers in the Secunderabad to all your beloved online through Flaberry with ease.
Send Flowers Online In Secunderabad
Secunderabad is also called the twin city of Hyderabad. It is near Hyderabad in Telangana. The population of this city was 213698 as per the census of 2011. Here, males wear dhoti, kurta and ladies wear a sari. Send beautiful flowers in Secunderabad to your friends and relatives to bring a pretty smile on their face.
To send flowers online in Secunderabad with Flaberry. You need to visit our site flaberry.com and select the floral arrangement from the massive collection of bouquet and baskets. After that place, order and make your loved ones happy.
Send Flowers In Secunderabad To Your Friend On Eid
Eid is the festival of Muslims, and it is celebrated with huge pomp and joy. Do you have a Muslim friend who lives in Secunderabad and you are unable to go to meet him on this eid? Then you can send flowers like roses, carnations, lilies floral arrangement to show that you are with him at this festival. This floral arrangement will give your friend a feeling that you are with him, and you are always missing him.
Send Flowers To Your Sister In On This Women's Day In Secunderabad
Women play an integral part of our life. They are present in every part of our life from mother to grandmother, and from sister to friend and wife to daughter, our life is just incomplete without women. The sister is that lady of our life who do everything for us, she goes beyond her limits to make us happy, and we also try to do the same for them. On this day, you can make her feel special by sending a bouquet of roses, carnations, lilies with a gift and message card in Secunderabad to her place online through Flaberry.
Send Flowers To Your Parents Living In Secunderabad On Diwali
Diwali is celebrated in the month of Kartika as per Hindu lunar calendar. It is celebrated as the festival of prosperity on this day goddess Lakshmi is worshipped. It is celebrated as the victory of good over evil. If on this unique festival and biggest festival you are away from your parents and they are in Secunderabad then you can send beautiful flowers like roses, lilies, orchids to your parents. It shows you are also missing them on this Diwali.
Send Flowers To Your Sister In Law On Her Birthday In Secunderabad
Sister in law is one of the most loved people of the family, and she is also the person who helps you with all the things you need. Whenever you require any kind of guidance in your life, she is always ready to help you out. You can and make her feel special by sending the lovely floral arrangement and give her a beautiful smile so that she will never forget.
Get Same Day Delivery Service Of Flowers in Secunderabad
Are you late to send a gift to someone special on any occasion? Then don't worry, send flowers online through Flaberry and deliver the most beautiful flower bouquet and surprise them.
Q- Does Flaberry provide lilies in Secunderabad for their customers?
Yes, we provide lilies in Secunderabad to our customers.
Q- What are the various delivery services in Secunderabad?
We provide various delivery services in Secunderabad like fixed time delivery service, same-day delivery service, early morning delivery.
Q- What are the conditions for booking same-day delivery service in Secunderabad?
For booking flowers for same-day delivery, you have to book your order prior to five to six hours before the time of shipment.
Q- Does Flaberry deliver flavour cakes in the Secunderabad?
We deliver various flavour cakes in Secunderabad like chocolate cake, chocolate truffle cake, vanilla cake strawberry cake and many others.
Q- Does Falberry maintain hygiene for making the cake?
Yes, we highly maintain hygiene while making cakes for our customers.
We cater to all the flower needs of the city of Secunderabad with our large stock of the different variety of products. Let us look at some of them: -
Personalized Vases – Flowers are not the only things which can win our heart with its ethereal beauty & charm. Vases also have the capability to store our memories & thrill us with their magnificence. It's just that they have not been fully utilized as a treasure of memories as they are capable of. Now you can inscribe memories on your vases by adding an image of your choice to cherish them for a long time. Send personalized vases to your loved ones anywhere in Secunderabad using our dependable delivery services.
Roses – Roses portray elegance, love & much more through their slender body. They are the epitome of innocence & passion alike, & can enliven the day of anyone through their inherent charm. A flower of rose possesses a charisma to mesmerize anyone. Order & send roses from anywhere to everywhere in Secunderabad by choosing from our amazing collection.
Gerberas – Gerberas are beautiful flowers which teach us to be happy always, no matter what the situation is. It is a cheerful flower whose sole purpose in life seems to give us joy. It induces glee in everyone through its sheer strength of bright & cheerful colours. Send gerberas to your loved one anywhere in Secunderabad through our reliable delivery services.
Flowers for Secunderabad
Secunderabad is a city which is located in the state of Telangana. This city is called the twin city of Hyderabad. It is also famous for being one of the largest cantonments n India & houses a large group of army & air force personnel. Let's take a look at the characters of people & the corresponding flowers one should gift them:-
Harmonious - The city of Secunderabad is home to a large number of ethnicity of people, & every one of them lives in peace & harmony. Send beautiful multicoloured flowers signifying their peace & love for each other.
Cordial - The people of Secunderabad makes you friends in an instant & are worthy companions for anyone. Show your regard to them by sending beautiful orchids, carnations or gerberas.