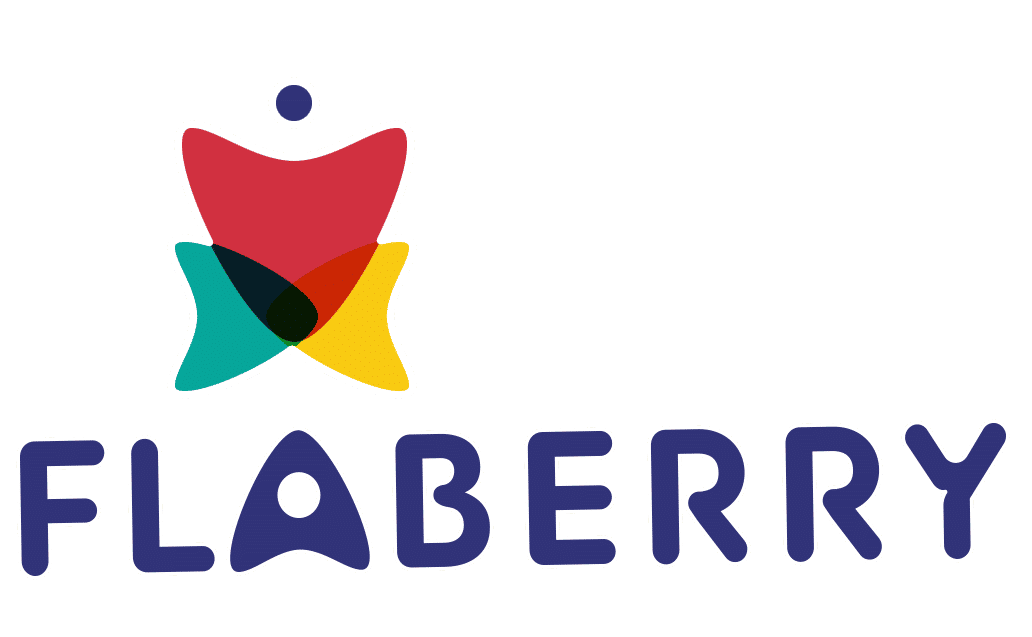 Ramanathapuram : A Godly City

The city's regal past has left its majestic mark on Ramanathapuram. Spectacular monuments reciting the age-old legends of heroic kings, and gripping mythological fables of gods; these are the sights and sounds that wholeheartedly welcome you to Ramanathapuram. Drifting by its dusty streets and quaint locales, you encounter a city ingrained in spirituality, with a culture embellished with ancient traditions. A historic city, whose existence can be traced back to the 12th. Over the centuries, it has beheld the reigns of numerous powerful rulers from the Pandyas and Sethupathis, to the Nizams. Known as Ramanad at the time of the British rule, it was later renamed as Ramanathapuram. Much like its cosy weather, Ramanathapuram is sure to charm you with its warmth.

Cake delivery in Ramanathapuram by Flaberry

Every other person in the world prioritizes cake over any other sweet items for celebrating occasions. These spongy and sugary bakes have thrilled millions of people with its aroma and flavour at dining tables and restaurants all over the world. All occasions and celebrations like birthdays and weddings are incomplete without cakes. They lend an air of festivity and brightness to any event and to assist you to celebrate your occasions in a lavish manner Flaberry brings for you an array of fabulous cakes in Ramanathapuram. They are available in a ballooning variety of shapes, flavours and designs. Choose from an array of delicious and mouth-watering cakes which include chocolate truffles cakes, vanilla cakes and pineapple cakes. Our collection also features the all favourite Red velvet cakes, Butterscotch cakes and Truffle cakes amongst others. Our cakes are prepared from the finest ingredients by the most skilled and experienced bakers in the country. The cakes are not only excellent in taste, but they are also visually appealing and appetizing, making them a treat for the eyes.

Surprise your dear ones to the core with Flaberry

Our Ramanathapuram special online cakes are available in exclusive and tempting combos and gifts hampers. You can send cakes to the city along with any gift such as flowers, soft toys and chocolates. Check out the premium range of gifts hamper which carries adorable and cuddly teddy bears and a pack of chocolates along with a chocolate truffle cake. The gift hamper is coupled with a bunch of 10 exquisite red roses. Cakes are usually prepared by using eggs as one of the main ingredients but considering the massive demand for eggless cakes by the vegetarian population in the country we also offer a range of flavoursome eggless cakes. Baked with modern technology, the eggless cakes look and taste the same as the original cakes. Celebrations are never the same without cakes and for a remarkable birthday bash arrange an online cake delivery in your city on the occasions of your loved ones. Order them online and turn on the pleasure to savour your taste buds. You can order your cake online in Ramanathapuram at Flaberry anytime and even at midnight. We also offer custom delivery services for our lovely customers such as same-day delivery, next day delivery and midnight delivery options.

Time to make it extra special for your better half?

Celebrating this special day with your other half is the most beautiful things in life. People live for love and affection and deserve to be loved. And we bestow our clients with the most delectable worthy cakes in Ramanathapuram. We truly understand that marriages and relationships are such a beautiful bond to be cherished in life. Celebrating this bond for life calls for a big bash, and here we are with our tantalizing and easy to order cake delivery service at Flaberry.

We run a team of professionals who are equipped with the latest technology and years of experience for designing special heart-shaped and photo cakes for anniversary for all our adorable customers. Also, you can inform us of your expectations, or if you have a specific design or flavour of cake in mind, we will personalize it according to your command. You can also ask us if you wish to include any additions with the cake like a bouquet, soft toy or any other customized gifts.