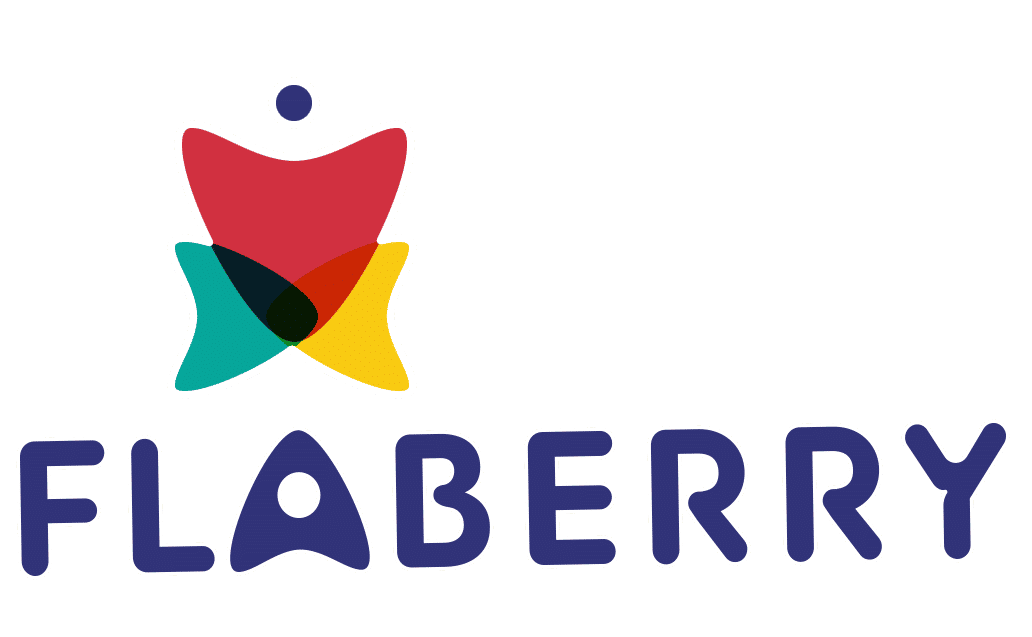 Pudukkottai : Epitome of Antiquity

Prominent cake delivery is available in Pudukkottai

While some people may regard Pudukkottai as one of Tamil Nadu's mundane towns, the truth is that you are a few steps away from stepping into bizarre antiquity. The origin of most of the villages in Pudukkottai can be traced back to ancient times. Littered with mesmerizing shreds of evidence of old-time settlement, megalithic tombs and towering rock-cut cave monuments, the locals of these villages will eagerly fill you in, just like an expert guide, on their region's history and culture.

Here we come up to match the mesmerizing and breathtaking experiences of Pudukkottai with our dazzling cakes and their aroma would fill all our hearts with love. Flaberry is a leading cake shop in this historical city of south India that delivers the most delectable cakes. Online Cake Delivery in Pudukkottai preserves radiance of the cake and is swift and efficient. The portal offers a variety of fruit cakes which are more of a visual treat. Every bit is as delicious as it is colourful and vibrant. The Chocolate Strawberry is a majestic chocolate cake with fluffy frosting, fresh strawberries and chocolate frosting serve a treat for the ones who love multiple flavours. Loaded with strawberry flavour, a reminiscent of romance and springtime, this cake is prepared with a fresh strawberry puree mixed into the batter. The Red Velvet Fresh Cream cake will lend a sense of drama and character to your celebrations. Rich and sumptuous its regal aspect leaves a lasting and remarkable impression.

Looking For Best Cakes In Pudukkottai? Visit Flaberry!

Flaberry is a leading online gifting portal which serves its customers with varieties of cakes along with appealing gifts and flowers. It provides you with a massive range of gifting options so that you can win the heart of your loved ones by sending the best gifts, flowers, and cakes in this city of the golden era quickly. Well, if you wish to order one of the best cakes in Pudukkottai to flatter your loved ones on any special occasion, then Flaberry is just the right place for you. Our team offers you a numerous variety of cake flavours to add an extra pinch of charm and vigour to any celebration like birthday, anniversary, promotion party, etc. For instance, we have mouth-watering cartoon cakes to surprise the little kids on their birthdays, photo cakes for celebrating anniversaries, theme cakes in Pudukkottai for youngsters, and so forth. Our varied flavour of cakes will make your celebrations memorable for everyone. So, from the delivery of palatable cake in Pudukkottai to theme cake, Flaberry is the sole name that you will hear from your neighbours or friends. The only thing you need to do is just visit our web place and place your order for egg or eggless cakes in Pudukkottai. We will deliver your cake filled with your emotions to the doorstep of your loved ones without any delay.

Is Cake Enough for your celebration to be a big success?

You can make your occasions even sweeter with our new range of add on gifts. An extra dose of love and care always sweetens your relationship with your loved ones. Isn't it? To make your every celebration even more special and happier, Flaberry also brings you a fantastic collection of add-on options that you can along with a delectable cake. Yes, we have some of the fantastic add-on options that can take your celebrations to towering heights. For example, if you are fishing for a perfect Valentine's Day gift for your life partner, you can choose a heart-shaped cake from us and add on a bunch of 12 red roses to win your lover's heart. If it's your friend's birthday bash and you want to give him or her a big surprise then, you can order birthday cakes with just a click and add on birthday poppers, birthday balloons, and a greeting card all at one place.

All you have to do is to add a cake to your cart from our website and click the button 'BUY'. When you proceed further to buy your favourite cake, our range of add-ons will pop out on your screen. So, make it grand and memorable this time with our newly stacked add-on collection of gifts that you can order along with a cake and enjoy an instant delivery from us. Well, you can enjoy instant shipping too.