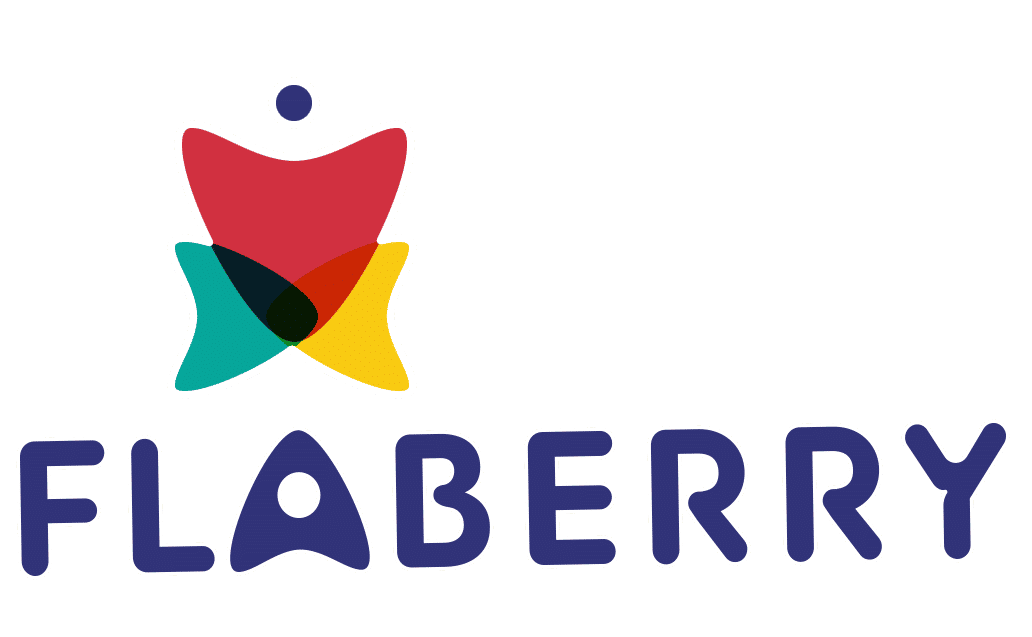 Send Flowers to Patiala
Flowers signify tender love, everlasting fragrance and memories. Send flower to Patiala, and put your feelings in front of the person without saying anything.
Doorstep delivery of flowers in Patiala
Patiala lies in the southeastern city of Punjab. The town observes a lot of tourist attraction like Shri Kali Devi Mandir, Gurudwara Dukh Nivaran Sahib, Bahadurgarh Fort, Baradari Gardens and many more. Send flowers to Patiala, and bring a smile on your loved one's face.
We know how much precious your loved ones is to you; that is why you will always look for the best floral option for them. Therefore, Flaberry has come up with a customized gift option, where you can get the doorstep delivery of flowers with just a few clicks.
The particular delivery services that are available with us are as follows:
Same Day Delivery Services

Midnight Delivery Services

Early Morning Delivery Services

Specific Timing Delivery Services
Whenever we talk about love or Valentine's Day, the first thing that comes in our mind is the image of the heart. In the entire month of February, the whole market gets flooded with heart-shaped goodies. You also pick up a heart-shaped floral arrangement for expressing your love for your loved one. Our glass vase floral arrangement is one of the best selling products, and apart from it, you can also try out our jute wrap and tissue wrap packaging.
Express your love for your loved one in an unforgettable way by trying out our tropical varieties of flowers like elegant orchids, pretty roses, bright sunflower, romantic lilies, enchanting tulips and much more.
Intensify the enjoyment of your loved ones by picking our best combo options like a combo of chocolate cake and bouquet, combo of chocolate bouquet and cake, combo of celebration and rose bouquet or carnation bouquet. You can also give a try for indoor plants as well.
Send Congratulation Flowers For Your Senior in Patiala
Has your senior got promoted? Are you looking for an apt gift option? Then, what will be the better option than flowers? Try to know your senior's favourite flower, and get it dispatched right now. You can also book their favourite cake and chocolates along with it.
Celebrate Lohri with your friends in Patiala
Celebrate this Lohri in full fervour around the bonfire with your friends by carrying a bouquet of carnations with you at their house warming party. The lovely gesture of yours will not fade away the beautiful memories of yours from the recipient's mind.
Send Christmas Day Flowers For Your Friend in Patiala
Celebrate this 'Christmas Day' by sending gorgeous 'Christmas Day flowers' for your dear friend. You can also gorge on our delicious red velvet cake and yummy chocolates.
Send Chocolate Bouquet For Your Loved One in Patiala By Being Anonymous
Send 'Anonymous Flowers' for your girlfriend at her hostel and express your love for her. Your little efforts for her will surely brighten up her day and will give her the special memories forever.
Q. I want to send a chocolate truffle cake for my grandmom in Patiala, is it possible for you to deliver it?
Yes, we can deliver a chocolate truffle cake for your grandmom in Patiala.
Q. I want to send a lovely bouquet of carnations in Patiala, will you guys deliver it?
Yes, we can deliver a lovely bouquet of carnations in Patiala.
Q. I want an early morning delivery of flowers in Patiala, will you guys do it for me?
Yes, of course, we have the facility of early morning delivery of flowers, chocolates and cake in Patiala.
Q. I want delivery of indoor plants in Patiala, will you guys do it for me?
Yes, we, of course, we can give the doorstep deliver of indoor plants in Patiala.
Q. I want delivery of 'Get well soon flowers' at a hospital in Patiala, will you guys get it delivered for me?
Yes, of course, we will send the get well soon flowers for your friend in Patiala. You can visit our website and pick up the best option for yourself.
We cater to all the flower needs of the city of Patiala with our large stock of different variety of products. Let us look at some of them: -
Personalized Vases – Few years down the line, when you want to relive those old memories which are very dear to you, you would see the vase placed carefully on your table & rejoice on seeing the intimate moments right there, imprinted on the beautiful vase. Send personalized vases to your friends & relatives all around Patiala through our dependable delivery services.
Roses – Beauty is defined through the texture of roses. They are mesmerizing to look at & ooze the type of fragrance one would drool endlessly just by sniffing it once. Its magnificence allows it to be the pride of every occasion, party & anniversary. Send beautiful roses to your loved ones all around Patiala by choosing from our vast collection.
Tulips – Tulips reflect purity from its countenance. They are amazing flowers which persuade one of its innocence just by looking at it once. Its majestic beauty & beautiful fragrance are enough to make anyone fall in love with it. Order tulips online & send them to your near and dear ones all around Patiala through our dependable delivery service.
Orchids – Orchids are beautiful flowers & they remain in great demand for every type of occasion like birthdays, anniversaries & weddings. Their awe inspiring beauty & charming fragrance bedazzles everyone to fall in love with them. Send orchids to all your friends & relatives all around Patiala through our reliable delivery services.
Flowers for Patiala
Patiala is a beautiful city in the state of Punjab. The city is famous for its Punjabi attire, particularly Turbans. It is a royal city & the people here have the nature justifying this. Let's take a look at the characters of people & the corresponding flowers one should gift them: -
Magnanimous – The people here like to lead a lavish lifestyle. They embody the true Punjab spirit of being happy by owning everything. You could gift a beautiful bouquet of anthurium, orchids or amazing roses.
Fun Loving – The Patiala people love to have fun & frolic in their everyday life. They possess the capability of even laughing at themselves, just for good fun. Gift them flowers like gerberas or tulips to lighten up their mood a little bit more.