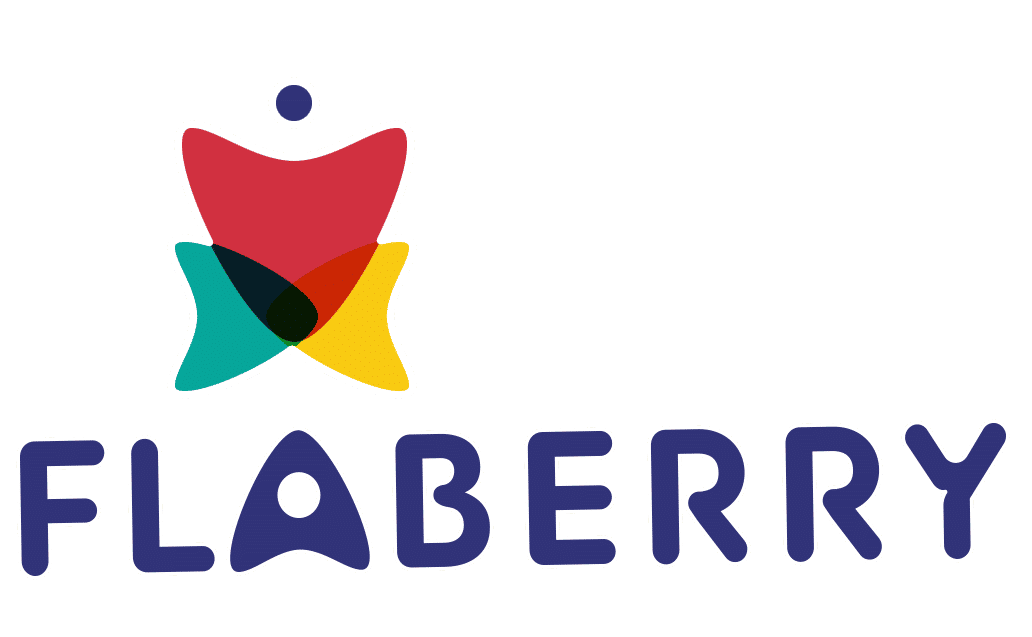 Send Flowers to Panaji
We cater to all the flower needs of the city of Panaji with our large stock of different variety of products. Let us look at some of them: -
Gerberas – Amazing flowers stir our soul with their mesmerizing beauty & inherent charm. Gerbera is one such flower. With its brighter hue & cheerful façade, it helps an individual to forget his stress in a jiffy. The flowers are happy in nature & therefore a perfect gifting option for every occasion. Send gerberas to commemorate your loved one's special day anywhere in Panaji through our reliable delivery system.
Personalized Vases – If you think of flowers as a gifting item as too generic & passé, we bring you the beautiful vases with personalization. The special vase will allow you to share your favorite memories on the vase & cherish it for a long time. Send personalized vases all over Panaji to your near and dear ones by browsing through our vast collection.
Roses – It goes without saying that roses are one of the most beautiful flowers around. They are charismatic in nature & attracts every individual towards them courtesy their inherent charm & cuteness. Their amazing fragrance goes a long way towards making someone obsessed with it. Send roses to the person you love anywhere in Panaji through our esteemed & reliable delivery service.
Flowers for Panaji
Panaji is a beautiful city situated in the state of Goa, & is the capital of Goa as well. Like everywhere else in Goa, Panaji is also famous for its portugese architecture & its night life. The people here are very relaxed & friendly folks. Let's take a look at the characters of people & the corresponding flowers one should gift them:-
Friendly - The people here are very friendly & cordial. They behave very nicely with everyone, & are a chilled lot. Send beautiful bouquets of gerberas or orchids to them.
Fun Loving - The folks of Panaji love to party & are a fun loving lot. Send them bright anthuriums & multicolored roses to enhance their fun.