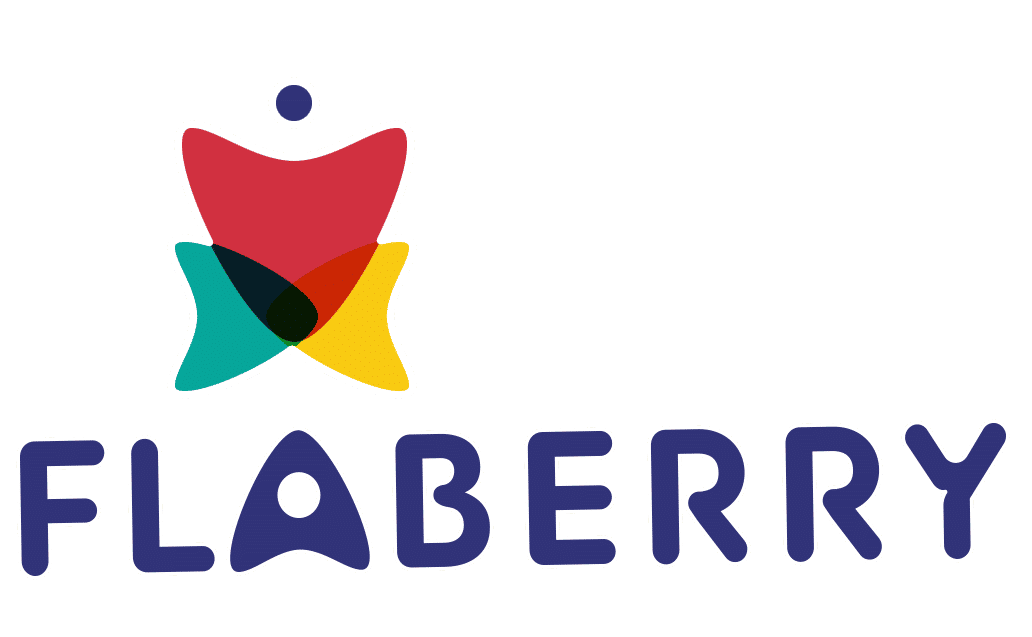 NIZAMABAD
Earlier known as Indur, the name Nizamabad is derived from the name of the fourth Nizam of Hyderabad Nizam-ul-Mulk. Situated in the proximity of the forest of Mallaram, naturally rich, Nizamabad is one of the most popular tourist places in Telangana. Not only nature, but this place is also bestowed with a wide array of fantastic tourist attractions. From forts to religious sites to mesmerizing rivers to lush green gardens, there is something for every tourist. Flaberry has expanded its cake delivery services to Nizamabad. From, Christmas, Mother's Day, to Father's Day, Valentine's Day, Birthdays, Anniversaries, we got cakes suited for each occasion. Now, you don't have to move from one local bakery to another and settle with limited options. With a fantastic assortment of cakes and Flaberry's cake home delivery in Nizamabad, you have the option of making the occasion more sweet and bright.
CAKE DELIVERY IN NIZAMABAD
joy, Glee and rejoicing are a part of our life. It is in this amazing and exuberant city that Flaberry has come up with the same day and midnight cake delivery in Nizamabad option. If you are searching for the best bakery to place an online cake order in Nizamabad, then you are on the right platform! Just like the inhabitants of the place can settle for anything less than the best, Flaberry executes on the same foundation.
You can greet your friends with Flaberry's marvellous Chocolate eggless cakes, Vanilla cakes, or cupcakes. Flaberry not only assures you on-time delivery of cakes but also allows you to add on other gifts like flowers and chocolates. Your loved ones would surely be dazzled with such a surprise from you.
With the best of cakes, Flaberry is ready to serve the people of Nizamabad. The variety of cakes that you could get from Flaberry is something that you would get nowhere else in Nizamabad. Flaberry stores are bubbled-up with red velvet, chocolate truffle, vanilla, pineapple, chocolate fudge, butterscotch, strawberry, black currant and many more. These are some of the options that you can opt for your loved ones. If you want one of the best cakes, then you should go and have a look at Flaberry's collection. To get a more extensive choice for cake delivery in Nizamabad, you must contact Flaberry. Cakes can glitter up all occasions. They can also mark the occasion as enjoyable and frolic. That is the reason why Flaberry has brought you up with such an opportunity so that you can surprise your beloved from anywhere.
With online shopping taking a good shape, the availability of flowers, chocolates, and cakes online in India has increased. And that's why it has become easier to surprise your loved ones who are scattered in various parts of the country. Flaberry happens to be one of the leading pioneers in this field who would always serve you with the best of cakes, flowers, chocolates and customized gifts.
Flaberry will take the utmost responsibility of adding on to your memories by getting you cakes, bouquets, and customized gifts just the way you want them to.
For instance, it is your marriage or anniversary, all you need to do is to get set and tell Flaberry to take the rest of the part to surprise your beloved one with cakes and customized gifts.
Just to add on more to the happiness and romance of an occasion like marriage or anniversary, a cake would be the perfect call-out. The merely fabulous look of a cake makes it a perfect present for the occasion. With the combination of lovely colours, cakes become eye-catchers along with taste bud exciters. Cakes are the best compliment with each colour within its contrast. The cake is one of the tastiest treats that would bring a bright smile on your face.
If you think about it, having a cake is a significant part of you being able to celebrate the event! At any birthday party, wedding, anniversary, or any other function, the central part of the focal point is cutting the cake. Cake-cutting allows us to celebrate the special day or event ultimately. That is the reason you must buy a great cake from Flaberry so that your celebration can be flawless.