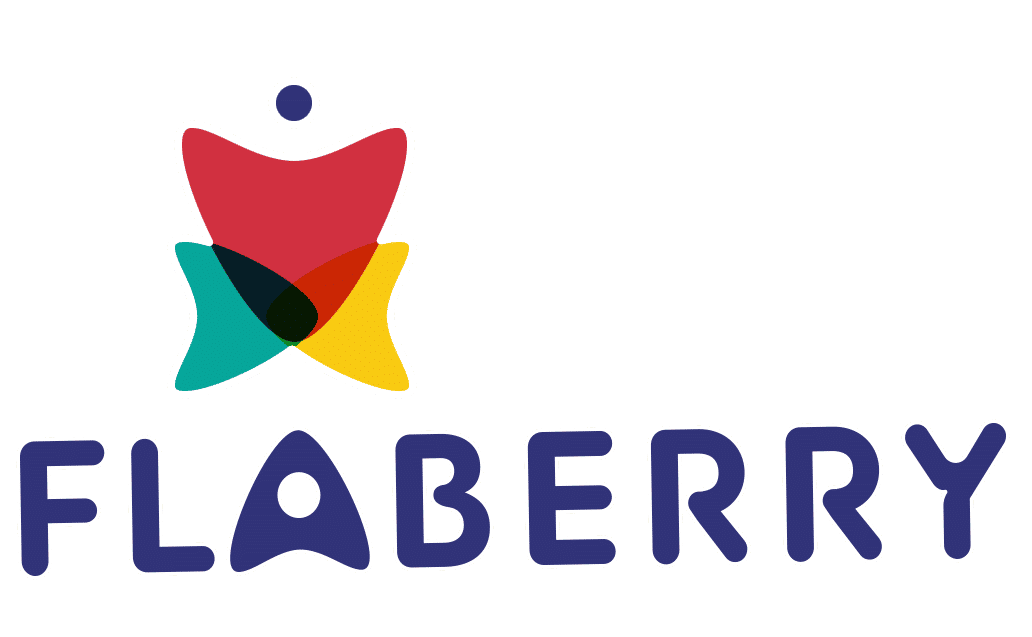 NIRMAL
CAKE DELIVERY IN NIRMAL
You will be pleased to visit Flaberry to send the particular person a package of delight by browsing through their numerous designer cakes. You can relish every moment of your special day by grabbing the opportunity for turning out everything as expected.
We are always present at your service round the clock to deliver the exotic package of delicious cake to add some more memories to the treasure of our experience. Place your birthday cake order at Flaberry and follow the process of online cake delivery at their site along with the name of the person and the destination it is to be delivered at.
You can order delicious cakes from Flaberry at midnight also. They believe in narrowing the gaps between relationships.
To your astonishment, they have a wide variety of designer cakes to make your day a special one. Flaberry's collection of spellbinding cakes includes special cakes, fresh cream cakes, numerical cakes, mousse cakes, cheesecakes, cakes from Premium Bakery, heart-shaped cakes, 2-3 tier cakes and many more to trigger the exotic impulse within yourself. Visit Flaberry and book a share of delight.
At Flaberry you will be pleased to find the cake you are looking for as they cater to the requirements of every one of differentiated choices. Do not scroll through the web for your delicious bite, visit Flaberry.com.
A perfect celebration of happy occasions and delivery of unusual gifts are the two main goals that are considered seriously at –Flaberry. They have been in this business for a long time and are an experienced hand at it. The website also consists of excellent personalized gifts along with fresh and large arrangements of flowers. Flaberry with their wide range of distribution network and services along with their online facilities has made itself the excellent choice for everyone to get flowers & gifts delivered to their loved ones across the whole country. Flaberry has an extraordinary distribution network, and the sheer number of stores across Flaberry is something that separates them from other online flowers and gift delivering websites and makes them unique.
Hence they take care of the quality of service and perseverance of service delivery across India, thus making Flaberry one of the largest gift delivery sites among so many satisfied customers across the country.
They have formulated each emotion, affection, and happiness together to indicate the best gifts for all happy occasions.
Everyone loves enjoying cakes on occasions, don't they? However, sometimes they are pre-occupied with other things on such days. So, what do they want on that day to make it more special? A beautiful cake that is readymade and can be delivered to the venue. Right?
Nowadays, in such a competitive environment where time has become a luxury. People now spend money to save time while at older times, people used to spend time to preserve money. So the depiction of the emotions through thoughts has become necessary in society. There are many incidents that we have come across and have helped them to deliver messages to our dear ones that have sorted out or initiated a new direction for the relationships. We are fulfilling the needs of many people and have gained customers support for a lifetime. The company try its level best to deliver the cake timely and also the emotions in dual direction. Love relationships always have a lot of conflicts.They are taken care of by the small token of love that is channelized through us in many of the cases. The enchanting stories are sometimes shared in the form of reviews and sometimes through the mail. Going through these processes, we have learned to respect the emotions in the best way to send midnight cake delivery in Nirmal. We at Flaberry love to make it easy for everyone who is associated with us with our full efforts. We can be helpful to you as well if you give us the chance to be with you.
Well, for everyone who loves cakes, Flaberry has something interesting for you. So, if you are looking forward to making your occasion grandeur, then come to us. We promise you that we don't disappoint you.