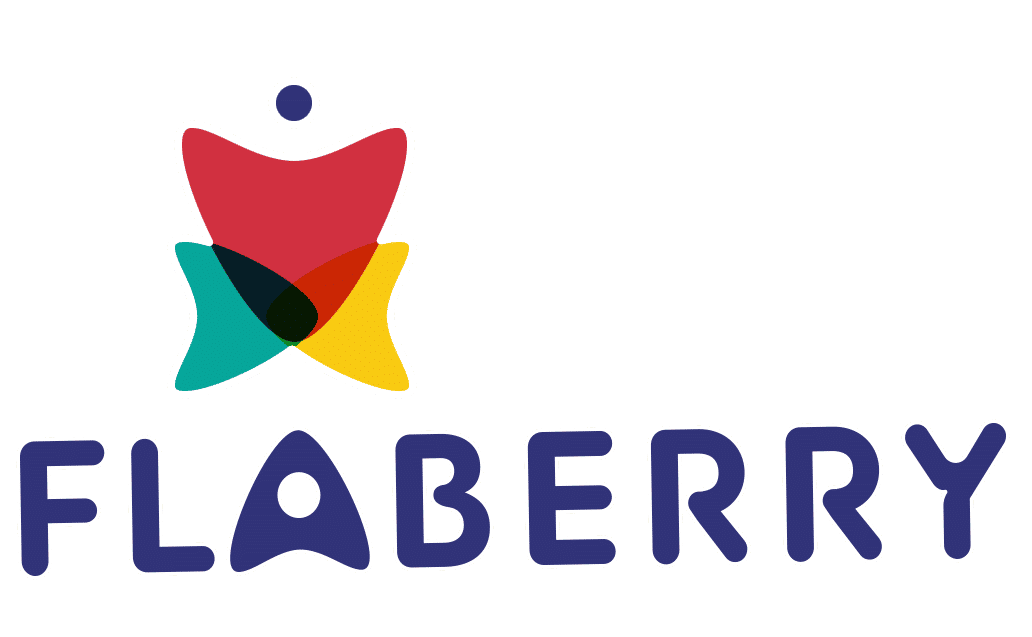 Send Flowers to Nasik
We often have the gloomy days, where we feel low at times. If you are also one of them and want to cheer yourself, then place the order of smashing flowers and get the doorstep delivery in Nasik.
Doorstep Delivery of Blossoms in Nasik
Nasik is famous for its temple, where you will get abundant options of shrines like Kalaram Temple, Muktidham Temple, Someshwar Temple, Naroshankar Temple, Sidheshwar Temple and many more. Do you want to grace the family occasion in spite of staying far, then don't waste any of your moment and send blossoms right away at your doorway?
Add a festive feel to your occasion by giving the doorstep delivery of festive flowers. Here, you can enjoy the ample variety of amazing flowers like orchids, lilies, hydrangea, roses, petunia, anthuriums and much more.
The best floral arrangement options that you can get from us are listed below:
· Basket Floral Arrangement
· Glass Vase Floral Arrangement
· Heart Shaped Floral Arrangement
· Jute Wrap Packaging
· Tissue Wrap Packaging
Send Anniversary Flowers For in-laws in Nasik
Are your in-laws celebrating their 35th anniversary, but you will not be able to become part of their celebration due to your work commitments? Then, don't waste a single second and send their favourite flowers at their doorstep, for adding your special touch, you can also send them your customized message.
Send Just Because Flowers For Your Daughter in Nasik
Getting an unexpected bouquet of flowers from your mom can surely transcend to you on cloud nine. It is a crystal depiction of her pure love and concern for you. You can also thank her at this moment by sending 'Thank You Flowers' for them.
Send Flowers Anonymous to Your Lover in Nasik
Searching for the ways, for sending the lovely flowers for your lover, without letting her parents know about it? Then book a beautiful parcel of gorgeous flowers for her by being anonymous.
Book Farewell Flowers For Your Senior in Nasik
Give happy memories to your senior by sending 'Farewell Flowers' on their last day of office. This sweet expression of your feelings for them will surely bring tears in their eyes.
Love Doesn't Know Any Boundaries
Love means union of two souls, where caste, religion, race has nothing to do anything with it. If you also have a profound respect for your crush in your heart, then the flowers are the best way to express it. If she also has the same feeling, then she will reciprocate it.
Q. Do you also cater to corporate orders in Nasik?
Yes, of course, we have an option of corporate gifting like chocolates, cakes and flowers in Nasik.
Q. I want to send chocolate cake in Nasik at my friend's place at midnight today, is it possible for you guys to delivery it?
Yes, of course, we can deliver the chocolate cake at your friend's place, but for that, you have to book our midnight delivery services. Also, we don't process the orders that we receive after 7 PM, so make sure to place your order timely.
Q. What are your standard delivery timings in Nasik?
Our standard delivery timings in Nasik are from 10 AM TO 10 PM.
Q. What combo options are available with you?
We have many combo options available with us like
Rose Bouquet and Celebration combo

Teddy and Carnation bouquet

Temptation and orchid bouquet and many more
Q. Do you also have a facility of early morning delivery in Nasik?
Yes, of course, we have an early morning delivery service in Nasik, where you can enjoy the tempting variety of yummy cakes and get flower delivery.
Q. Do you guys also have an App?
Yes, of course, we do have Flaberry App, where the order placement procedure will be much simpler as compared to booking it from the site. Here, you will get much more varieties of flowers, cakes and chocolates. Also, you will get the order tracking option with us, where you can keep a constant check on your order delivery.
Q. Is early morning of flower delivery is available with you?
Yes, we have an early morning delivery of flower option.
Flowers are the sacred message conveyers that send those messages to your special one that never slipped your lips. They have the capacity to send your feelings through their fragrance to the person you want to say something.
Send flowers to Nasik for occasions like birthdays, anniversaries, valentine's day, weddings from anywhere in the world. You can send flowers like roses, lilies, gerberas & orchids to different places in Nasik, whether it is Shivaji Nagar, Deep Nagar,Devlali or Vadala. Same Day Delivery and Midnight delivery of flowers in Nasik with free shipping is available.
We cater to all the flower needs of the city of Nasik with our large stock of different variety of products. Let us look at some of them:-
Personalized Vases – Emotions become stronger when conveyed by including a personal touch to the gifts. Send personalized vases to your beloved anywhere in Nasik through our reliable delivery system.
Lilies – Lilies are beautiful flowers which enchant your senses & make you energetic. Send lilies to your family all around Nasik by choosing from our amazing stock.
Roses – The beautiful flowers of roses are loved & adored by everyone. They add a sense of sophistication to every occasion. Gift roses to your loved one from our amazing collection.
Gerberas – They are a perfect gifting option as their brightness send the mood of the receiver towards an upward curve. Send gerberas all around Nasik to all your relatives or near ones.
Flowers for Nasik
Nasik is a quiet & a tranquil place in Maharashtra, famous for its farms & greenery. The life in Nasik, as opposed to Mumbai, is very laid back & people are far more relaxed in this place. Let's look at some of their characteristics 7 the corresponding flowers one would like to send them:-
Peaceful – The people of Nasik are very peaceful & quiet, & therefore, should be given flowers like tulips & white roses which signify peace.
Friendly – The people are very friendly in this place & love to indulge themselves in idle chat with tourists. Gerberas would be a perfect gift as they symbolize friendliness & cheer.
Down-to-earth – The people here are very down-to-earth & therefore could be bestowed by any beautiful flower, as each flower only endorses good qualities.