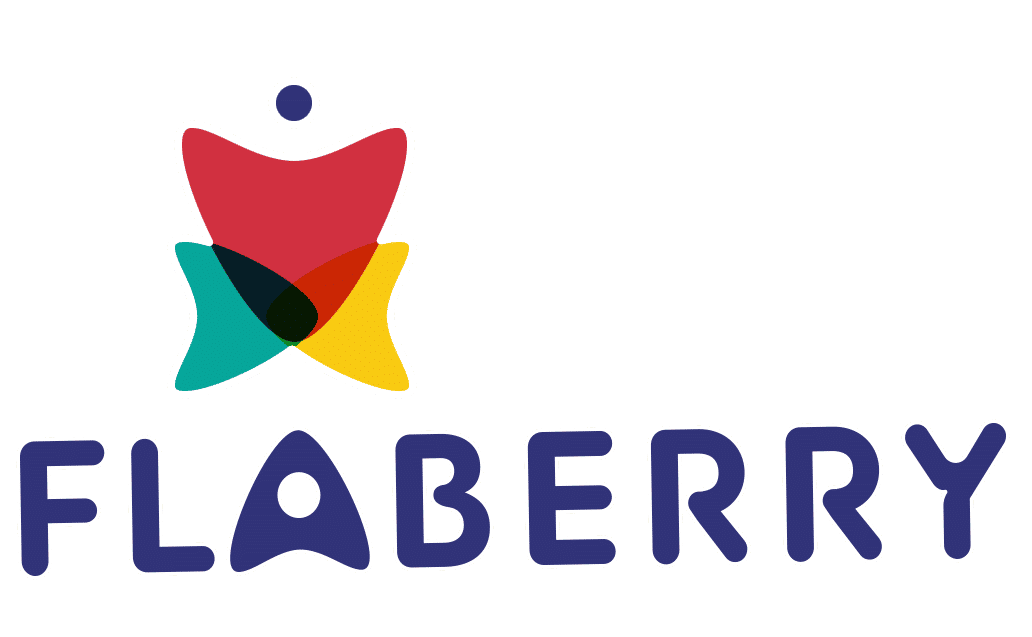 Send Flowers to Mohali
A mesmerizing bouquet of carnation or a bunch of enchanting lilies, which blossom you will pick for your special occasion? Send flowers to Mohali and add lustre to your special event.
Jazz Up Your Special Occasions By sending Blooms in Mohali
Mohali is the place that lies in the south-west zone of Chandigarh. The city has emerged rapidly as an IT hub of Chandigarh. Win the heart of your loved ones, by sending pretty blooms for them.
Special festive occasions ask for beauty and brilliance. Send occasional flowers for your loved ones and make their event vibrant. At times, it happens when you move from one to other and not able to take out time to attend your family occasion. Make your presence feel to them, in spite of being absent and enliven their occasion.
For adding the beauty in your basket floral arrangement, you can also add add-ons with it like chocolate hampers, indoor plants, delicious cake and much more. Our glass vase floral arrangement is so beautiful that you should give a try. Apart from this, we also have a tissue wrap floral arrangement and jute wrap floral arrangement.
You can opt for a heart-shaped floral arrangement for Valentine's Day celebration, where you will get an incredible variety of heart-shaped chocolate packaging, red rose bouquets.
If you want to keep your flowers fresh for a longer duration, then it is necessary to mist them regularly. Want to make the mother's day more enjoyable for your mom then send her mother's day flowers in Mohali on this occasion. Send daughter's day flowers for your daughter in Mohali and make the moment more special for her. Also, you can take out her for dinner and buy her favourite cake and chocolates.
Flaberry has emerged out as one of the trustworthy and reliable brands in the floral industry, where we are providing our excellent products and services from the past few years. Capture the playfulness of your beloved's innocence by sending bright blooms at their place. The variety of flower is not limited to rose, carnation, lilies, orchids, gerberas but you can also try our luxurious range of petunia, calla lilies, hydrangea and anthuriums.
Send Diwali Flowers to your loved ones, and enhance the beauty of the occasion. Do not worry, if you stuck somewhere placing the order. Our customer support team is always there to help you out. We are 24x7, and 365 days are available for your assistance.
The delivery of the product will be done in the pristine condition at your doorstep. Hence, you don't have to worry about any quality issues. Also, customize your delivery services as per your convenience as you will get the option of midnight delivery service, early morning delivery service, same-day delivery service and fixed time delivery service option with us.
Q. I want to send red carnations in Mohali, is it possible for you to deliver it?
Yes, the delivery of red carnations is possible in Mohali.
Q. I want a red velvet cake delivery in Mohali, will you deliver it for me?
Yes, of course, we can deliver the red velvet cake in Mohali.
Q. I want the same day delivery of a chocolate bouquet in Mohali, will I get it?
Yes, but for getting the same day delivery of a chocolate bouquet in Mohali, make sure that the order placement should be done before 7 PM.
Q. Will you guys deliver a fruit cake at my office in Mohali?
Yes, of course, we will deliver the fruit cake at your office. Also, while placing your order with us, make mention at what time you will be needed it.
Q. I want a wedding hall decor in Mohali, is it possible for you to deliver it?
Yes, we do all types of wedding hall decor in Mohali.
Q. Will you guys also do car decor in Mohali?
Yes, of course, we also have an option of car decor in Mohali.
Q. I want to send 'Thank You Flowers' for my cousin in Mohali, will you guys deliver it for me?
Yes, of course, we can send 'Thank You Flowers' for your cousin in Mohali.
Flowers are the embodiment of all the cuteness, innocence & happiness in the world. If one has all the above 3 qualities, then amazing looks are a compulsory yes. Through their diverse qualities, flowers enchant & delight us beyond belief.
Send flowers to Mohali for occasions like birthdays, anniversaries, valentine's day, weddings from anywhere in the world. You can send flowers like roses, lilies, gerberas & orchids to different places in Mohali, whether it is Giyan Jyoti Road,Sec 73, Pashchim Marg or Himalaya Marg. Same Day Delivery and Midnight delivery of flowers in Mohali with free shipping is available.
We cater to all the flower needs of the city of Mohali with our large stock of different variety of products. Let us look at some of them:-
Personalized Vases – Flowers are the life & soul of the conversation we want to initiate with the one we adore, so the vase beneath also should shoulder responsibility of conveying feelings. Send personalized vases all around Mohali to your loved ones & impress them with this unique gift.
Lilies – The amazing flowers of lilies are great to look at & they do the task of strengthening the bond, spreading innocence & mesmerize everyone with its prettiness. Send beautiful lilies anywhere in Mohali with our dedicated delivery system.
Tulips – Tulips symbolize purity, clarity & beauty of thoughts. It is a flower which induces calmness within the recipient on just a first look. Send sweet tulips to any part of Mohali from our amazing collection.
Orchids – The texture & the beauty of orchids is such that it becomes the first choice for gifting the moment one sets eyes on it. Choose from our vast collection & send orchids anywhere in Mohali through our dedicated delivery system.
Flowers for Mohali
Mohali is a city which comes in Punjab. It is a dense locality filled with people with different personas & characters. The people here are warm, friendly & very helpful. They are good hearted folks who love to have fun when the situation demands it. Take a look at the different characters of Mohali folk & the corresponding flowers one should give them.
Clean hearted – The people in the city are good hearted people, who don't bear any bad things in their soul for anyone. They might be colorful mouthed, but that only is the sign of baring all & hiding nothing. Gift these good people an amazing bunch of lilies or any colorful flower you like.
Friendly – The people in this region are very friendly & would be ready to help even total strangers. They surely deserve a bouquet of fresh multicolored roses or a superb bunch of tulips.
Fun loving – The Mohali people, as in whole of Punjab, are fun loving people who don't hesitate in letting their hair down. A bright colored Gerberas or Anthurium bouquet would do for them.