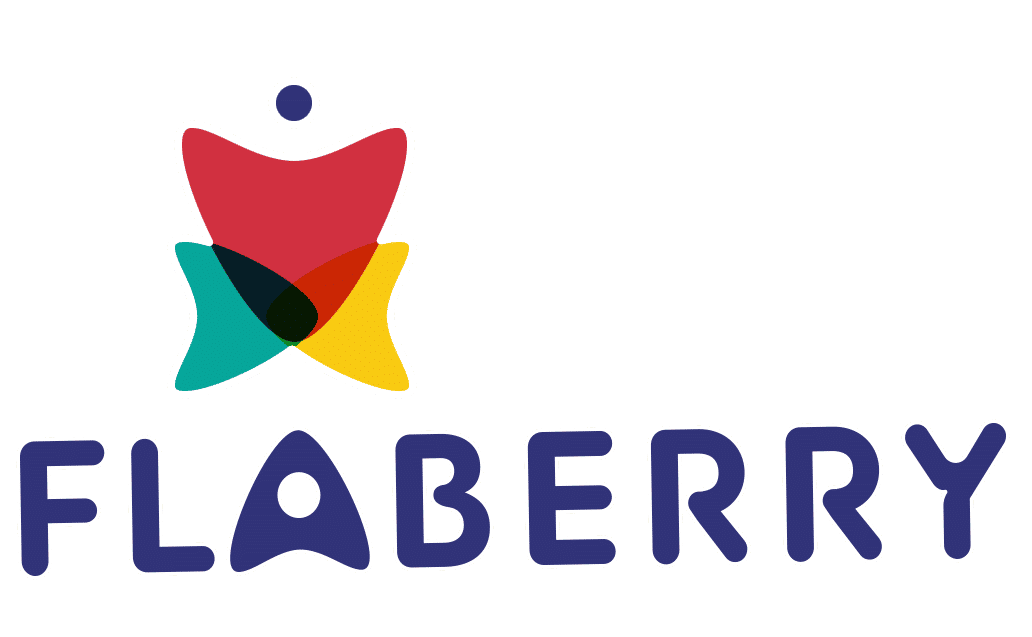 Send Flowers to Mangalore
Nothing can make you as happy as choosing the perfect bouquet of flowers. Send flowers to Mangalore and instantly make your loved one's day better.
Send 'just because' flowers to your friend in Mangalore
Mangalore, now it is officially called Mangaluru, is located at the Arabian Seaport. We will find many tourist places there like. The population of Mangaluru is 4.85 lakhs. You can enjoy lots of Mangalorean cuisine there like fish curry, Goli Baje and lots more. Send flowers to Mangalore if any of your friends have gone there to pursue his goals.
Is your friend going through the lowest phase of his life? Are you looking for possible ways to cheer up his mood? Then send him just because flowers in Mangalore, and give them new reasons to smile.
Customization of the flower bouquet option is also available with us. You pick up your loved one's favorite color flowers and get it delivered to the doorstep of your beloved. For adding more flavors, you can also send yummy chocolates, delicious cakes, and indoor plants for your loved one.
You will get a wide variety of flowers like orchids, lilies, gerberas, hydrangeas, petunia, rose, carnations, anthurium, and lots more. The flowers can be easily used on any of the family occasions and special events like birthday, anniversary, Diwali, Raksha Bandhan, Christmas Party, New Year Party, Bhai Booj, and lots more. We have premium delivery services with us like same-day delivery services, early morning delivery services, and midnight delivery services for fulfilling your unique needs. You can also contact our customer support system for any of your queries.
Deliver sympathy flowers at your sister's place in Mangalore
Flowers are the best gift that can be given to your loved one for all the reasons. By sending sympathy flowers like roses, lilies, orchids, carnations, and hyacinths to our loved ones, we can assure our loved ones that they are not alone in grief, as we are always there by their side.
Send wedding flowers to your dearest friend in Mangalore
Are you feeling dishearten as you will not be able to attend your friend's wedding in Rajkot? Then don't be, because you can still make your friend's wedding the indelible affair by just sending her wedding flowers like the tulip, hydrangea, calla lily, rose, peonies, and lots more. You can also pick up our same-day delivery for getting it delivered on the very same day.
Send Get well soon flowers to your mom in Mangalore
Mothers are the first person, with whom we get connected, even before coming into this world. They are the epitome of nurturing, love, compassion, and lots of love. But what if they are not well and you are not able to take care of her. Send get well soon flowers for your mom in Mangalore and convey your empathy and gratitude to her.
Send congratulation flowers to your cousin in Mangalore
Is your cousin getting hitched soon in Mangalore? Want to send her heartiest wishes for a new journey? Then, send her bright color flowers like orchids, carnations, lilies, roses, hydrangeas, and lots more.
I want to send Christmas day flowers to my brother-in-law in Mangalore that too at 12 AM, is it possible?
Yes, you can pick up any of the Christmas day flowers like a combo of red and white flowers like lilies, red roses, white roses, orchids, carnations, and lots more for sending it to your brother. For getting it delivered at midnight at 12 AM, you can pick up our midnight delivery services.
What kind of flower varieties is available with you for New Year's Party in Mangalore?
We have flowers like carnations, lilies, orchids, roses, poinsettias, and lots more for New Year's Party in Mangalore.
What are your standard delivery timings of flowers in Mangalore?
The standard delivery of flowers is 10 AM TO 10 PM.
Is it possible to deliver the flowers after 1 AM in Mangalore?
No, with Flaberry, the delivery timings last up to 1 AM.
We cater to all the flower needs of the city of Mangalore with our large stock of different variety of products. Let us look at some of them:-
Roses – If you want to gift a bunch of flowers to someone, but are spoilt for choice, then take the safest way & choose roses. They are the best & arguably the most beautiful flower to be gifted to somebody. Send roses all around Mangalore to your loved ones by choosing from our amazing collection.
Personalized Vases - Vases also have their own story to tell, it's just that all attention is centered around flowers. Now give your vase the platform to express itself by customizing it to your choice. Send personalized vases to your near and dear ones all over Mangalore. Choose from our amazing flower collection.
Carnations – Gifting a beautiful carnation gives you immense satisfaction of expressing genuine love & affection. It also enchants the receiver for receiving a gift which touched his heart. Send carnations to your loved one all around Mangalore through our reliable delivery services.
Tulips – These are the flowers just looking at which one observes the feeling of innocence & purity. The calm demeanor of these flowers gives a person badly wanted relief from his humdrum existence of everyday life. Send tulips to every part of Mangalore to all your loved ones using our efficient delivery service.
Flowers for Mangalore
Mangalore is a port city in the state of Karnataka. The city is famous for its laid back style of living, sea beaches & amazing seafood. Let's take a look at the characters of people & the corresponding flowers one should gift them:-
Relaxed – The Mangalorians are very relaxed & easy going people. They are never in a hurry & are very calm individuals. Gift mixed gerberas, multicolored or red roses to them for a perfect gift.
Traditional – The Mangalorians are very richly traditional people who respect & adore their culture very much. Traditionality oozes from flowers & therefore one can give any flower to them.