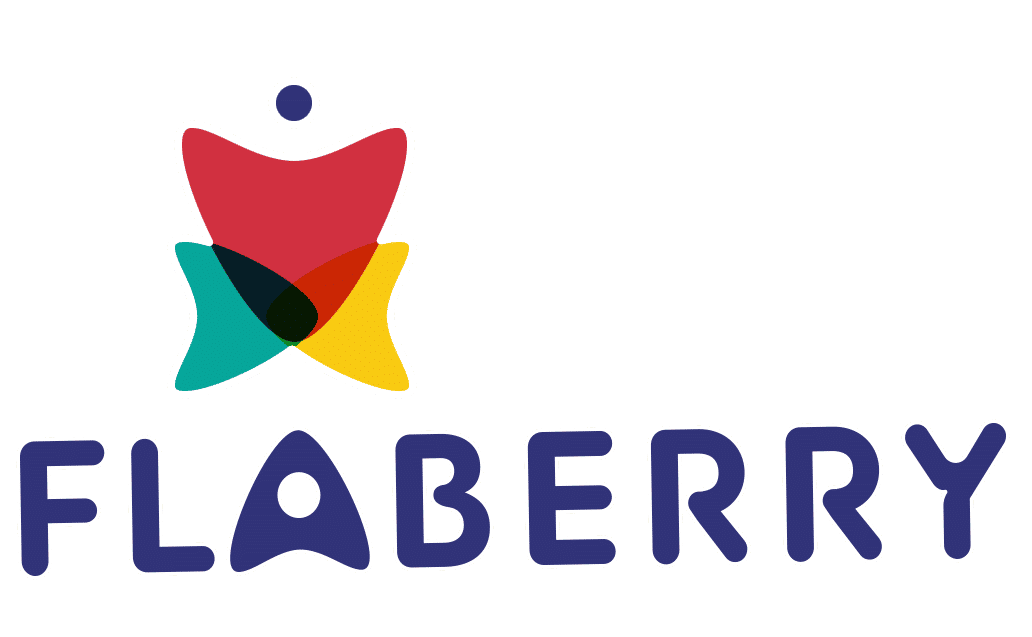 Send Flowers to Ludhiana
We cater to all the flower needs of the city of Ludhiana with our large stock of different variety of products. Let us look at some of them:-
Carnations – One look at these flowers & you will feel yourself being transported into heavenly wave of emotions. They represent purity & clarity of thoughts along with the charm that forces you to set your eye on them. Send carnations to your loved ones with our reliable delivery system to any part of Ludhiana.
Roses – There is nothing that can be said about roses that would justify its beauty & brilliance. They are above par in all the departments a flower lover wishes his favorite flower to fulfill. Send flowers to Ludhiana to your loved ones using our reliable delivery system.
Personalized Vases – While flowers are fully capable to attract the recipient all on their own, the ability of the vase to express emotions would be an obvious added advantage. Send amazing customized vases to your favorite part in Ludhiana using our delivery system.
Tulips – Looking at the flower of tulips, you would not help but get back to the days of your innocence. These flowers are mesmerizing in their beauty & awe inspiring in terms of the fragrance it oozes. Send tulips all around Ludhiana by choosing from our amazing collection.
Flowers for Ludhiana
Ludhiana is a big & a wealthy city in the state of Ludhiana. People here are very generous by heart & likes to live life king size. Let's take a look at the characters of people & the corresponding flowers one should gift them:-
Generous – The people here like to lead a lavish life & don't care about anything else. For them, a huge bouquet of roses, anthurium or Orchids must be a perfect gift.
Fun Loving – Punjabis are by nature fun loving people, & the people of Ludhiana are no different. You can impress these people by gifting an amazing bunch of carnations or sweet gerberas.
Friendly – The Ludhianawallahs are very friendly as well, & their generosity & friendliness leads them to help even total strangers. You can gift them a token of gratitude in the form of an amazing rose bouquet, or a bunch of lovely orchids.