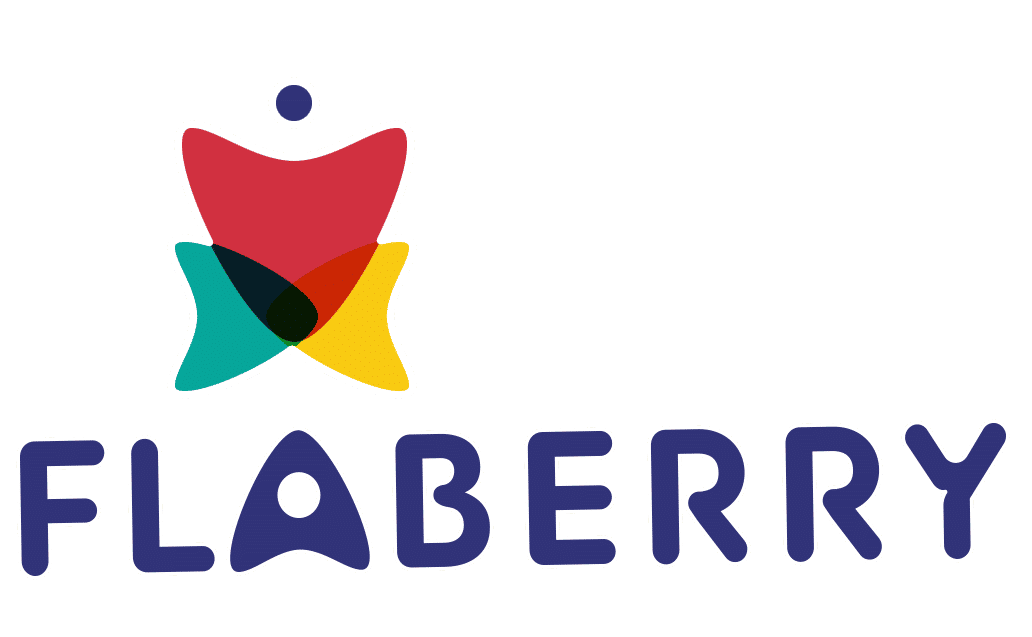 Latur
Cake delivery at Latur
Latur is a city that lies in the Indian state of Maharashtra and a tourist hub surrounded by historical monuments including Udgir Fort and Kharosa Caves. The tropical climate and lush green beauty along with beautiful parks and gardens make Latur a famous tourist spot. The attractive hills and blue clouds make the travellers spellbound.
To add more vibrancy and charm to the life of people living in Latur, Flaberry has come up with its assortment of melt in mouth cakes like Grape Fruit cake, Buttery Strawberry cakes, Crunchy Dark Chocolate cakes, Peanut Butter cake. The great flavour and appealing look of cakes are the best features that one can explore. The fragrance added from the top with superficial colours enrol your hunger and refreshes you from top to bottom.
Whenever you seek something, the image of cake strikes in front of you and your glimmering eyes stop for a second and you get attracted towards it.
Add sheer happiness to your Mom's on her Birthday and reciprocate your love and affection for her.
There is no other love in this entire world that would be bigger as compared to a Mother's love. She is a gem for us who has compromised her whole life to make us feel happier. Sometimes words fall short to thank her while expressing our heartfelt feelings to her. When words can't speak or convey our emotions, you can make her aware of your love.
Flaberry has come up with its sweet delicacy that would convey your warmth and affection to her in a most beautiful way.
So if you are pondering from where to buy a delectable cake for your Mother? Then, fret not, as Flaberry has come up with its mouth-watering sweet delicacies like Jar cakes, Plum cakes, Photo cakes and Designer cakes that come in a plethora of flavours that will make your Mom fall in love with them.
Our collection of palatable cakes for your Mother's Birthday are highly nutritious. If you have moved far away from your city to a new town and due to your hectic schedule and job could not reach your hometown to wish your
Mother on her special day then worry not our professional bakers are always there to assist you in the best possible way. We can deliver a box wrapped with love and refinement at your Mother's place and make her feel your presence on her Birthday.
So grab a delicious cake for your Mother and get it customized as per your own choice by a Mother's day photo, Mother's day Fondant cake and a cake with a personalized message pinned on it that would grander her celebration and make her day even more glorious.
Order our devilishly delicious Chocolate cakes and make your day special with its Exotic flavours.
It is said that eating chocolate is the best therapy that would cure a bad day and make your day happier with its sweetness.
To satiate the cravings for all our chocoholic customers, Flaberry has come up with its sinfully rich Dark Chocolate cakes that are enriched with molten chocolate and would be the best medium to convey your feelings better than your words.
Our array of melt in mouth Chocolate cakes would be a reason for a precious smile on your loved one's face and no matter what the occasion is our Chocolate cakes are the perfect way to compliment your special one.
Our plethora of chocolate cakes come with an utterly delicious range like Choco Chips cake, Dark Chocolate cake, Snicker cake, Chocolate Walnut cake and a lot more.
Our delicious chocolate cakes will help you to congratulate your dear ones for their achievement. It would help to uplift the mood of your loved ones with messages like "I am sorry" or "Get well soon" that would make you express your deepest feelings towards them and melt their heart by conveying your message to them.
So just visit us online and have a virtual tour of our delectable cakes online.
Place an order with us and enjoy our impeccable services just by sitting on your couch comfortably as we will deliver to you at your desired locations within 2 hours of your order placed with us.