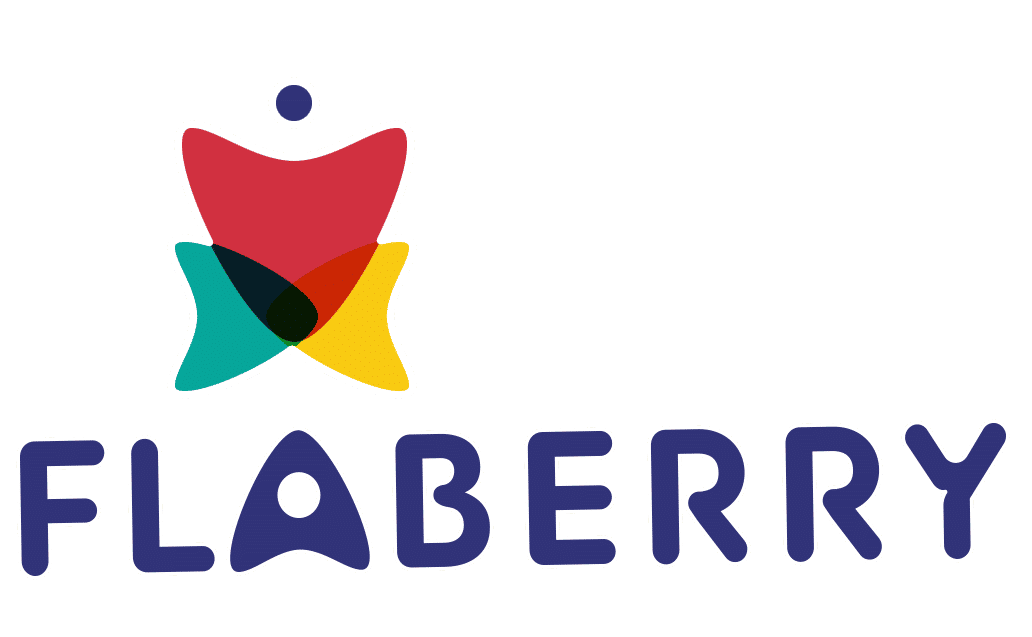 Flowers can light up anyone's room and cheer up anyone's mood. Send flowers to Kottayam to your friend, who is feeling under the weather right now by opting the same delivery services.
Delivery of Flowers in Kottayam
Kottayam is a town in the south-central region of Kerala that has emerged as trade and commerce from the past few years. The city witnessed a large population of the Christian community. The city has few tourist spots that you ought to visit like Vaikom, Thirunakkara Mahadev Temple, Subramania Swami Temple, Kottatathavalam, and many more. Send the customized flower bouquet to your cousin in Kottayam and pick up the flowers as per the receiver's choice and convenience.
By sending occasion flowers, you can make somebody's special occasion more special for your loved one. All you have to do is to spend your few minutes on our website and get the doorstep of flowers as per your delivery preferences.
The special delivery services that we provide to our customers are:
Midnight Delivery Services

Early morning Delivery Services

Same Day Delivery Services

Specific Timing Delivery Services
Our all bouquets are created by skilled floral artists, where every flower is hand-picked and designed by our designers. We also give our delivery services on the weekend as well, and it does not matter whether it is a Sunday or Saturday, your warmth will reach the recipient on the timing decided by you.
If you have a large friend circle and often attend family occasions, then Flaberry App can do wonders for you without creating a hole in your pocket. By downloading Flaberry App, you can enjoy more offers and discounts by applying various coupon codes, where you can get cashback in your Flaberry wallet.
For adding more warmth to your gift, you can also send a unique message to your loved ones. Our product quality and services speak up for our brand value. Once the customer gets satisfied with our services, he places the order again with us, and it does not matter where the customer resides and where he wants the delivery, we will dispatch the product timely to its place.
If you have something to ask from us regarding our services like flower quality, delivery services, payment gateways, and many others and products, then you are free to call or write us mail. Your query will be resolved from our side as soon as possible.
Q. I want to send a red velvet cake for my cousin at a hospital in Kottayam?
Yes, we can deliver all types of cakes for your cousin at a hospital in Kottayam.
Q. I want to buy 'Farewell Flowers' for my colleague at my office in Kottayam, will you guys deliver it?
Yes, of course, you can choose the Farewell Flowers as per the receiver's choice, and we will get it delivered to your office. If you want a delivery of flowers at the specific timing, then we can also do it for you.
Q. I want delivery of picture cake at my residence at midnight; will you guys do it for me?
Yes, we will deliver the picture cake at your residence at midnight, but for that, you will be required to book our midnight delivery services and have to pay extra charges.
Q. I want to send chocolate cake and chocolate bouquet for my brother in Kottayam on his birthday occasion, is it possible for you guys to deliver it?
Yes, of course, we can send chocolate cake and chocolate bouquet for your brother in Kottayam on his birthday. For giving him early morning surprise, you can also book our the early morning delivery services as well.
Q. Is there any specific time of order placement in Kottayam?
No, there is no specific timing of order placement. The order can be placed at any time with us.
Q. Can you guys suggest me few options for New Year's flowers in Kottayam?
Yes, of course, we not only deliver flowers, chocolates, and cakes but also provide the suggestions too. For New Year's Flowers, you can opt for a smashing bouquet of carnations, lilies, snowdrops, narcissus, and roses.