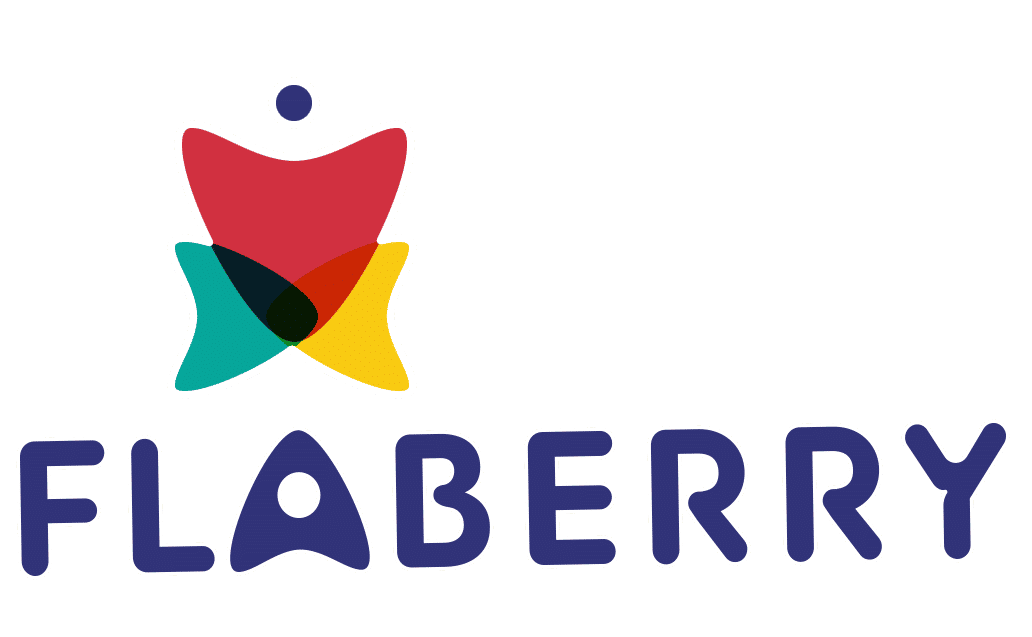 Kamareddy
Cake delivery at Kamareddy
Kamareddy is a town and base camp in Telangana state in India. It is 110 km northwards from the state capital Hyderabad and 55 km south from the past region base camp of Nizamabad. After the arrangement of Telangana state in 2014, Kamareddy moved toward becoming the region's home of ce. The spoken languages of this area are Telugu, Hindi, Urdu, Lambadi, English and Marathi. Kamareddy goes under the Zahirabad parliamentary voting demographic. The place boasts of having the higher production of paddy, sugar, jaggery, distinctive vegetables, maize and turmeric.
If you are looking forward to sending a luscious cake for someone in Kamareddy, then you can order it from Flaberry.
Add more charm and dazzle up your celebrations with our amazing Party Cakes.
Cakes are one of the most signi cant parts of all our parties and not just a tasty treat but even a source of happiness. The creamy masterpiece would add more joy to your parties and would sweeten up your loved ones taste buds and bound to leave them in a state of "WOW". From romantic cakes to cartoon cakes party cakes are cakes overloaded with creativity.
Flaberry has come up with its range of party cakes that perfectly go up with your themed party and grander your celebrations with its spongy and creamy textures toppers with amazing toppings that would melt your heart.
Be it a bachelor's party, Graduation party, Birthday party, Retirement Party, or Birthday party our cakes beautifully crafted with amazing designs will go up with your themed party and will catch anyone's attention.
So go online and have a look at our varieties of cakes online and order one for your party and we assure you that its luscious avour would leave you glutton of more and would have an undeniable impact on your taste pallet.
Best way to touch your Brother's heart- Order a delectable cake on his Birthday!!
Brother's are one of the most special gifts of god, and their special day should be celebrated with glory and pomp. Brother's are our best friend with whom we love to enjoy every day and love them the most from the core of our heart. To make a delightful and a personal heart touching gesture for them on their special day Flaberry has come up with its beautifully designed birthday cakes like Dark chocolate cake, Blueberry delight, Ivory black forest cake and a lot more cakes with avours he loves the most.
To add a personal touch and more pleasure you can even get a themed cake personalized for his Birthday as our professional bakers are always there to assist you and prepare a palatable cake as per your choice. You can get a cake customized with his photo with a heart-touching message pinned on it or a PUBG theme cake if he loves playing the game.
So by ordering our cake online, you can make your Brother delve into our sweetest symphony and bring a million-dollar smile on the face by expressing your love and affection you carry for him.
Special features of Flaberry that would make you place your order with us online??
• If distance with your loved ones is an obstacle then fret not our prompt delivery services would smoothly deliver a box wrapped with love at the doorstep of your loved ones just with a single click.
• Our exotic avours of cake-like: Mango cake, mixed berries cake, lemon cake and freshly baked fruit cake will leave an undeniable impact on your taste buds.
• Our same-day delivery would be an ultimate lifesaver when you forget any special occasion as we deliver within 2 hours of order placement.
• Another crucial feature is our midnight delivery that ensures that cakes are delivered 6 in a hassle-free manner at the middle of the night and make your near ones commemorate their special day with tears of joy in their eyes.
So its time to elate your loved ones with sumptuous cake online. So go ahead and place your order with us online as fun is just a cake away. We assure to add the excitement and joy avours in the dinner or lunch prepared for your guests.
So, whatever be your need, just let us know, and we are sure to make your day special in the most hassle-free manner.