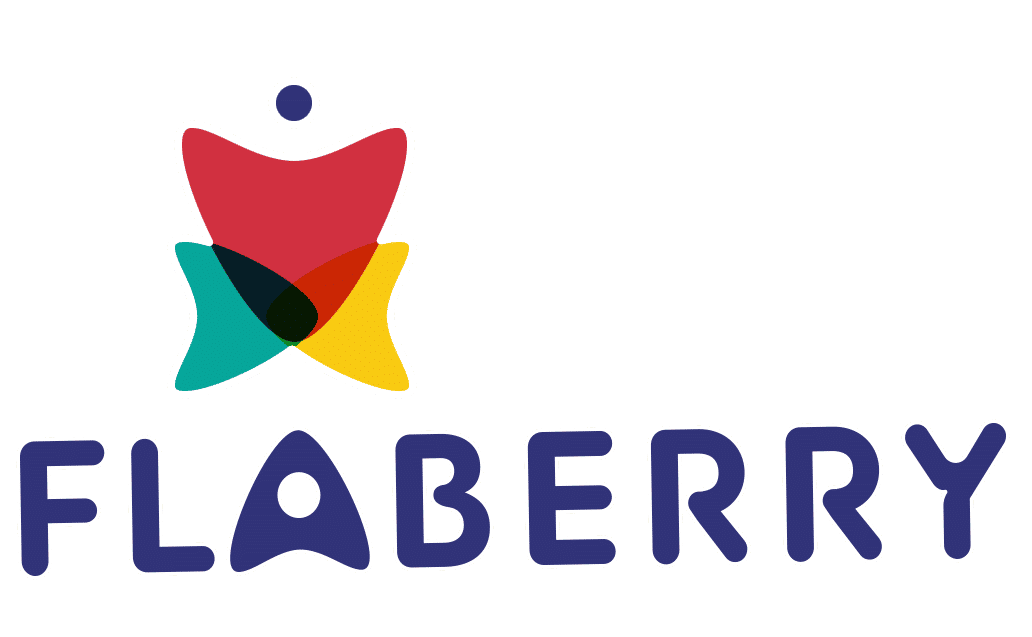 Send Flowers to Jammu
Nothing expresses your feelings better than a bouquet wrapped in an amazing cover. Express your feelings towards your beloved living in Jammu, online as Flaberry is providing its flowers and cake delivery service in Jammu to make your loved ones about your love.
Send Flowers Online In Jammu
Jammu is the winter capital of the union territory of Jammu and Kashmir. It is situated on the bank of River Tawi and has Himalaya Mountains on the north and Himalayan plains in the south. It is also called the city of temples because of the huge number of temples. The main source of income in Jammu is tourism as in all the season of a year people used to visit Kashmir, and it is the second last station of the northern railway network. You can send eye-catching flowers to your beloved in Jammu online with Flaberry.
Now, you can send flowers online in Jammu with Flaberry. You just need to visit our site Flaberry.com or visit our application on android or ios and select the flower bouquet you want to send and complete the order by filling all the necessary details.
Send Beautiful Flower In Jammu On Valentine's Day
Valentine's Day is celebrated on the14th February every year as the Day of love. On this Day people give the gift to their loved ones and make them happy by spending time with them. On this day most people give gifts to their partners like girlfriend, boyfriend, wife or husband. If your love lives in Jammu and you are away from them, you can send fresh flowers to your love. If your love belongs to the reserved type of family and you want to send her flowers, then you can send flowers and chocolate combo anonymously to your love so that nobody will know that you have to send the flowers. On Valentine's Day, you can choose for a midnight delivery service or an early morning delivery service to surprise her.
Send Beautiful Flowers On The Occasion Of Lohri To Your Family In Jammu
Lohri is the festival celebrated on the occasion of the harvest of winter crops. It is celebrated on the13th January every year to mark the end of peak winters. On this occasion, people burn bonfires and dance and sing songs around it. People also eat winter delicacies made from peanut, Jaggery, and sesame. At this festival, if you are away from your friends and relatives, then you can send flowers like roses, tulips, carnations, and chocolate to your friends and relatives living in Jammu. You can choose for same-day delivery service in Jammu to make sure that your beloved gets the flowers on the Day of Lohri.
Send Flowers To Your Parents On The Occasion Of Diwali In Jammu
Diwali is the festival of lights and joy. This is celebrated on the Lunisolar month Kartik. This festival is celebrated because on this day Lord Rama returned from the exile of 14th year with his wife Sita and his younger brother Laxmana. At this big festival if you are away from your family and friends, then you can send beautiful flowers like roses, carnations, lilies and message cards in Jammu to your friends and family to make them happy. You can choose for same-day delivery service of cake and flowers to make your parents feel proud of you.
Q- What is the quality of flowers that Falberry provides to its customers in Jammu?
We provide farm fresh flowers to our customers that have a beautiful fragrance to enchant any person on the earth.
Q- What is the quality of the cake that we deliver to our customers in Jammu?
We provide the best quality and tasty oven-fresh cakes to all our customers living in Jammu to make them fall in love with cake.
Q- Does Flaberry provide chocolate truffle cake in Jammu?
Yes, we at Flaberry provide you chocolate truffle cake to our customers in Jammu.
Q- Does Flaberry provide early morning flower delivery in Jammu?
Yes, we at Flaberry provide early morning flower delivery service in Jammu, but for that, you have to make the order one day before the delivery date and also before 7 pm.
We cater to all the flower needs of the city of Jammu with our large stock of different variety of products. Let us look at some of them: -
Lilies– Send beautiful lilies to your beloved & win her heart. These flowers carry a fragrance to die for and their beauty is enough for you to go for them. Order lilies & send to the doorstep of your loved one anywhere in Jammu.
Roses– Amaze the love of your life by gifting her most beautiful roses from our collection. They are majestic in texture & breathtaking in its beauty. Send roses all over Jammu through our dedicated delivery service.
Personalized Vases – Beautiful vases add the level of beauty in your home. They keep you reminding you of the cherished occasion & memories even after the flowers fade away. Send personalized vases to your special someone anywhere in Jammu through our reliable delivery services.
Anthuriums – Announce your love differently by gifting the amazing flowers of anthurium to your loved one. The beautiful flowers are great to look at, are great to impress anyone & a interesting gifting option for varied occasions. Send beautiful anthuriums to someone you love anywhere in Jammu through our dependable delivery services.
Flowers for Jammu
Jammu, as we all know, is a beautiful city, which also serves as the winter capital of the state of Jammu & Kashmir. The people here are really hospitable & courteous. Let's take a look at the characters of people & the corresponding flowers one should gift them:
Courteous – The people here are very courteous & consider their guests as gods. Their behaviour towards them is also very good. These people deserve a bouquet of amazing lilies or gerberas.
Cultured – The Jammu people respect their culture very much & take pride in their amazing tradition. The unique anthuriums & orchids serve as the perfect gift for them.