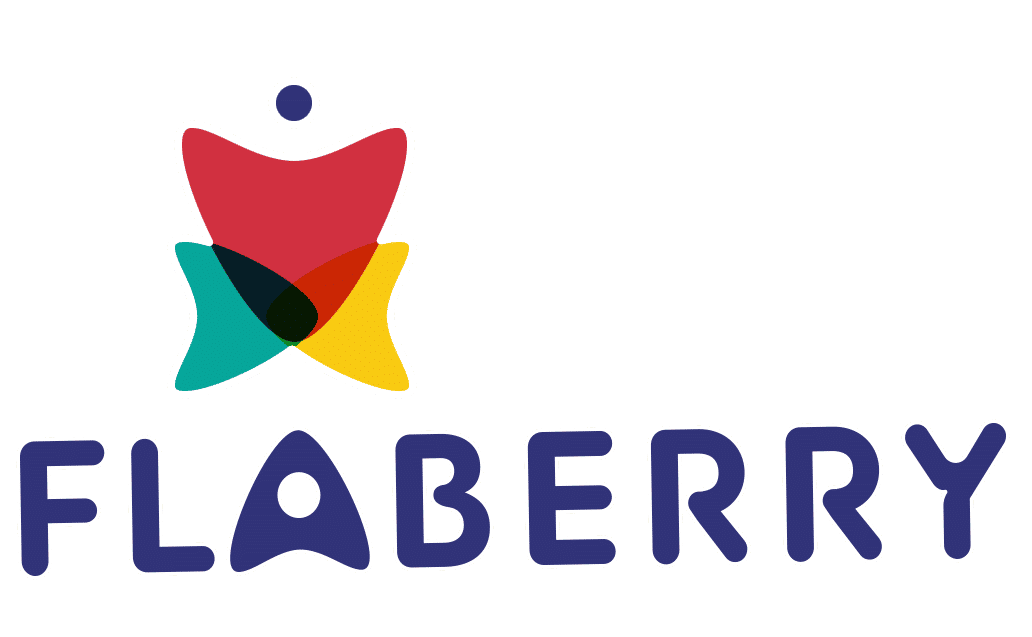 Jalgaon
Cake delivery service at Jalgaon
Located in northern Maharashtra, Jalgaon district is surrounded by beautiful mountain ranges of Satpura and Ajanta on both sides. The place is charming during winters and bustles with several fairs and festivals throughout the year. These cultural festivities attract the attention of not only people residing outside the district but also tourists and travellers from other states of India. It is one of the leading business centres dealing with tea, pulses, cotton, and bananas. Along with its festivities, Jalgaon also comprises many religious places like Changdev, Amalner, Atraval, and many more.
Flaberry has started an online dessert confectionery at Jalgaon that is intended to offer you a range of delectable cakes at reasonable prices. Our cakes are prepared and primed for a variety of occasions. You can choose from a diverse array of options like butter cakes, chocolate cakes, foam cakes, and pound cakes from our website. All of our cakes are bound to lift your spirits and enjoy every moment of the occasion with renewed vigour.
Who doesn't like to attend functions and celebrations of different kinds? Our cakes can be customized for every occasion. Everyone can agree on the fact that parties and festivals are never quite complete without an element of sweet indulgence. The cakes that we offer are designed to fill you with immense pleasure and joy as you bask in the happiness of the beautiful moments. One of the first celebrations of which a cake is an integral part is that of a birthday. Children's birthday parties demand cakes crafted in such a manner that reflects the playful and fun-loving aspects of their lives. For this purpose, you can choose from a range of our yellow butter cakes and cream cakes.
What's more, these cakes can be customized according to the whims and fancies of your child. We can top it with rainbow sprinkles, chocolate frosting, and make it as thick and dense as you want.
We all love family gets together and functions, which allow us to catch up with our relatives and celebrate small milestones about different areas of our lives. We offer our glorious pound cakes with their delectable flavours that are bound to add vibrancy to the occasion for such events. You can choose from our chocolate pound cake, marble pound cake, butter vanilla pound cakes, and almond delight pound cakes. These cakes are guaranteed to impress even the most reluctant eaters and make them crave another big bite again.
One of the star attractions of a marriage ceremony, apart from the bride and groom, is the elaborate two to three-tier cake. These gorgeous cakes captivate every onlooker. Their physical beauty is matched by their delectable tastes and the way they melt into our mouths. They are carved with perfection with absolute preciseness. We have a range of such cakes that are set aside for these occasions. Make your or your loved one's marriage ceremony even more special by selecting from our range of wedding cakes like luscious butter crème cakes, the castle of love cakes, hearty love cakes, and flowery goodness cakes.
There is no need to hesitate once you have decided to order one of our cakes. Our timely order delivery service is at your disposal any time that you wish. We make sure that your waiting time is minimized as we get to work the moment we receive your order. You can access our Flaberry website and browse through a variety of cakes to choose your heart desires.
We subscribe to meticulous hygiene standards while preparing and delivering our cakes. Our picturesque cakes appear at your doorstep within 2 hours of your order placed on our website. You can conveniently take advantage of our express delivery option in case you want the rapid delivery of the cake. We have a 24 hour highly responsive customer service at your disposal to handle any query that you may have regarding our service. We also offer the option of adding personalized messages on your cakes to brighten the occasion even more for you and your loved ones. Our cakes are meant to overwhelm your senses with bliss and delight. They will leave their mouth-watering imprint on every visitor and guest's mind.