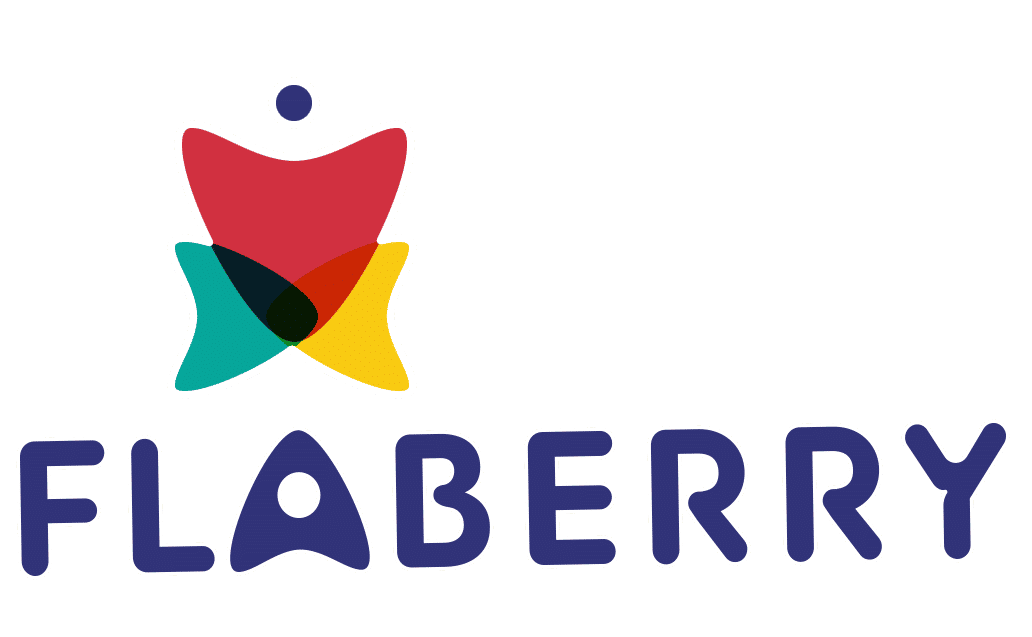 Online Delivery Of Flowers in Jaipur
Jaipur is our very own 'pink city' has always been the symbol of royalty and beauty. It is a land of Raja, Maharajas and has many glories in the past. It is a multicultural city which is a reflection of rich culture and ethnicity. This colorful city attracts everyone and one should definitely make up the plan to visit it once in a lifetime. Due to its immense population, there is a possibility that any of our kith and kin must be residing there. Buy anniversary flowers like roses, tulips, orchids, and carnations for your beloved sister who stays in Jaipur on her marriage anniversary. Flowers will surely surprise her and create a long-lasting impression in her mind.
Sometimes due to late office meetings and too many traffic jams we tend to miss out on the important occasions of our family members and friends which not only dejected us but to them also. Flaberry is an online platform where we will get an unequivocal range of fresh and energetic flowers directly on their doorstep. If you want to convey your feelings to your partner, then you can be more expressive with an exquisite bouquet of blooms like gerberas, lilies, chrysanthemum, roses, tulips and many more. The flowers get wrapped up in soft tissue so that they don't get spoil on a way and its freshness is always get maintained.
Why Flaberry is the best place to buy flowers in Jaipur?
Our brand value and huge customer base is enough to ensure you about the quality services, we are delivering in every part of the country. We are one of the premium florists delivering the best quality of flowers. We have the facility of our premium delivery services like same-day delivery, midnight delivery, and early morning delivery. We have the cooperative customer support system which will assist you in every aspect of placing your order with us and resolving your all queries. So all you need is to choose the best farm-fresh flowers from a wide range of alluring blooms and we will try our best to get it availed to you as much as early as it is possible. With us, you will get a wide range of flowers like roses, orchids, lilies, carnations, anthuriums, gerberas and daisies that we have in a variety of bouquets and arrangements. You can also give heartwarming delectable items like chocolate and cake to your loved ones.
How can you associate flowers with humans?
Flowers and human beings are both created by God. Also, we find huge similarities between them that have been described below:
Gerbera
If you are the one who laughs a lot, then you are like gerberas. They are one of the happiest and most cheerful flowers. Their bright color combinations and smiley look are the apt representation of happy go lucky people.
Orchids
Orchids are best to wanderlust people. They are as wild and untamed as you are. You will find them in exotic locations.
Lilies
Lilies are the best for the people who want everything in a unique way. It is apt for the people who love to do things in a different way and are looking for unconventional ways to fulfill their desires. If any of your friends or cousins resembles these characteristics, then you can surely them as birthday flowers or anniversary flowers.
Jasmine
Jasmine flower suits the personality of those people who are always lost in the dreamy land.
Tulips
Tulips go well with the people who are adventurers. As they are always ready for the adventure and ready to take up the journey for any kind. Buy tulips for your best friend on their birthdays and give them their awestruck moment by delivering it at their places at midnight.
Carnations
Carnations are specially made for kind-hearted people who do respect each and every relationship. You can also buy them as get well soon flowers for your loved ones as they are the perfect wound healers. Book a specific time slot for the flower delivery, by using a Flaberry App which will make your work more easy and convenient.
Convey your feeling for your dear ones with fresh and elegant blooms.
Celebration of Mother's day In Jaipur
People say that there is no love greater than mom's love. There is no other person who can love you greater than your mom. There is no expiry date of mom's love whether it is mother's day or any other day. Mom will always remain special in your life. The gift for your mom should always be special and must showcase the feelings of love, care, respect, and gratitude.
Gift them carnations and get it delivered to them on the same day of placing an order by availing our same-day delivery services.
Send Ravishing Blooms To Your Loved Ones In Jaipur
Amp up the 'special quotient' of your friend's birthday by sending them birthday flowers online, if you forgot to buy gift for them, by selecting our same-day delivery service. You can also throw a surprise birthday bash at your office, and add wow factor with the lovely blossoms. The hypnotic beauty and aroma of flowers can fill the life of the receiver with lots of positivity and drives out the negativity. The aroma of flowers is enough to brighten up anyone's mood.
When words fail to express your emotions, then flowers come into existence. The eternal beauty of flowers will never wear off, and its enchanting fragrance can fill anyone with optimism.
Q. I want to order congratulation flowers in Jaipur to my office colleague will you guys help me in doing so?
Yes, of course, we would be delighted to help you out in every possible way of making your colleague's day grandeur.
Q. Can I place an order with you to buy Get well soon flowers for my grandmother in Jaipur?
Sure, this is why Flaberry exists to help you guys in sending your heartiest emotions for your loved ones.
Q. What varieties of flowers do you have for New Year's Eve in Jaipur?
For New Year's Eve, we have tremendous varieties of flowers with us like carnations, lilies, roses, narcissus, and snowdrops.
Q. How can I maintain the freshness of flowers?
For keeping the flowers fresh you can trim the stems of the flower and keep it in water and again re-cut it to 1 or 2 inches at a 45-degree angle. It is advisable to use fresh vase and water to preserve its freshness. Also, try to mist them daily and avoid keeping them near heat or sunlight.