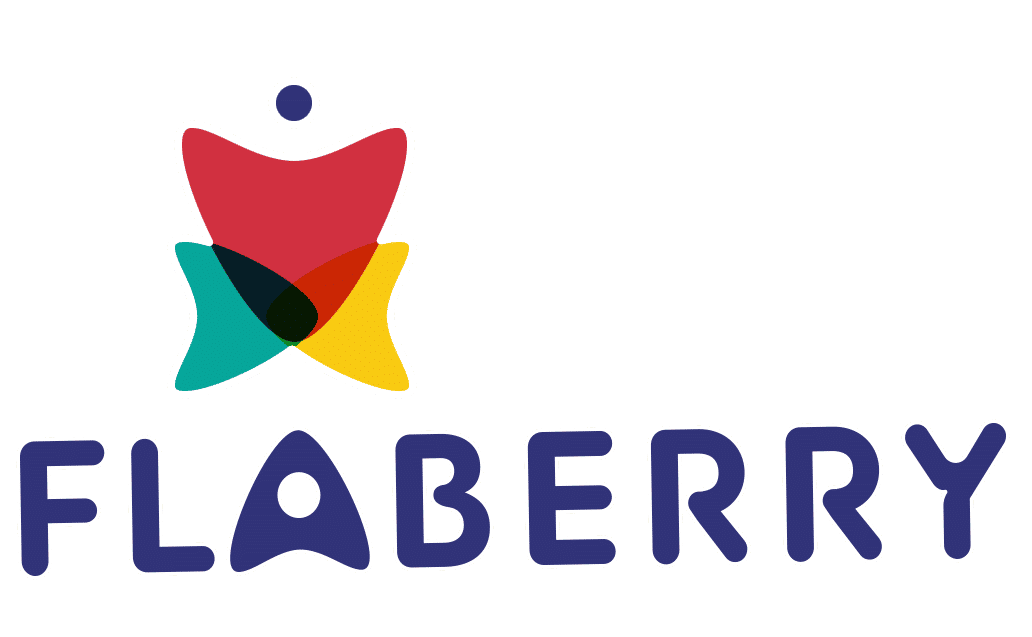 Send Flowers to Jabalpur
We cater to all the flower needs of the city of Jabalpur with our large stock of different variety of products. Let us look at some of them: -
Personalized Vases – These vases steal your heart the moment you look at them. They contain those precious memories which one can cherish for years to come. Send personalized vases anywhere in Jabalpur with our reliable delivery service.
Roses – The more we praise the flower of roses, the more it seems that we are not doing enough. The beauty & charm of roses can't be described in words, & their varied colors are basically different shades of passion. Order roses online & send to your near and dear ones anywhere in Jabalpur. You can choose from our amazing collection.
Gerberas – These flowers have the reputation of making sad faces happy with their sheer innocence & cheerful persona. They come in a multitude of colors, & each color performs the same task of giving joy, albeit in their own way. Send gerberas to your loved ones all around Jabalpur by shopping through our envious collection.
Tulips – Tulips are refreshing flowers & one can't help but want to have them just by looking at them for the first time. They are beautiful, display innocence & are a perfect gift for every occasion. Order tulips online & send them to your close ones anywhere in Jabalpur.
Flowers for Jabalpur
Jabalpur is a beautiful city which is located in the state of Madhya Pradesh on the banks of river Narmada. This city is famous for its marble rocks & rich tradition of art & craft. Let's take a look at the characters of people & the corresponding flowers one should gift them: -
Artistic – Jabalpur is famous for its art & craft industry, so naturally, the people of this region are very artistic & innovative. Celebrate their artistic streak by giving them the beautifully arranged bouquets of anthurium, gerberas or roses.
Cultured– The people here love & respect their rich culture & tradition very much. As a token of appreciation, one can gift them beautiful carnations, orchids or roses.