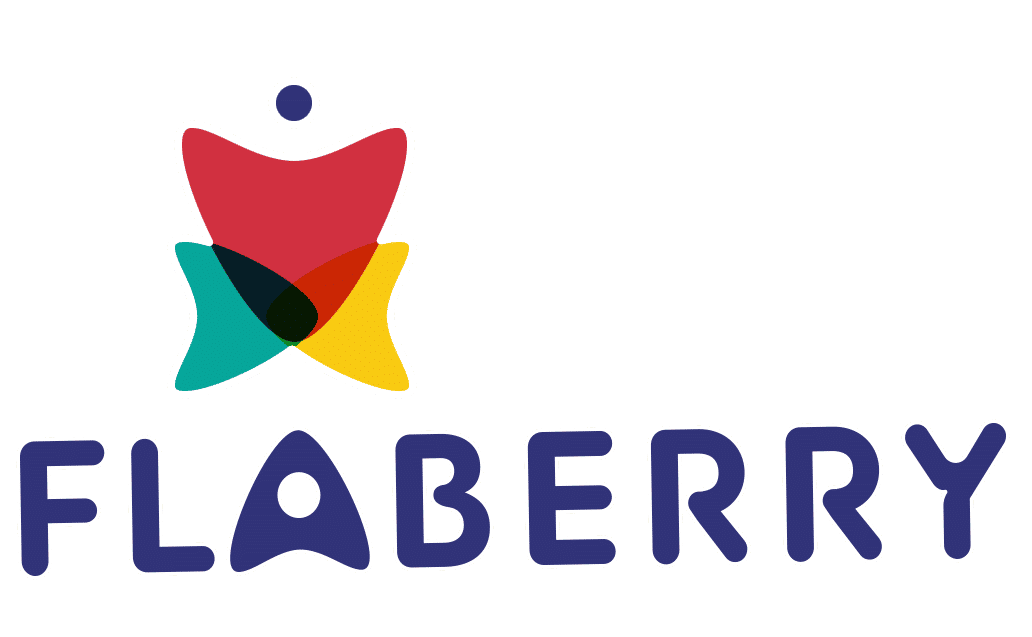 Send Flowers to Trivandrum
We cater to all the flower needs of the city of Trivandrum with our large stock of different variety of products. Let us look at some of them: -
Roses – Beautiful flowers make us feel good about ourselves, & the flower of roses is no exception. Their immense charm & likeability attracts one towards them, while their soothing & magical fragrance can transport anyone to a different world. Send beautiful roses to your loved ones anywhere in Trivandrum through our reliable delivery system.
Personalized Vases – Like flowers, vases are also on the same holding ground as far as sharing & spreading memories are concerned. Vases are an integral part of gifting experience & deserve to be looked at & marveled at for a long time. Send personalized vases to anywhere in Trivandrum to your near and dear ones through our dependable services.
Carnations – The beautiful colors of carnations look delightful when in full bloom. They are amazing in appearance & their essence is something worth experiencing. They are an obvious choice for weddings, birthdays & other occasions. Send carnations to someone you love through our dedicated delivery system to anywhere in Trivandrum.
Flowers for Trivandrum
Trivandrum is a beautiful city & the capital of the state of Kerala. The city is famous for its greenery & is hailed as one of the 10 greenest cities in India.It is also voted as the best city to live in Kerala according to a survey. People here are very simple living & hard working. Let's take a look at the characters of people & the corresponding flowers one should gift them: -
Hard Working – The people of Trivandrum are very hard working people who have strived to make their city near perfect. Send wishes to your loved ones in Trivandrum by sending beautiful gerberas & tulips to them.
Environment friendly – The people of Trivandrum love the greenery surrounding them, probably that is the reason that the region is one of the most green places in India. Send your wishes to the people of this area through a beautiful bouquet of roses or gerberas.