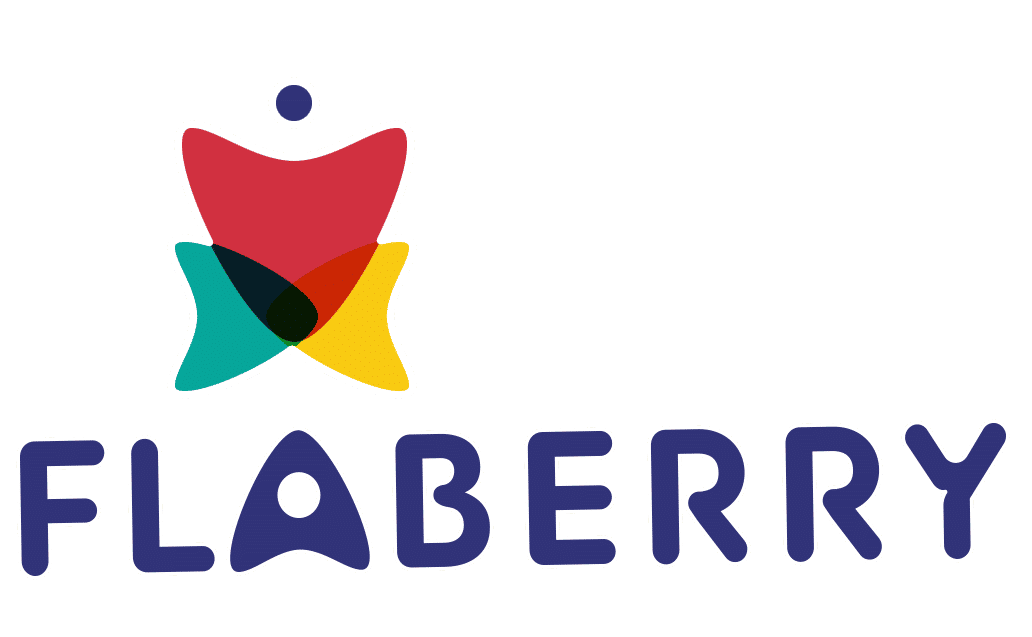 Send Flowers to Gwalior
Buying flowers for your loved ones is a fantastic way of showing your care and love for your loved ones. Send flowers to Gwalior and express how much love you have for them in your heart.
Online delivery of flowers in Gwalior
Gwalior is widely known for its widely mesmerizing beauty and enriched cultural heritage. You will find lots of places here that have been tagged as a must-visit place like Gwalior Fort, Sun Temple, Tombs, and Scindia Palace. The population of this city is 11.6 lakh people.
Time has come where you will be required to express your love in different ways to your partner. You can choose the design of a bouquet of flowers as per your choices like oval-shaped bouquet S-shaped bouquet, cascade bouquet, round-shaped bouquet, and lots more. The elegant blooms are all you need to express your love for your loved ones. These stunning and lovely bouquets will steal the limelight of the show.
tempting floral arrangements. We have multiple options for flower arrangements like
1. Glass vase Floral arrangement
2. Heart-shaped Floral arrangement
3. Tissue Wrap Floral arrangement
4. Jute wrap a floral arrangement
Flaberry is well known for its excellent delivery services all over India, like same-day delivery services, midnight delivery services, and early morning delivery services. With us, you can also send your special message for your loved one, along with the bright blooms, chocolates, and cakes.
You can also place your order of flowers by using your android phone. Just follow a few simple steps, and it's done.
Download the Flaberry App in your android phone from the Google Play store.
Scroll down the list of alluring bouquets.
Select the desired flowers
Make the payment.
You are all done!
Buy Christmas Day Flowers For Your Pen-friend in Gwalior
Do you have a pen friend in Gwalior who belongs to the Christian community? Are you planning to give him an awestruck moment of his life? Then what you are waiting for, buy Christmas day flowers for him right now and give him the best moment of his life. The flowers such as red rose, white rose, orchids, calla lilies will go well with the vibrant occasion.
Make your fiancé's New Year Eve the most special one in Gwalior
Flowers can bring a million-dollar smile on anyone's face, if you are also planning to add splendor in your fiancé's New Year night, then send her flowers at midnight right away at midnight.
Q. Is it possible for you guys to send freshly baked cakes in Gwalior at around 7 AM?
Yes, you can get freshly baked cakes from us in Gwalior.
Q. What is the guarantee of getting fresh farm flowers from your end?
Our brand value is our guarantee we are associated with all the top-notch florist vendors, who do not compromise in any way with their services and product standards.
Q. Do you guys also sell chocolate and cakes along with the flowers?
Yes, with us, you will get the massive varieties of delicious cakes like chocolate cake, vanilla cake, pineapple cake, chocolate truffle cake, black forest cake, fruit cake, and lots more.
We cater to all the flower needs of the city of Gwalior with our large stock of different variety of products. Let us look at some of them: -
Roses – Beautiful roses are meant for celebrating beautiful occasions. Their innocent charm bowls over anyone who comes in contact with them. They are the absolute show stoppers who add a sense of royalty to every celebration. Send roses anywhere in Gwalior to your loved ones through our dedicated delivery system.
Personalized Vases – The value of the flowers as a gift increases several notches when the vase accompanying it can also deal with emotions & feelings. Although the passion generated by flowers can amaze the owner on its own, the extra magic of vases makes the gift a complete package. Send personalized vases to every corner of Gwalior with our delivery service.
Orchids – The beauty & texture of orchids make it an amazing flower, apart from the fact that they are not your generic gifting flowers, which make it even more in demand. Order orchids for your loved ones & send it to them anywhere in Gwalior.
Lilies
Carnations
Flowers for Gwalior
Gwalior is a fast growing city which falls in the city of Madhya Pradesh. The people here are very warm, traditional & big hearted. Let's take a look at the characters of people & the corresponding flowers one should gift them:
Traditional
Friendly