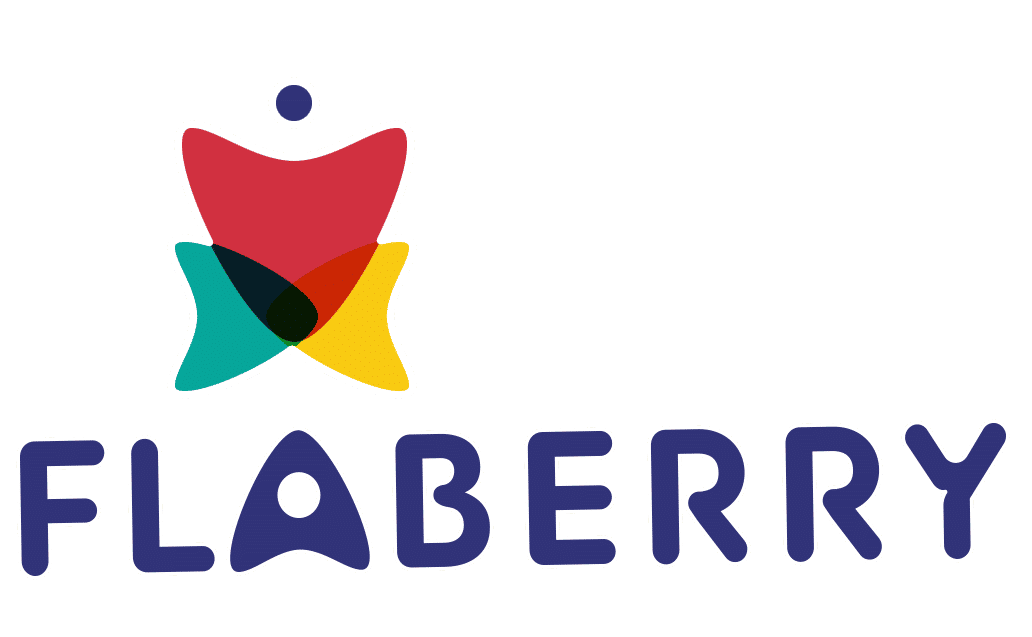 Send Flowers to Guwahati
Word to Clean HTML ConverterWord Editor HTML Undo New page indentation compress encoding option ico option2 option3 option4 option5 option6 option7 option8Clean
Are you in love with the beauty of the flowers and want to make your special ones fall in love with you? Then you can send beautiful bouquets to your special ones living in Guwahati let them know how much you love them.
Send Beautiful Flowers In Guwahati
Guwahati is the largest city of Assam and Brahmaputra is the major river in Guwahati. It is the largest metropolitan city in the northeast. The famous kamakhya temple is also present in Guwahati. Guwahati is also called the "city of temples". In this city of temples now you can send flowers, cake, and chocolates, and gifts online with Flaberry.
You can send bouquets in Guwahati online with Flaberry. Are you bored from sending the same type of flowers to your loved ones each time? Then now you can send customized bouquets, bunch, basket, vase and many more online with Flaberry in Guwahati. If you want to make your special one's birthday more special then you can send flowers in Guwahati with a gift like a teddy bear, or chocolate or a gift hamper and choose midnight delivery service to make the day of your beloved memorable and unforgettable.
You can send flowers in Guwahati by just visiting our website Flaberry.com or our application Flaberry on android and iOS and selecting the gift and flower to send it to your loved ones.
Send Sorry Flowers Online In Guwahati
We all are humans and we tend to make mistakes. Our each mistake does hurt someone and later we feel guilty on that and now, we have to say sorry to that person. The best way to apologize to a person is to say it with flowers. In Guwahati, place the order of bouquet and send it with a message card to them whom you want to say sorry. For apology you can send Bouquet like pink carnations, tulips, roses, and orchids are best to say sorry to your beloved and don't forget to send the message card saying sorry.
Send Flowers On Father's Day In Guwahati
Father's day is a very special day for each child and father and is celebrated on 17th June each year. Father is the only person who works hard physically and mentally for the sake of their children and who spends his whole life for us, and this day is special as besides other days you can do something special for your father. On this special day, you can send red roses as official flowers. Also, you can send yellow carnations or red carnations with a message card to your father to make their day even more special in Guwahati. Red roses depicts the feeling of love and courage.
Send New Year Flowers Online In Guwahati
The new year is the time that comes once a year on these days you want to wish new year to every friend and relatives but you cannot reach every friend and relative so you can send flowers online in Guwahati to all your beloved at their doorstep to make them happy and enjoy the new year. You can send flowers like red roses, white roses, red carnations, and white carnations with a message card to your friends and relatives to make their new year special.
Q- Do you deliver flowers in the early morning in Guwahati?
Yes, we provide the service of early morning flower delivery in Guwahati. If you want to surprise your beloved then the delivery service is only for you.
Q- What makes us the best online flower delivery service in Guwahati and why?
We provide garden-fresh flowers in Guwahati.

We have exceptionally good customer service.

We deliver flowers at the time you have provided.

Our flower delivery designs are best in class.
Q- I want the delivery of flowers today in Guwahati, is it possible for you to deliver it now?
Yes, you can get the flowers today as we have the same day delivery option for each delivery. You just have to select the same day delivery option while booking the order.
We cater to all the flower needs of the city of Guwahati with our large stock of different variety of products. Let us look at some of them:-
Personalized Vases – Generic vases also look very beautiful, but their emptiness reduce the overall effect of the gifting experience. Send beautiful vases after customizing them according to your choice to anyone anywhere in Guwahati.
Lilies – Lilies are, by nature, morning flowers which bring buoyancy & gladness to your soul. Their façade is such that one couldn't help but be impressed with their free spirited persona. Send lilies to the household you care for anywhere in Guwahati through our amazing delivery service providers.
Tulips – Tulips look heavenly & can indulge an individual to be at peace with himself. Their amazing fragrance free us from any stress and make our heads lighter. Order beautiful orchids for your loved one & send them to any place in Guwahati of your choice.
Roses – No one can claim to dislike roses. They are different from every other flower in the sense that they strike an emotional chord with the recipient as few can do. They are always the go-to flowers for every occasion. Send roses to your loved one anywhere in Guwahati using our reliable delivery system.
Flowers for Guwahati
Guwahati is the largest city of Assam & one of its fastest growing too. Like every state & city in North-East, the people of Guwahati respect & love their amazing culture like nothing else. Let's take a look at the characters of people & the corresponding flowers one should gift them:-
Cordial – The people of Guwahati are very friendly & jovial with outsiders. They like to mingle very much & are very curious about different cultures. Send them a bouquet of white roses or gerberas to strengthen your bond of friendship.
Cultured – The people here are very cultured & love their tradition & festivities like nothing else. For people adoring their religion & culture, There can never be a better gift than flowers.
Hard Working – Guwahati is one of the fastest developing cities of India, & the reason behind this is the manpower that is taking the city forward. Show your gratitude towards them by showering them with beautiful flowers like tulips & anthuriums.