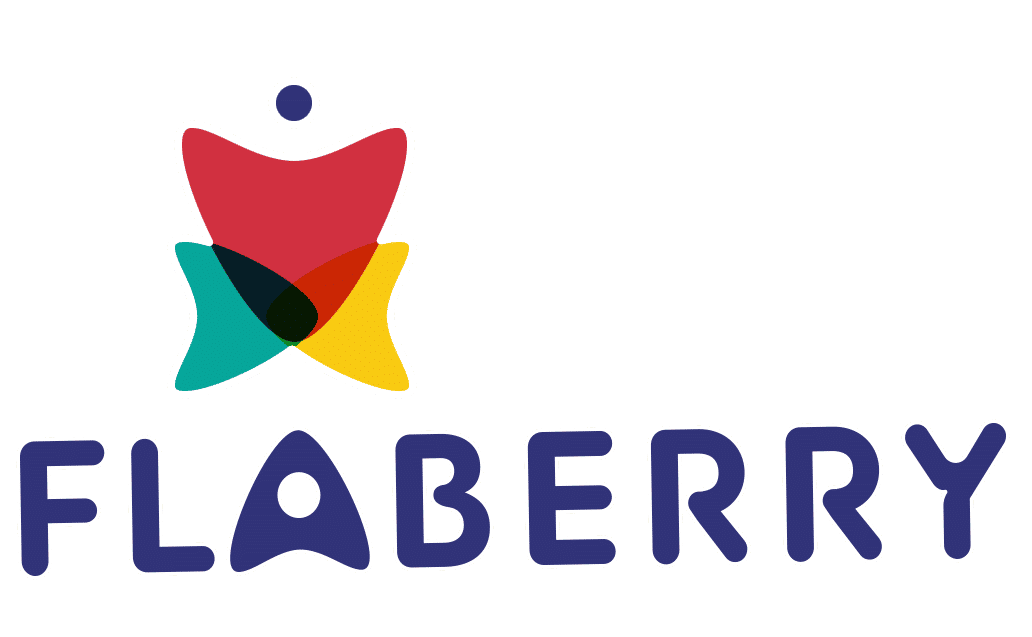 Send Flowers to Gandhinagar
Flowers are known for their enticing beauty that can spread happiness in anyone's life. Send flowers to Gandhinagar to your loved ones by picking up the floral arrangement as per your choice.
Online Delivery of Flowers in Gandhinagar
Gandhinagar is the capital of Gujarat. There are many exotic locations of Gandhinagar that are must-visit for everyone like Adalaj Stepwell, Indroda Nature Park, Dandi Kutir Museum, Pethapur palace, and many more. The city has a population of 2.92 lakh people. Send flowers to any of your loved ones and express your love for them.
Flaberry is an online platform where you can fulfill your flower needs at one go. For the best shopping experience, you can download the Flaberry App from the Google Playstore on the android phone. Place your order and get the delivery of flowers right away at your doorstep.
With us, you will enjoy the exquisite range of radiant blooms like orchids, carnations, roses, calla lilies, tulips, petunia, hydrangea, anthuriums, Iris and lots more. Besides flowers, you can also enjoy the variety of chocolates, cakes, and indoor plants to enrich your relationship with your loved ones.
The skilled florist's design all our flower bouquet, hence it will be delivered to your doorway in the pristine condition. Try our one of the best selling floral arrangements like flower basket arrangement, glass vase floral arrangement, jute wrap floral arrangement, tissue wrap floral arrangement, heart-shaped floral arrangement. You can also place the order of chocolate bouquet with us like Ferrero rocher chocolate bouquet and dairy milk chocolate bouquet.
For any of your queries or questions, you can drop us mail or call us. We have a dedicated team of customer support and backend who are always ready to help you.
Send Ravishing Blooms To Your Mom on Mother's Day in Gandhinagar
Flowers are always seen as a thoughtful and tasteful gift when it comes to gift it to your dearest Mom. Send a bouquet of lovely carnations to your beautiful Mom, and bestow all your love on her. You can also plan a surprise for her, by picking up our midnight delivery services, where you can get the delivery of flowers from 11 PM TO 1 AM.
Send Pretty Flowers to your Sister On Sister's Day in Gandhinagar
Having a sister is a blessing in disguise; they are one with whom we share an intimate relationship. They epitomized the unconditional love. Sister' Sister' day gives us an excellent excuse to express our gratitude and appreciation for them. Sister'sSister's day falls on the first Sunday of August every year. Buy sister's day flowers to your sister, take her out for the shopping, and plan a dinner date for her.
Send Valentine's day to your Sweetheart in Gandhinagar
What is the best romantic Valentine gift for your partner that has unmatchable beauty, charismatic aura, and charming looks? The answer to this question is the flowers. Send flowers to your sweetheart and create lovely memories for her.
Q. What kind of special delivery services you have in Gandhinagar?
Apart from standard delivery services, we have early morning delivery services, midnight delivery services, same-day delivery services, and fixed time delivery services.
Q. What kind of special birthday arrangements you have in Gandhinagar?
We have more than 40+ varieties of cake, 20+ varieties of flowers for any of your occasions. Out of this, you can pick up any of the products for special birthday arrangements, as per the receiver's choice.
Q. I want to send Get Well Soon flowers for my mother in Gandhinagar, is it possible for you to deliver it?
Yes, of course, this is the reason why Flaberry came into existence; the motto of our company is to deliver your love and message to your loved one. Select the best suitable Get Well Soon flowers for your mother and get it delivered right away at her doorstep.
Q. What kind of cake variety is available with you in Gandhinagar?
In Gandhinagar, you can enjoy the tasty varieties of cakes like black forest cake, chocolate cake, pineapple cake, chocolate truffle cake, fruit cake, red velvet cake, butterscotch cake and so on.
We cater to all the flower needs of the city of Gandhinagar with our large stock of different variety of products. Let us look at some of them: -
Personalized vases – Your memories deserve to be cherished more than once & over a period of time. While the memories can be preserved by flowers only for a limited period of time, the vases carrying the flowers have the capability to hold your past for many many years. Send personalized vases to your favorite persons all over Gandhinagar by using our dependable delivery services.
Roses – The flower of roses does not need any introduction. Their serenity & beauty attracts one & all, & from a long period of time, they have been used for expressing true love in the absence of stronger words. Send beautiful roses to each part of Gandhinagar to your loved ones through our reliable delivery service.
Gerberas – Gerberas are beautiful flowers that usher in the essence of festivity & cheer. They are the forever happy flowers & they don't waste a single moment to bring a smile to your face. Send amazing gerberas to all your best buddies anywhere in Gandhinagar by choosing from our vast collection.
Carnations – Carnations bring a festive spirit to every occasion with their bright colors & mesmerizing beauty. They are the best flowers one can give to his or her close relatives as a gift for any occasion. Send carnation flowers to your loved ones all over Gandhinagar using our dependable delivery services.
Flowers for Gandhinagar
Gandhinagar is a beautiful city & is the capital of the state of Gujarat. Gandhinagar is famous for its colorful festivals & arts and crafts culture, apart from having the beautiful Akshardham Temple in its premises. The people here are peace loving & charming. Let's take a look at the characters of people & the corresponding flowers one should gift them: -
Cultured – Gandhinagar boasts of a rich culture & the people here are fully immersed in their cultural tradition & heritage. You can gift them beautiful orchids or gerberas to appreciate their leaning towards own culture.
Warm – The people here are very well behaved & friendly. They welcome you with open arms so that you can soak in their culture. Send warm regards to them by sending beautiful tulips or roses.