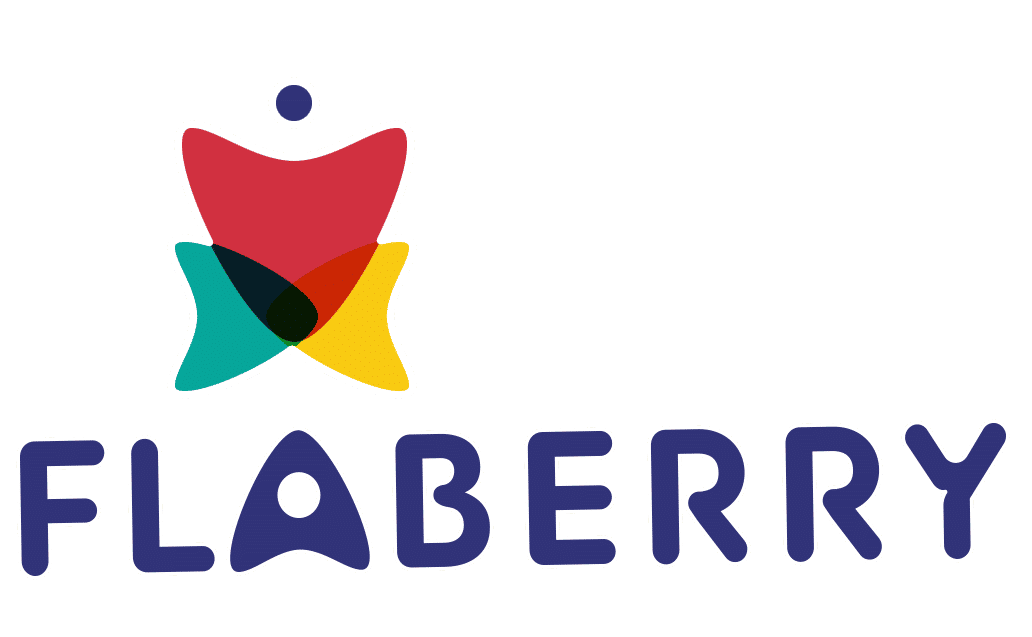 Send Flowers to Durg
Giving a gift to someone holds very rich significance, of acknowledging the reason for celebrations & giving a token of your best wishes. When there is talk of best wishes, flowers are assumed as best gifts, since giving a flower fully means our desire of that someone to be happy & prosperous forever.
Send flowers to Durg for occasions like birthdays, anniversaries, valentine's day, weddings from anywhere in the world. You can send flowers like roses, lilies, gerberas & orchids to different places in Durg, whether it is Dhamdha, Patan, Dondi or Balod. Same Day Delivery and Midnight delivery of flowers in Durg with free shipping is available.
We cater to all the flower needs of the city of Durg with our large stock of different variety of products. Let us look at some of them:-
Orchids – Orchids are considered by many as god's flower. Their beauty & charm mesmerizes one & all. Send orchids to all your loved ones anywhere in Durg.
Personalized Vases – The carrier of such divine things as flowers needs to be something special. They need to convey the beauty & memories of the occasion in which they are gifted. Send personalized vases to anyone you love anywhere in Durg.
Gerberas – It goes without saying that these beautiful flowers spread cheer & joy among all who comes in contact with them. Spread your share of happiness by sending gerberas to your loved ones all across Durg.
Roses – They are evergreen flowers which soothes your nerves with their fragrance. Send beautiful flowers to your loved ones all around Durg.
Flowers for Durg
Durg is a small city in the state of Chhattisgarh. The people inhabiting this place are very friendly & passionate in nature. Let's look at the characteristics of the people of Durg & the corresponding flowers that ought to be gifted to them:-
Passionate – The people of Durg are very passionate & love what they do. Shower your love on the people with this character by sending roses.
Friendly – The friendly people of Durg are famous for their behavior toward strangers. Gift beautiful gerberas or orchids to the friendly people as these flowers spread happiness & cheer.