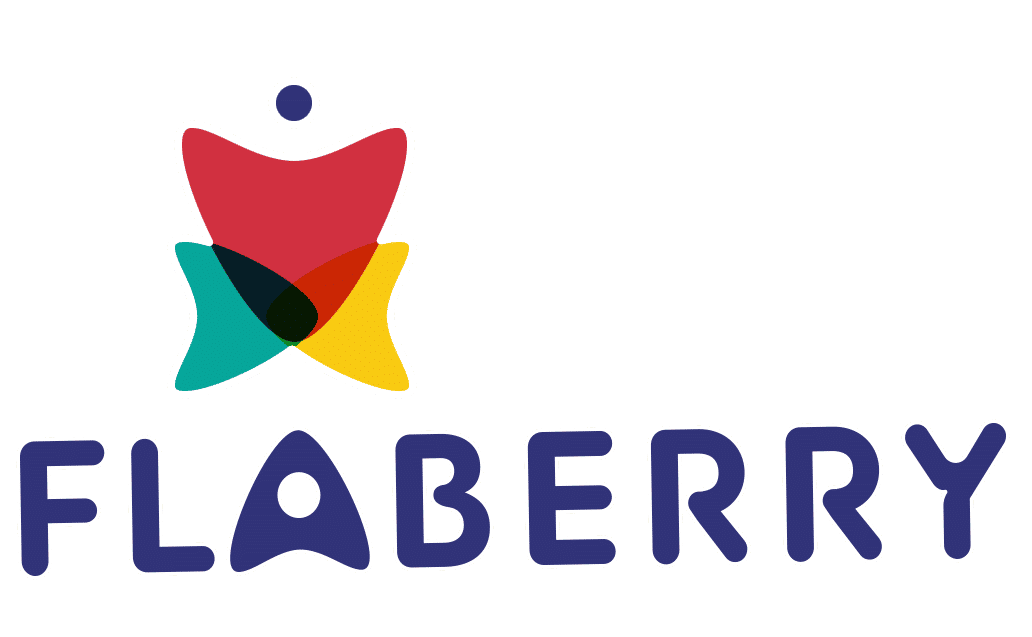 Cake delivery at Dindigul

Dindigul is the administrative district carved out of Madurai District in the southwest of Tamil Nadu. The city is famous for its Biryani and locks and has several historical monuments. The lush green beauty, Green valleys, vegetation and culture, makes the travellers spellbound. Its famous attractions like Dindigul rock fort, Berijam Lake, Dolphin's nose, Manjalar Dam, Green valley view are one of the six adobes that make people all around the world visit Dindigul and have a view of its beauty.

Flaberry has come up with its assortment of cakes that would leave people of Dindigul glutton for more like Chocolacious black forest cake, Choco Drizzle chips cake, Richie Rich Red velvet cake and a lot more of irresistible cakes. So you can easily rely upon Flaberry and place your order with us and treat your loved one's taste buds with our delectable cakes.

Infuse your wife's birthday with love and affection by ordering a cake online for her!!

It's your wife's first birthday together after your marriage so this day truly calls out for an amazing celebration as you have taken a vow to celebrate all the moments whether it is happy or sad together, but you won't be able to celebrate with her as she has to fly due to her work abroad so, fret not, we are here with a myriad collection of delectable cakes which you can easily order with us and deliver it to her at her doorstep with just a single click.

You can leave your wife mesmerized on her birthday with our variety of birthday-themed cakes with your wife's photo, cake with a heart-touching message for her or our queen fondant cake specially designed by our professional bakers as per your own choice.

Order Flaberry's best quality of fresh Pineapple cake!!

It is true that people will always forget what you said to them but would never forget what you did to make them feel special. So now the moment has come to make them feel special and out of the world with our delicious range of pineapple cake that would make them feel elated.

Flaberry's online store has got a wide range of decadent cakes with pineapple flavour that has got a lot of popularity from its customers because of its taste. You can even add a personal message for your loved one's on our pineapple cakes ad add more charm to their celebrations.

Our range of pineapple cakes includes Caramelo pineapple cake, Pleasure heart-shaped pineapple cake and a lot more delivered with our to- notched services and would surely create a heart-melting gesture for your near and dear ones.

Flaberry has come up with its utterly delicious flavour of Jar cakes that would infuse more love in your special occasions

If you are in search of something unique, then Flaberry's Jar cakes would surely be the best option to look for. Jar cakes are the cakes enhanced with amazing flavours enclosed in a jar. Our melt in mouth jar cakes is there with exotic flavours like choco chips jar cake, red velvet jar cake, strawberry jar cake, cake with fruits in a jar that would satiate your taste buds and would be pleasing to your soul.

If you want to express your love for your special one, you can visit our website and search for our variety of jar cakes and order one for them, and we would make sure that this amazing surprise would sweeten up your bond with them. Our tantalizing Jar cakes would be delivered to you at your doorstep in a hassle-free way and promptly through our express delivery option. So place an order with us and satiate your craving or your loved one's cravings for our soul pleasing flavours of jar cakes that would add charm to your occasions.

Flaberry has a legacy to satisfy its customers with toothsome cakes for the past nine years, and we assure you to make all your celebrations unforgettable and alluring as customer satisfaction is our topmost priority. So dive into the occasion of sweet allurement and make all your moments even more special.