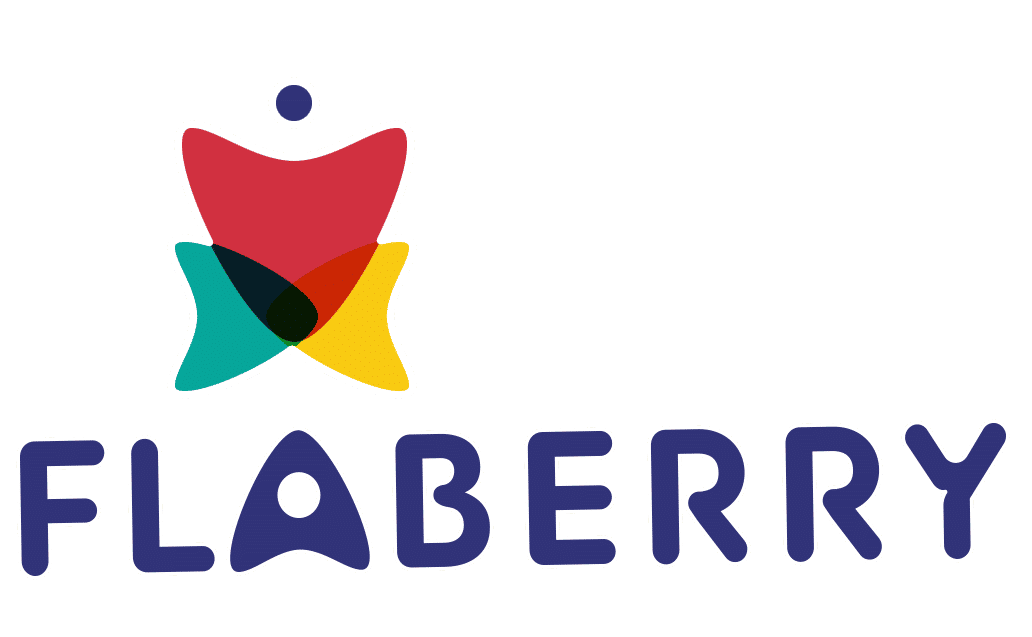 Dhule
Cake delivery service in Dhule
Dhule is a famous historical region in Maharashtra. It is widely known for numerous forts that date back to medieval dynasties of India. It also radiates a religious aura through several temples like Amali Temple, Bodgaon Temple, Indave Temple, to name a few. The city has been a tourist attraction for many years. Its architecture and urban design are famous throughout the Indian subcontinent. It is also gaining attention as a major textile, oil, and power-loom centres of Maharashtra.
What better way to experience pure happiness and unadulterated joy than a slice of freshly baked, creamy, and rich cake? As everyone's favourite delicacy, cakes are the apple to everyone's eyes, be it a child or someone old. We know how much you love cakes, that's why our Flaberry cake delivery service has
launched itself online. Those of you who live far away from our cake shop will be able to savour our incredible array of cakes by ordering them from our website. Our bakery is filled with all kinds of desserts prepared to send you in a blissful trance every time. We promise you that you will find yourself browsing through our website to get your hands on another exciting cake of your choice before you know it.
The cakes that we prepare are widely known to many who live in Dhule. We lovingly bake cakes for you so that you can have the best experience possible with them. Our cakes can be found in an endless number of flavours that go beyond traditional flavours like vanilla, strawberry, and chocolate. Our new range of decadent cakes includes exciting new options for you, like Turtle Cheesecake, Marble Cake, Oatmeal Oreo Cake, Peanut Butter Cake, and many more. All of these cakes are sure to captivate your senses with their exquisite flavour and taste. Our experienced chefs have a thorough knowledge of every ingredient that they work with, so you can be assured that you will get the best every single time.
Cakes to light up every occasion
A birthday is an occasion that cannot possibly exist without the presence of a delicious cake. Birthday cakes have always been special to us since we began our business by baking them. Our cakes have gone through many changes according to the latest fashion, trends, and preferences of children and adults alike. Our birthday cakes can be freely customized according to your wishes.
You can request us to add a photo of your child's favourite cartoon on top of it or a message for your beloved.
We also offer personalized cakes for romantic occasions like weddings, receptions, anniversaries, etc. The cakes that we bake for such grand occasions are indeed a sight to behold. With two-three tier cake arrangements, we make sure that our cakes capture not only the attention but also the love of everyone who eats it. These cakes are bound to spread more love and happiness into your relationship and strengthen your bonds with each bite. We offer such cakes in various flavours and give you the option to personalize your cake as per your wishes fully.
We provide numerous cakes for events like New Year's, Christmas, and other functions like a family get together, friends reunion, etc. These cakes are bound to make you come closer to your loved one and create new memories to be looked back upon with fondness and joy. As companions to these cakes, we also offer small desserts like pies, brownies, cookies, and cupcakes. These are sure to make your cake eating experience even better.
Apart from this, we also make sure that if you choose us, you will not have to worry about the hassles of delivery issues. We are committed to providing timely delivery of our cakes at your doorstep. You can book an appointment with us if you need personalized and designer cakes for a major upcoming event. You can choose from our pre-made cakes, and with our same-day delivery service, find them delivered to you within two hours.
So put all the worries and stress of your life to rest and get ready for a flavourful cake experience alone or with your loved ones. Please take advantage of our proactive delivery service to ensure that nothing comes in between you and your cake.