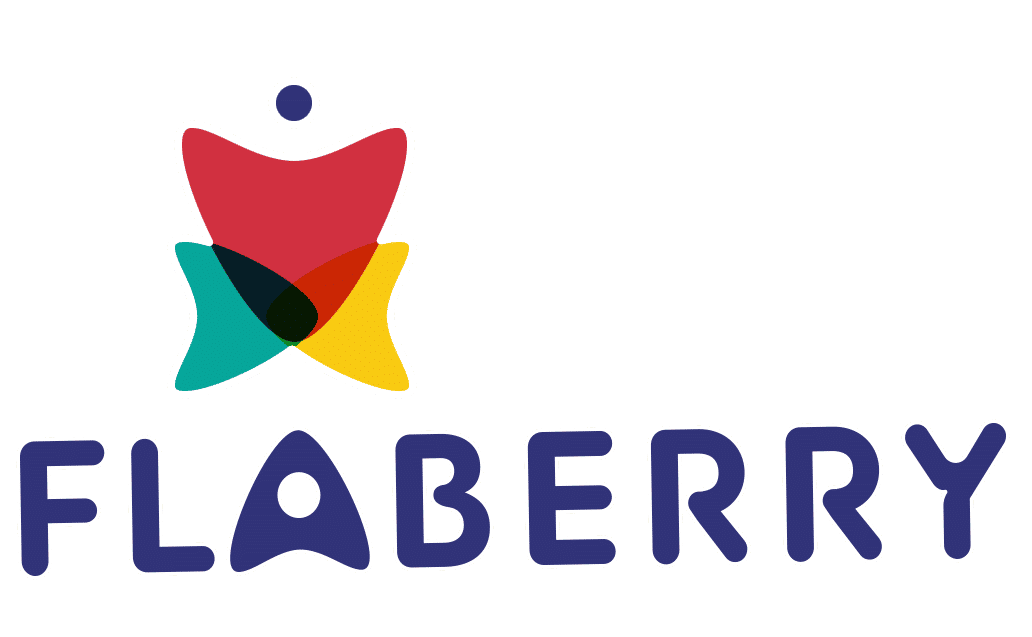 Send Flowers to Jalandhar
Farm fresh flowers are always admired for its beauty, fragrance, and purity. Send flowers to Jalandhar if you are missing your loved ones.
Online delivery of flowers in Jalandhar
Jalandhar is widely known for its rich cultural heritage, traditional values, and monuments. The city is located in the Doaba region of the northwest Indian state of Punjab. Here, we have a place like Devi Talab Mandir, and Gurudwara at Kartarpur sees the significant footfall from all around the world. Here, you will get a fantastic experience of Punjabi cuisines. Send a bouquet of lovely flowers to your friend, and give them one of the best surprises of their life.
You will get the plethora options of varieties of flowers on a single-window like roses, anthurium, tulips, orchids, lilies, hydrangeas, and lots more that is hard to find at your nearby florist shop.
You can download the Flaberry App from Google Play store in your Android App and can save your lot of time and energy. By doing so, you will get the constant notifications of ongoing offers and discounts. Along with the flowers, chocolates, and cake, you can also send a special message for your loved ones.
We also have premium delivery services, where you can easily send flowers to your loved ones like midnight delivery service, early morning delivery service, and same-day delivery service, and so on.
Send lovely blooms on Lohri to your friend in Jalandhar
Lohri is one of the most celebrated Punjabi folk festivals celebrated on 13th January every year by the Sikh and Hindu communities. Send ravishing blooms to your friend in Jalandhar and add colors to their celebration. You can also go for our midnight delivery services for getting it delivered between 11 PM TO 1 AM.
Send Birthday Flowers To your Mom in Jalandhar
Send Birthday flowers to your Mom in Jalandhar and make her birthday the most happening occasion. You can also send mouth-watering chocolates and delicious cakes along with a bouquet of flowers. Surprise her by sending the combo of flowers and cakes at midnight. For that, you ought to book our midnight delivery services.
Send Father's day flowers to your Father in Jalandhar
Giving father's day flowers to your father is the best of showing your love and gratitude to your father. Surprise him in the early morning with flowers and cakes by opting for our first-morning delivery services.
Send daughter's day flowers to your daughter in Jalandhar
Daughters are always precious for their parents; they have the element of sensitivity, love, care, and empathy. If your daughter has also gone to Jalandhar for her further studies, then you can send the lovely bouquet of carnations to her.
Q. I want to send a lovely bouquet of carnations to my sister on her birthday in Jalandhar, is it possible for you to do so?
Yes, we can send a carnation bouquet to your sister on her birthday in Jalandhar.
Q. I want to send anniversary flowers to my cousin in Jalandhar, can you suggest a few options for it?
You can send a beautiful bouquet of carnations, roses, hydrangeas, lilies, and daisies as anniversaries flowers to your cousin in Jalandhar.
Q. What is the method of placing an order of flowers on your website?
Placing an order of flowers is as simple as having a piece of cake. All you have to do visit our website, scroll down the list of flowers, select the desired bouquet of flowers, make the payment, and it's done.
Q. I want to deliver flowers at midnight in Jalandhar, can I place the order by 5 PM?
Yes, we can deliver flowers in Jalandhar at midnight. Also, we take midnight delivery orders by 7 PM.
Q. Will I get the delivery of flowers in Jalandhar in the early morning, if I place the order at 8 PM?
No, the delivery of flowers will not be possible if you will place the order by 8 PM in at early morning. For doing so, you will be required to place the order by 7 PM.
Q. I want to send a bouquet of tulips in Jalandhar, is it possible for you guys to deliver it?
Yes, we can deliver a bouquet of tulips in Jalandhar.
We cater to all the flower needs of the city of Jalandhar with our large stock of different variety of products. Let us look at some of them:-
Roses – If you want the love of your life to understand everything you want to convey without actually saying anything, the gift of roses would be the best bet for you. Send roses to your beloved all over Jalandhar through our reliable delivery system.
Carnations – The beauty of carnations can't be described in words. The magic of these flowers melts the hearts of any & everyone. Send carnations to your loved one through our reliable delivery system all over Jalandhar.
Personalized Vases – Flowers fade away after some time, but the carriers of these flowers, i.e vases live on for long. That's why, these vases should be specially made & customized, so that you can cherish these memories all your life. Order personalized vases for someone special & send it all over Jalandhar .
Lilies – A flower need to depict the innocence along with love to attract the hearts of the recipient, & the flower of lily has both of these qualities in abundance. Buy beautiful lilies to present to your friends & relatives to gift them on their special occasion all around Jalandhar.
Flowers for Jalandhar
Jalandhar is a big industrial city which falls in the state of Punjab. It is a vastly growing city which has given many celebrities to India along with people with typical Punjabi characters. Let's take a look at the characters of people & the corresponding flowers one should gift them:-
Achievers – The people in Jalandhar set high goals for themselves, & more often than not, go on to achieve them. You should give them a bunch of lovely gerberas or multicolored roses to motivate them towards their goal.
Friendly – The people here are very jovial & friendly, as in the rest of the state. They make friends with strangers in no time. Send them your love along with white roses, anthuriums or gerberas.
Fun Loving – The people here love their lives to be fun-filled & happy. They find a way to smile & party. Gift them a bouquet of gerberas, tulips or bunch of red roses to unleash the party animal in them.