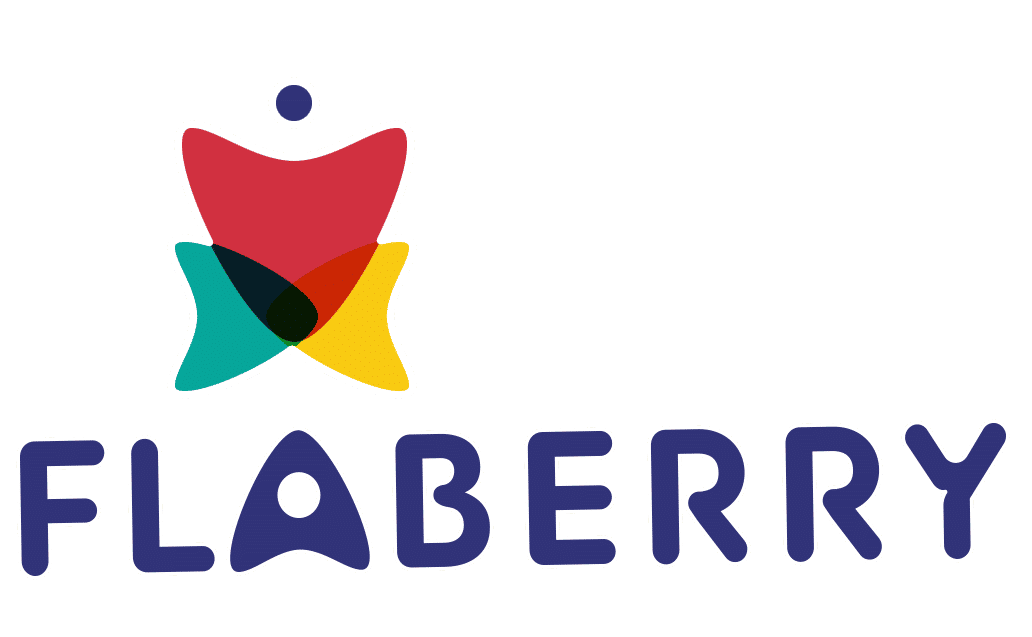 Dahod
Dahod is a beautiful city located on the banks of the Dudhimati River in Dahod
District in the Gujarat state, India. Moreover, It is believed that it has taken its name from Saint Dadhichi, who had an Ashram on the bank of Dadhumati stream. The city fills in as District Headquarters for Dahod District. It is a bustling city with colourful traditions and outstanding attractions and considered one of the remarkable destinations in India.
The happy moments can be much more pleasing with the simple gesture of people who though are away from their city but want to be a part of every celebration. As you know, every party is incomplete without cakes. Therefore, Flaberry is offering you a way to send a sweet gesture to your loved ones with online cake delivery in Dahod and make each celebration memorable for everyone.
Whether you forgot to buy your favourite cake or want to maintain the importance of the recently received good news with a fresh cake on the very same day, Flaberry is always ready to serve you with the best. You can fulfil all your desires with availing the facility of same-day online cake delivery in Flaberry. The only gesture you have to do is place your order before 2 hours of the delivery timing, and we will deliver the cake to the recipient on time. We, at Flaberry, promise freshness in the cake and help you to make the special day a cherishable one. We assure the best quality cakes with fresh cream and toothsome taste. In our terms, a delicious cake is not just a dessert or a sweet dish; rather it is the simple source that bears your love to your family, friends and beloved people which can fulfil your absence. Now, with Flaberry, you can order for same day cake delivery in Dahod, and your cake will surely be delivered to you on time to the recipient's doorway. Not only that but, you can also deliver a great surprise to your dear ones at midnight. Our online bakery also came up with a golden opportunity of online midnight cake delivery in
Dahod. This service will give you an opportunity to surprise your dear ones at special hours on the birthdays or anniversaries or any other special moments. The best thing about ordering cakes in Dahod via Flaberry is that you won't have to pay shipping charges. Yes, you can send cakes to Dahod by availing the free shipping service of Flaberry. So, what are you pondering? Just search over the internet and place your cake order online in Dahod from the web portal and give us the golden opportunity to serve you with the delicious cake ever.
If you have shifted somewhere else from your native place and miss your loved ones so much back at Dahod then, tell them how much you miss them by sending a cake to them using Flaberry same day cake delivery in Dahod.
Cakes that we bake at our place can easily win anyone's heart. All you need to do is to order a cake online from us comfortably seated on your couch. Your cake will be delivered on the very same day of your order placement. Yes, we ensure the same day and midnight cake delivery at your location now so that you can have a bite of delicious cake at any time you desire. Even at midnight, we are here to serve you with our melt-in-mouth cakes by online cake order in the city.
The magical thing about a cake is that it can uplift the spirit of your any special moment. But the most important thing that you should consider while buying a cake is its taste and quality.