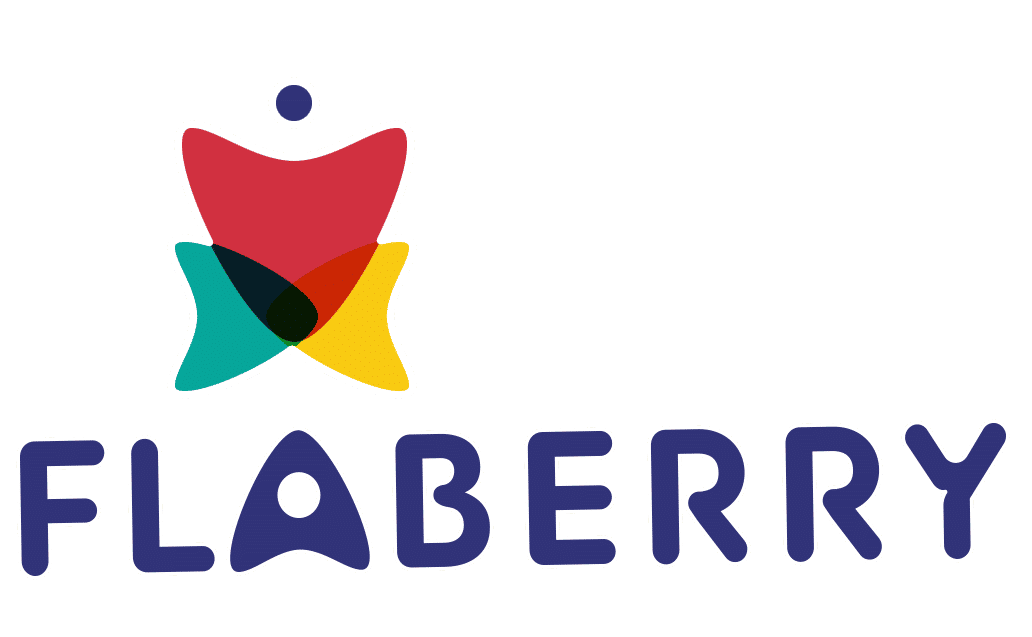 Send Flowers to Cuttack
Flowers wither with time, but the memories attached with them always remain etched in the heart of the receiver. Send floral arrangement to your loved one to Cuttack and express your heartfelt feelings.
Online Delivery of Flowers in Cuttack
Cuttack is the second largest city of Odisha, widely known as the Silver City, as it is renowned for its silver filigree work. One must pay a visit to all of its exotic locations like Gupteswar cave, Anshupa lake, Barbati Fort, and so on. Surprise your loved ones with impressive flowers and give them an excellent reason to smile.
The beautiful hampers from us can be used on various occasions like birthday, anniversary, Holi, Raksha Bandhan, Diwali, Bhai dooj, and so on. You will get the best quality of flowers from us, as they come from the house of the best vendors of chocolate, cake, and flowers. Our easy to handle bouquet of flowers will surely induce a positive vibe in the mind of the receiver.
We have an array of lovely floral arrangements, which you must give a try at once. Some of these arrangements are listed below:
Tissue wrap a floral arrangement

Jute wrap a floral arrangement

Basket floral arrangement

Heart-shaped floral arrangement
Our life is full of special moments, celebrations and jubilations. Sending beautiful flowers to your loved ones on special occasions can make the moment unique and cheerful. Every color of flower connotes different feelings and emotions. You don't have to wait for any special time to send flowers to your loved ones. Sending an unexpected bouquet of flowers can be the icing on the cake for your loved ones that makes the moment more cherishable.
For adding a new flavor to your occasion, you can also pick up our combo options like
Fererro Rocher Chocolate and rose bouquet

Chocolate and teddy bear bouquet

Dairy milk chocolate bouquet
Your nearby local florist may display you fewer options, but with us, you will get the abundant choices. With Flaberry, you will get several categories as per your occasion like mother's day flowers, father's day flowers, anniversary flowers, birthday flowers, Raksha Bandhan flowers, Diwali flowers, Holi flowers, and so on.
Flaberry has a user-friendly interface, where you can quickly scroll the list of flowers, place the order and make the payments. Share your warmth with your dear ones, in spite of staying away from them.
Our customer support team will be 24x7 available for you for timely order placement. For any other difficulty, you are always welcome to call us or write us a mail.
Deliver Birthday Flowers Online To your Mom in Cuttack
Surprise your mom. Just the clock strikes midnight by sending her favorite flowers in Cuttack. For birthday flowers, you can pick up the option of a floral bouquet of carnations, roses, tulips, or you can mix all of them and make one bouquet.
Q. I want to send birthday flowers to my boyfriend in Cuttack, is it possible for you to deliver it?
Yes, we can make the birthday flowers for your boyfriend in Cuttack.
Q. Can you suggest me some options for anniversary flowers you have in Cuttack?
Yes, for an anniversary, you can go for carnations, cosmos, sunflower, geraniums, daisies, daffodils, roses, and asters.
Q. Can you tell me about your special delivery services for flowers in Cuttack?
Flaberry has come up with its unique delivery services to cater to the individual needs of your loved ones. The delivery services are listed below:
Same day delivery services

Early morning delivery services

Midnight delivery services

Fixed time delivery services
Q. I want a fresh chocolate truffle cake at 7 AM early morning in Cuttack, is it possible for you to deliver it?
Yes, we can send fresh chocolate truffle cake at 7 AM early morning in Cuttack at your doorstep.
Q. What payment gateways you guys accept?
We accept all kinds of payment gateways like Paytm, Google Pay, Debit card, credit card, Razor Pay, Mobikwik, CC Avenue, Freecharge, Paypal, Simpl, and direct bank transfer.
Q. Can I preserve the freshness of flowers for a more extended period?
Yes, you can preserve it for a more extended period by following simple steps:
Trim the edges of the stem.

You can also cut it by few more inches like 1 or 2 inches.

Always use clean vase and water.
We cater to all the flower needs of the city of Cuttack with our large stock of different variety of products. Let us look at some of them: -
Roses – According to some, roses are the most beautiful flowers on the face of earth. While it may or may no be true, one thing is for sure that for centuries, the amount of happiness rose has given us, no other flower has managed that. Send amazing roses to your loved ones all around Cuttack through our premium delivery services.
Personalized Vases – Beautiful flowers provide you with cheer for only a certain period of time, but vases will keep you company for many years. If the vases are laden with memories of yourself & your loved ones, it will be all the more reason to cherish the gift. Order personalized vases & send it to your loved ones all over Cuttack through our reliable delivery services.
Tulips – A bunch of tulips is guaranteed to make your sour mood lighter & provide you with calmness & serenity. These flowers are gorgeous & one can immerse in their beauty in just a glance. Order beautiful tulips & send it anywhere in Cuttack to your loved ones.
Gerberas – They are the flower of happiness, cheer & good memories. A bouquet of gerberas never fails to impress you & make your day brighter. These flowers are carrier of hope & sunshine in our otherwise humdrum existence. Send gerberas to someone special anywhere in Cuttack & make him adore you even more.
Flowers for Cuttack
Cuttack is the cultural capital of the state of Odisha. People here are jovial & traditional apart from being modest regarding their lifestyle. Let's take a look at the characters of people & the corresponding flowers one should gift them: -
Humble – The people here are really down to earth & don't like to show off in front of other people. To honor this amazing character, they should be given a bunch of soothing tulips or anthuriums.
Traditional – The residents of this beautiful town of Odisha are very much rooted to their culture. Gift them the bouquet of beautiful lilies & orchids to make them feel closer to their tradition.