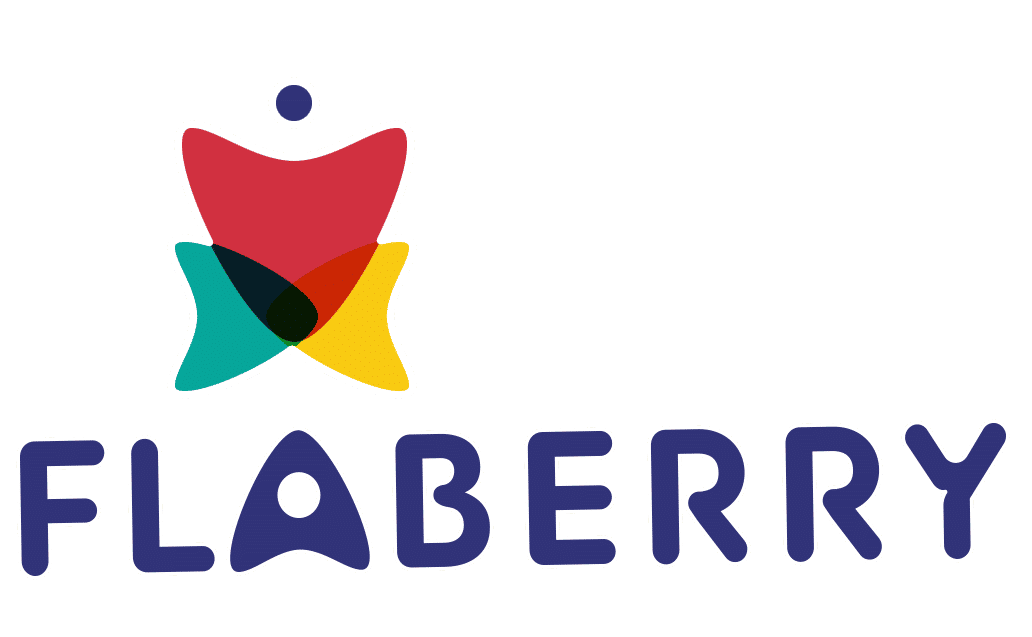 Send Flowers to Chandigarh
Flowers undoubtedly are the beautiful representation of your fondness and affection for your loved ones. Send flowers to Chandigarh and express your love and care for them.
Online Delivery of Flowers In Chandigarh
Chandigarh is one of the most well organized and safest cities in India. The tourists from the entire world visit here for its mind-blowing designs, mouthwatering food, and pleasurable activities. The prominent locations of this city are Rose Garden, Sukhna Lake, and Doll Museum. Having a beautiful bouquet of flowers around us can fill the air with a pleasant, enchanting aroma. People prefer gifting flowers to their near and dear ones on many family occasions like Diwali, Raksha Bandhan, Bhai Dooj, and many more. Flaberry has a wide floral collection like lilies, gerberas, petunia, roses, daisies, and many more. Apart from flowers, we also have a wide variety of floral arrangements like vase floral arrangement, floral basket arrangement, heart-shaped floral arrangement, tissue floral arrangement, and jute floral arrangement. You can also couple up the flowers with mouthwatering chocolates, delicious cakes, and indoor plants. You can place the orders of enchanting blooms for your birthday parties, anniversary parties, farewell party, and for many more occasions as we cover up all locations of Chandigarh. With us, you can send flowers to your loved ones by picking up our fast delivery services like midnight delivery services, same-day delivery services, and early morning delivery services. The aromatic and fresh flowers can make any occasion exceptional. We have a team of experienced florists who always make sure that they deliver you the best quality of farm-fresh flowers by maintaining their quality standards and services. You can also maintain the freshness of flowers by trimming its stem and keeping it in freshwater. Always make sure to keep it in a clean vase for increasing its longevity. For simplifying the order placement, we have also come up with our Flaberry app, which will help you in getting your desired product. You can download it from the play store on your android phone.
Send Valentine's day flowers to your loved ones in Chandigarh
Being loved or loving someone is the best emotion one could have ever experienced in their lifetime. For celebrating this day of love, or rather say the season of love, 14th February, we have come up with an exotic variety of vibrant and velvety look bouquet of red roses. When words are not enough to express your feelings, then a beautiful and bountiful bouquet of flowers is all that you need.
Make your Christmas Eve More Enchanting In Chandigarh
Chandigarh is full of energetic people who leave no stone unturned when it comes to celebrating any occasion. Then how can they leave behind in commemorating Christmas? It is a carnival which is being celebrated by all people every year on 25th December. Make this Christmas Eve remarkable for your dear friends by sending them the Christmas flowers, for that you can pick up the combo of red and white flowers and get it delivered at their doorstep on Christmas Eve by preferring our midnight delivery services.
Show your vigor This New Year's Eve in Chandigarh
Give farewell to the last year and welcome the new one, by celebrating it with your friends. Place the order for New Year flowers like roses, orchids, carnations, and lilies and go with it to your friend's housewarming party.
Q. What kind of floral collection do you have for Christmas Eve in Chandigarh?
For Christmas Eve, you can opt for red and white flower combos like lilies, red roses, white roses, gerberas, and many more.
Q. I want to send anniversary flowers to my parents in Chandigarh, can you guys help me?
Sure, Flaberry will do every possible thing to make the moment more grandeur for your family members. You can also book a special timing slot by opting for our special delivery services like midnight delivery option, same-day delivery option early morning delivery option.
Q. Looking for the perfect sorry flowers in Chandigarh, will you help me in doing so?
Roses, orchids, and tulips are the best sorry flowers where you can send your apology to your loved ones.
When we decide to send flowers to someone, that decision to appreciate someone by gifting flowers is influenced by many factors. The love of yours towards that special somebody, the desire of yours of wishing him best for the future & the affection you carry towards him in your heart are all best signified by flowers.
Send flowers to Chandigarh for occasions like birthdays, anniversaries, valentine's day, weddings from anywhere in the world. You can send flowers like roses, lilies, gerberas & orchids to different places in Chandigarh, whether it is Sec 45,Red Cross Society,Lake Club or Sec 10. Same Day Delivery and Midnight delivery of flowers in Chandigarh with free shipping is available.
We cater to all the flower needs of the city of Chandigarh with our large stock of different variety of products. Let us look at some of them:-
Personalized Vases – Vases are the bearers of the magnificent flowers, but so far, strangely, they did not have a voice of their own. Being a carrier of such vociferous medium of communication, vases also ought to be customized, which they became. Order amazing customized vases for your loved relatives all over Chandigarh.
Roses – Roses are the forebears of passion, love & romance. They symbolize happiness in its most happy form. Gift roses to your special relatives all over Chandigarh.
Lilies – The amazing beauty of lilies entrances everyone in its path & its innocence charms everyone. It is one of the best flowers to lift anyone's mood, hence a perfect gifting option. Send beautiful lilies all over Chandigarh to your loved ones.
Anthuriums – Anthuriums are one of the flowers that provide an amazing as well as an interesting gifting option. They are a refreshing item to present someone if you want to move over generic flowers. Send anthurium flowers all over Chandigarh to please your dear ones.
Flowers for Chandigarh
Chandigarh is a beautiful city & is the capital of both Punjab & Haryana. This city is famous for its beautiful landscapes & its amazing people, who are fun loving & jovial to the core. Let's look at the characteristics of people here & the corresponding flowers one must give them:-
Fun loving – The people of Chandigarh are a fun loving bunch, & find ways to have fun from every situation. A multicolored flower bouquet should be given to these people as a variety of colors adds a festive sensibility to the gift.
Friendly – Punjabis are mostly very jovial people & the people of Chandigarh are no exception either. They win the hearts of everyone with their display of friendliness. Gift a bouquet of Anthurium, red roses, or beautiful tulips to gift them.
Stress Free – They live life as it comes & doesn't take unnecessary tensions. They are the most stress free bunch you would come across. Relieve their tension further by gifting them a bunch of cute gerberas.