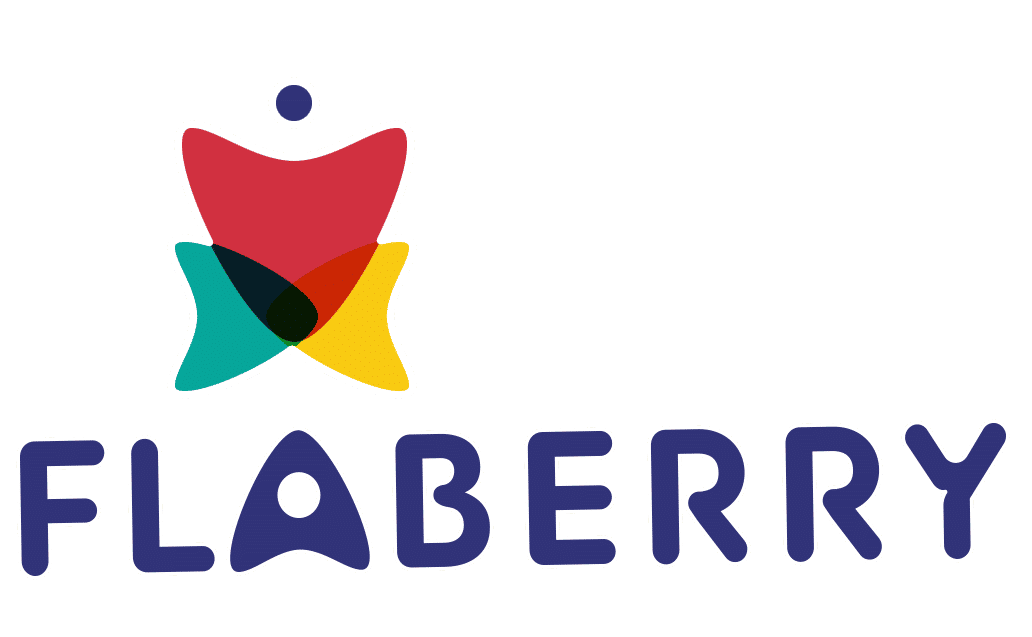 Send Flowers to Bhopal
The aroma of farm-fresh flowers can fill the air with sweetness and empower the emotions. Send flowers to Bhopal and add grace to any occasion.
Online Delivery of Flowers in Bhopal
Bhopal is the capital of the Indian state of Bhopal, also popularly known as the city of lakes. You will find many tourist places here like Birla Museum, Taj-ul-Masjid, Bhojpur Temple and so on. Send flowers to your loved ones, and convey your thoughts and emotions to your partner. As they are the globally accepted gift that acts as a representation of love, feeling, and fondness.
Flaberry is a one-stop solution where you can fulfill all your flower needs and requirements with just a few clicks. Here, you will get an abundant variety of seasonal blooms like roses, lilies, carnations, tulips, hydrangea, Iris, petunia, and lots more. The delivery of flowers will be done right away at your doorstep by placing an online order with us.
Make the moment the most cherishable one, for the person to whom you love profoundly by gifting them the lovely blooms. You make the moment extravagant for your loved ones by just buying flowers, chocolates, and cakes for them. Nature has given us flowers, and by using our little creativity, we can transform it into a lovely bouquet and can bring smiles on our loved one's face.
We also have a facility of flexible delivery options for you, where you can easily send the message of love for your loved ones from anywhere and anytime. The special delivery options are:
Same day delivery option

Midnight Delivery option

Fixed Time Delivery Option

Early Morning Delivery Option
With us, you will get a wide range of artistically designed bouquets that have been crafted by our experienced florist. The immense variety of bouquet options that you will get from us is hard to find anywhere else.
Flowers and integrity go hand in hand, and it's one glance that can fill anyone with love and happiness. Flowers are not the only ones that can enliven any occasion, but you are also needed a cake and chocolates for complementing the event.
From butterscotch cake, almond cake, pineapple cake to chocolate cake, black forest cake, you will get all kinds of cakes only on a single platform.
Send Friendship Day Greetings To Your Best Friend in Bhopal
Friendship day comes on the first Sunday of August every year. On this day, we give flowers, cards, and wrist bands to our dear friends. Send friendship flowers to your friend in Bhopal and create a substantial impact on his mind.
Send A Charming Bouquet of Rose To Your Mom in Bhopal
Surprise your Mom, who is sitting miles away from you by sending her a lovely bouquet of roses. From 12 rose bouquet to 150 rose bouquet, all you will get on our platform.
Send a Chocolate Bouquet To Your Sister in Bhopal
Is your younger sister loves eating chocolates? Are you missing her severely as she has gone to Bhopal for her further education? Then, don't waste your time and send her a lovely chocolate bouquet right away. A perfect chocolate bouquet for your sister can surely bring a smile on her face and will increase lots of love for you in her heart.
Q. I want to send a bouquet of carnations to my Mom on her promotion in Bhopal, is it possible?
Yes, of course, here Flaberry plays the role of messenger where you can easily send your message of love and emotions to your loved ones at one go.
Q. Do you also book orders for the delivery of flowers, chocolates, and cake after 2 AM in Bhopal?
No, we do not do the delivery of orders of chocolates, cakes, and flowers after 2 AM.
Q. What are your midnight delivery timings of delivery of flowers, chocolates, and cakes in Bhopal?
Our midnight delivery timings of flowers, chocolates, and cakes are from 11 PM TO 1 AM.
Q. What are your early morning delivery timings of cakes in Bhopal?
Our early morning delivery timings are from 6 PM TO 8 PM.
Q. I want the delivery of flowers at 9 AM in the early morning, is it possible?
Yes, we have a fixed time delivery option with us.
We cater to all the flower needs of the city of Bhopal with our large stock of different variety of products. Let us look at some of them:-
Anthuriums – Anthuriums are very gorgeous, but one of the lesser known flowers. They have the requisite charm to make a fan of anyone. Choose from our collection & send beautiful anthuriums to your relatives in Bhopal.
Lilies – Lilies are one of the most gifted flowers during occasions like birthdays, weddings etc. They are beautiful & magnificently fragrantic, which makes them even more attractive in the eyes of the receiver. Send Lilies to your loved ones anywhere in Bhopal using our reliable delivery sources.
Roses – Flowers may come & go, but the flower of roses will likely remain the king of all flowers. Its amazing beauty & awe inspiring essence attracts the person to gift it as a symbol of love. Send roses anywhere in Bhopal using our reliable delivery services.
Orchids – Orchids are one of the most exotic looking flowers, & a great as well as a different gifting option for an individual. They ooze beauty, love & passion. Order orchids from our large stock & send them anywhere in Bhopal using our reliable delivery services.
Flowers for Bhopal
Bhopal is a bustling city in the city of Madhya Pradesh & it is also the capital of the state. It is a fast developing city where people are traditionally hardworking, fun loving & colorful in nature. Let's look at the characters of people & the corresponding flowers one ought to give them:-
Colorful – The people are very colorful & are a fun loving bunch. They never miss a moment of laughter in any situation. Gift these people mood lightning flowers such as gerberas & orchids.
Hard working – Bhopal is a fast developing city & the people who are behind its development, really work hard to take their city to new heights. Motivate them by giving them beautiful flowers, preferably a bouquet of calming roses or a bunch of tulips.
Jovial – The people here are very friendly & are like a boon to the people who visit here for the first time. Impress these people by gifting them lovely flowers like lilies & orchids.