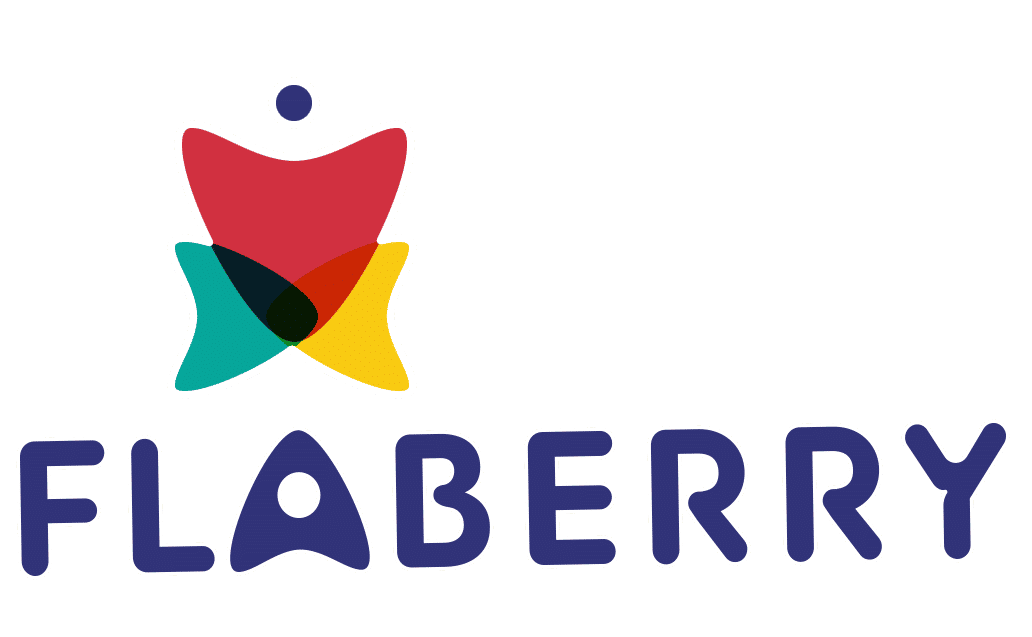 Send Flowers to Bhilai
With the help of flowers, you can reveal your core feelings to your loved ones. Send flowers to Bhilai and spellbound the senses of your loved ones.
Send magnificent Blooms to your beloved in Bhilai
Bhilai is one of the major city in the Indian state of Chhattisgarh. The town is famous for its steel plant. The city's population is around 1 million. Send ravishing blooms to your cousin, if he has shifted to the town with affliction. With the help of flowers, you will be able to make him a little happier and cheerful.
If you are looking for the best place to buy flowers online, then Flaberry is an apt option for you. Flaberry is an online floral platform, where you can place your order from anywhere and at any time. You can use our website hassle freely and conveniently.
We also serve high quality of delivery services, when it comes to delivering the best quality of flowers to your dear ones. The delivery services are as follows:
Same Day Delivery Service

Midnight Delivery Services

Early Morning Delivery Services

Fixed Timing Delivery Services
We have a team of skilled florist in Bhilai, who always makes sure to give you the best quality of flower bouquet. They always come up with new ideas and a variety of flower bouquet. You can choose the packaging of flowers as per your choice like tissue wrap, jute wrap, heart-shaped packaging, and so on.
With us, you will get more than 40+ varieties of pretty blooms like charming rose, delightfully scented carnations, pure lilies, tempting orchids, and so on. You can also couple up the flowers with delicious chocolates and mouthwatering cakes. You can also try out our refreshing indoor plants like Carmona plant and bonsai plant and so on.
Send Baby Shower flowers to your sister-in-law in Bhilai
Flowers are the best way to boost up the feelings for your loved ones. Send flowers to your sister-in-law in Bhilai and make the occasion most memorable for her.
Encourage your friend by sending her congratulation flowers in Bhilai
Is your friend got promoted to her office? Looking for a congratulatory gift for him? Then, buy congratulations on flowers for her. You can also give him a surprise by sending them at midnight by picking our midnight delivery services.
Order 'Mother Day Flowers' For Your Mother in Bhilai
Mother's day occurs on the 2nd Sunday of the month of May every year. It is the day where we shower all our love and affection on our beloved mom and make then realize how much we love them. If you are also planning to make this event the most special one, then buy her flowers right away.
Brighten up Your Father's Mood by Sending Him Birthday Flowers at Midnight in Bhilai
The presence of our father around us gives us the feeling of security and affection. We all are emotionally connected with them. Bestow all your love on your father on their celebratory occasion by ordering luxurious flowers and delicious cake for him. Surprise him by getting it delivered at midnight.
Send Romantic Flowers to Your 'Someone One' in Bhilai For Valentine's Day
You cannot stay calm and composed when the day of love is round the corner when you have someone special in your life. Send Valentine's Day flowers to your 'Someone Special' and surprise her at midnight.
Send Anniversary Flowers To your Friend in Bhilai
Leave a long-lasting impression in your friend's mind, by sending her velvety blooms. Make the occasion vibrant by sending the anniversary flowers to your friend. Give her the awestruck moment by sending them in the early morning.
Send Wedding Flowers To Your Sister in Bhilai
Occasions call for celebration, and every gathering is incomplete without flowers. A bouquet of flowers for your loved ones always receives a warm welcome. Send wedding flowers to your sister and give her the best moments of her life.
Q. I want to send birthday flowers to my sister in Bhilai at 1 AM, is it possible for you guys to deliver it?
Yes, of course, you can send the birthday flowers to your sister in Bhilai at 1 AM.
We cater to all the flower needs of the city of Bhilai with our large stock of different variety of products. Let us look at some of them: -
Carnations – Carnations are magical flowers which ooze charm with their looks. They bring a sense of serenity to the occasion, which makes them an amazing option to gift on occasions. Send beautiful carnations to your loved ones through our dependable delivery system.
Personalized vases – From time immemorial, we are used to the charm & the quality of conveying emotions that a flower has in abundance. It was never expected of the carrier of the flowers to exude emotions. But times are changing. The customized pictures on the vases show that they also can emote as well as the flowers. Send beautiful customized vases to your loved ones anywhere in Bhilai through our reliable delivery system.
Lilies – The brightness of lilies charm the recipient. Its amazing fragrance & awe inspiring beauty can fill the heart of anyone with unbridled joy. Order lilies online & send them to all your relatives or friends anywhere in Bhilai using our personalized delivery system. You can choose from our amazing collection of flowers.
Roses – The flower of rose has many inherent qualities that attract the recipient towards it. It oozes passion, dedication & of course love, which binds two souls together. Amaze that special one in your life by giving them a gift of roses. Order online & send roses anywhere in Bhilai through our dedicated delivery system.
Flowers for Bhilai
Bhilai is an industrial city which falls in the state of Chhattisgarh. The city is famous for its steel plant among other things. Let's take a look at the characters of people & the corresponding flowers one should gift them: -
Hard- Working – The people in this city are very hard working which can be stated from the fact around two decades ago, Bhilai didn't stand anywhere in Industrial map. Just by sheer hard work, the people here have put Bhilai on a reputed platform. For their efforts, they deserve a soothing bunch of white roses or tulips.
Friendly – The people here are very friendly & cooperative. They have a kind heart & help anyone who is in need. These people deserve a beautiful bouquet of red roses or gerberas as a token of gratitude.