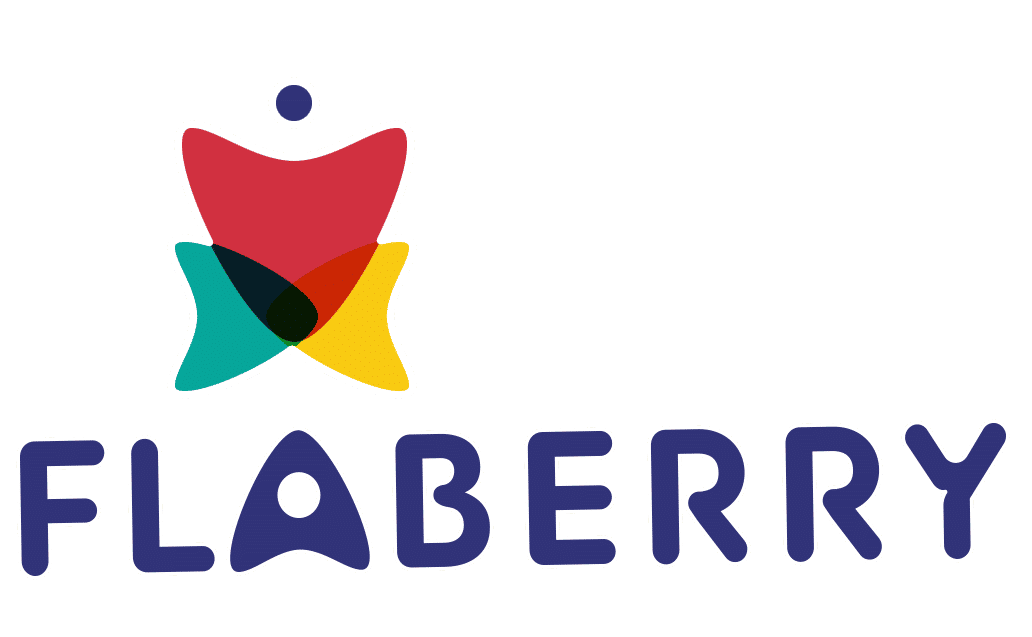 Send Flowers to Baroda
We cater to all the flower needs of the city of Baroda with our large stock of different variety of products. Let us look at some of them:-
Gerberas – When thinking of gifting for a festive occasion, be sure to make your mind around purchasing gerberas. It has been stressed beyond doubt that gerberas are cheer & happiness personified. They don't take a second to bring a smile to your lips. Send gerberas anywhere in Baroda suing our dependable delivery service system.
Personalized Vases – Vases are also a very important component in gifting flowers. They are carriers of beautiful flowers & share the gifting podium with these emotive miracles of nature. That's why personalizing them to your choices would make them indispensable and create cherished memories. Send personalized vases to Baroda to your loved ones.
Roses – Roses are a bit like Numero Uno, when the no. of flowers sold during occasions or otherwise is concerned. Due to their amazing looks & mesmerizing essence, they remain a favorite choice for flower lovers the world over. Send roses all over Baroda to your loved ones with our reliable delivery services.
Orchids – Orchids display cuteness, beauty & intensity, all in good measure. They are the epitome of magnificence & good spirits. Send orchids to someone special anywhere in Baroda.
Flowers for Baroda
Baroda is a rapidly growing cosmopolitan city in the state of Gujarat. It is a hotbed of the confluence of culture & modernity. Let's look at the characters of people & the corresponding flowers one might associate with them.,/p>
Cultured – Baroda is a hub of cultural activity & the people here have clung on to their past with gusto. Flowers represent culture & a gift of beautiful flowers like gerberas & roses could be given to these people.
Jovial – People all over Gujarat are very friendly & hospitable, & Baroda is no exception. The people here help people a lot, & richly deserve a bouquet of anthuriums or fresh roses.
Harmonious – Baroda is a great example of unity in diversity. Diverse cultures stay together here without any problems & every culture holds an important place in the city. Any beautiful flower bouquet will suffice for these people as flowers either have no specific culture & can be shared with anyone.