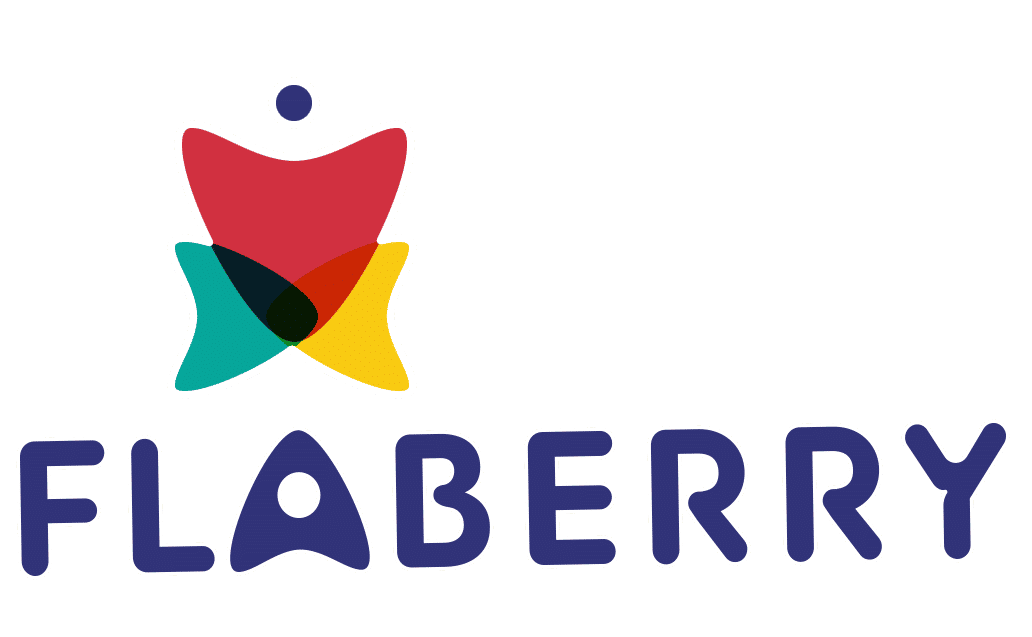 Online Delivery of pretty Flowers in Bareilly
Bareilly is a city of Indian state at Uttar Pradesh. The town is famous for Trivati Nath Temple, Alakhnath Temple, Dargah Ala Hazrat, and many more amazing places. The population of Bareilly is 44.5 lakh. Send flowers to Bareilly to your Grandma, if she is residing there and express your heartiest emotions to her.
Flowers can tempt anyone, with its enchanting look and mesmerizing fragrance. Gifting flowers to your loved one is the best medium of spreading smiles on your loved one's face. It can release soothing effects on anyone's impact and can make anyone cheerful.
If you are looking for an apt way where you can express your feelings and convey your emotions to your loved ones, then flowers are the best alternative, pick out the receiver's favorite flower and send them right away to their location.
You can also pick out our premium delivery services for sending your emotions and love for your partners like same-day delivery services, midnight delivery services, and early morning delivery services.
We not only deal in flowers, but we also have an immense variety of yummy chocolates and delicious cakes like chocolate cake, chocolate truffle cake, vanilla cake, pineapple cake, black forest cake, and so on.
We have different kinds of floral arrangements available with us like a glass vase floral arrangement, heart-shaped floral arrangement, floral basket arrangement. You can also place an order of chocolate bouquet with us.
With Flaberry, you can enjoy the full range of exotic blossoms like rose, carnations, lilies, gerbera, orchids, tulips, petunia, hydrangea, iris, anthurium. The customization of the flower bouquet option is also available with us, where you can select the flowers as per the receiver's choice.
The customer support team and backend team of Flaberry is 24x7 and 365 days available for your assistance. You can call us at any time and at anywhere if you are facing any problem while placing an order with us.
Flaberry is a top-notch company where you can fulfill all your gifting requirements. Get flowers at your doorstep in the most pristine condition.
Q. What are your midnight delivery charges of flowers in Bareilly?
The midnight delivery charges vary from place to place, and it is depended on the location of to Bareilly, which you are sending flowers.
Q. I want to send plants to my sister on her birthday in Bareilly, what options are available with you?
For plants, we have Syngonium plants, Carmona bonsai plant, aglaonema plant, green palmy money plant, and so on.
Q. I want to send a lovely bouquet of flowers to my husband on his birthday in Bareilly at 12 AM is it possible for you?
Yes, of course, we can send a lovely bouquet of flowers to your husband on his birthday at 12 AM. For availing of this service, you need to pick up our midnight delivery services.
Q. I want to send a lovely bouquet of carnations to my cousin on her wedding in Bareilly can I expect this from you?
Yes, we can send many types of flowers at any location of Bareilly.
Q. Do you guys offer unique kinds of discounts to your customers on festive occasions in Bareilly?
Yes, we do offer particular kinds of offers and discounts to all our beloved customers on festive occasions in Bareilly. For getting constant updates and notification, you can download the Flaberry App in your android smartphone.
Q. Do you guys also make a tall arrangement of flowers for corporate events in Bareilly?
Yes, we make tall arrangements of flowers for any corporate events in Bareilly.
Q.I want to send pretty flowers for my grandparents on their 50th anniversary in Bareilly by the end of this month, will you deliver it?
Yes, of course, that is why Flaberry has entered into the floral platform to fulfill all your flower needs.
Q. Do you have a combo option of flowers, cakes, and chocolates available with you in Bareilly?
Yes, we have all kinds of combo options available with us like a combo of flower bouquet and chocolate, chocolates and teddy bears, chocolates with cake and so on.