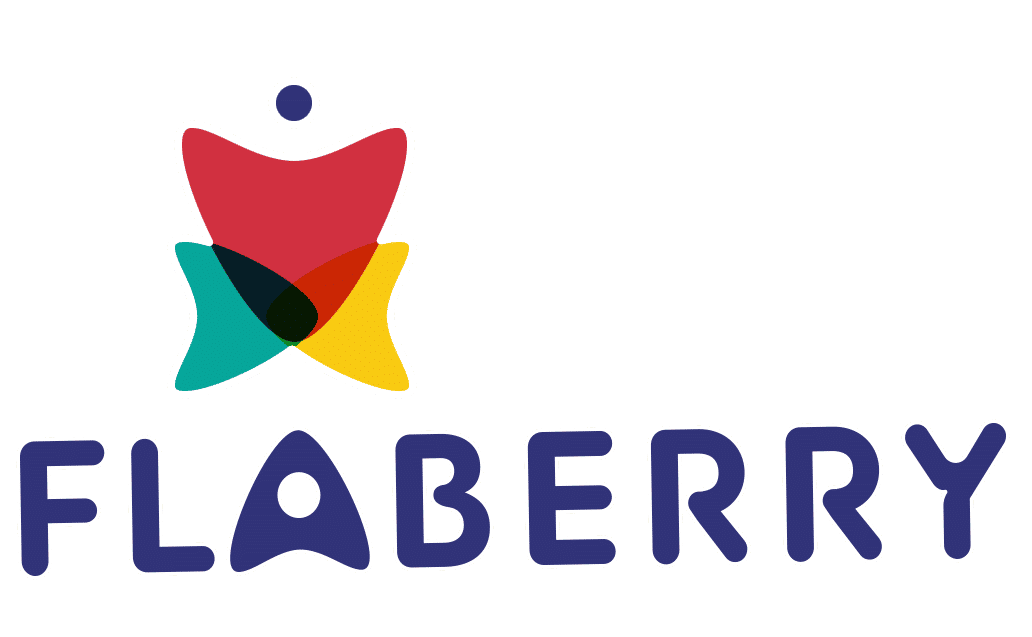 Amroha is a wonderful city in the Indian state of Uttar Pradesh, which is situated to the west coast of Moradabad near the Sot River. Now you can easily send your heartwarming wishes to your loved ones in Amroha and make them feel special and loved by just sitting in the convenience of your home.

Our online cake shop offers you the best quality of flavoured cakes that are dipped in rich, creamy texture and induces the luscious flavour. The timely delivery service of cakes is one of our best features, that is why Amroha people are switching to our online cake store.

If you search online, you will find many online cake stores, but unfortunately, they do not guarantee you timely delivery service or superior quality of cakes. Are you also the one who can't hold yourself back by the smell of delicious cake? Do you love to relish on the aromatic and luscious cake? If yes, then don't think twice before placing your order with us, as we will not leave any stone unturned in making your precious moment special one.

The best thing with us is that we have cake types available at our online cake store in both egg and eggless versions. Now you no longer have to pay a visit to your nearby bakery shop, look for a freshly baked cake and get it carried to your loved one's doorstep all by yourself.

You don't have to think much about the ingredients that are being used while preparing your cake, because we promise you to provide you with the cakes that are delicious, fluffy and mushy and are being prepared by using the best quality of the ingredients.

The only effort that is required from your end is just to visit our website for all your cake needs and requirements at any time and from anywhere as we are 24x7 available to serve you. So, for any of your special occasion, do not forget to send a sumptuous cake for your darling friend or lovely mom to make them realise how important they are for you. As celebrating these gorgeous moments are the best way to make them know what kind of special place they hold in our heart.

The Amroha people know it well, how to convert their special moment into a celebratory one. They add extra charm to their celebratory moment by gorging on their favourite all-time dessert. Hence, they can spice up their special occasion by including a delicious cake.

Send A Birthday Cake For Your Darling Mom in Amroha

Is tomorrow your lovely mom's birthday and you haven't planned anything yet for her? Are you looking for the best gifting option, whose cheerful memories always entice her throughout her life? Then, buy a flavoursome fruit cake for her right away. This act of yours will surely do magic on her and will help you to make your connection stronger with your mom. You can give us the opportunity to delight your mom with our luscious cake, as Flaberry is always there with you every step of the way if you are planning a surprise birthday bash for your mom.

Order A Sister's Day Cake For Your Sister in Amroha

Did you lose track of time, due to lots of workload at your of office and unable to get time to buy a tempting cake for your sister on sister's day from your nearby bakery shop? Then don't be disheartened as we are always there to serve you in the best possible way. You can also give your personal feel to the delicious cake by adding your personalised message along with it or can also pair it up with a bunch of 12 roses, or indoor plants like bonsai plant, money plant or Syngonium plant and many more. This heart touching gestures of yours will bring all the love and happiness in your sister's life, making her feel truly loved and wanted.

Delightful and Sweet Passage To Your Brimming Love & Feelings With A Delectable Cake

Make a permanent place in your loved one's heart by sending a flavoursome cake at their doorway on their special day. The delivery of super tasty cake from our house to your dear one's doorway will bring a beautiful smile on their face and great satisfaction to your heart. So what are you waiting for? Grab the deal now and make your loved one's day a cheerful one and enjoy flat 20% off on all cake variants.