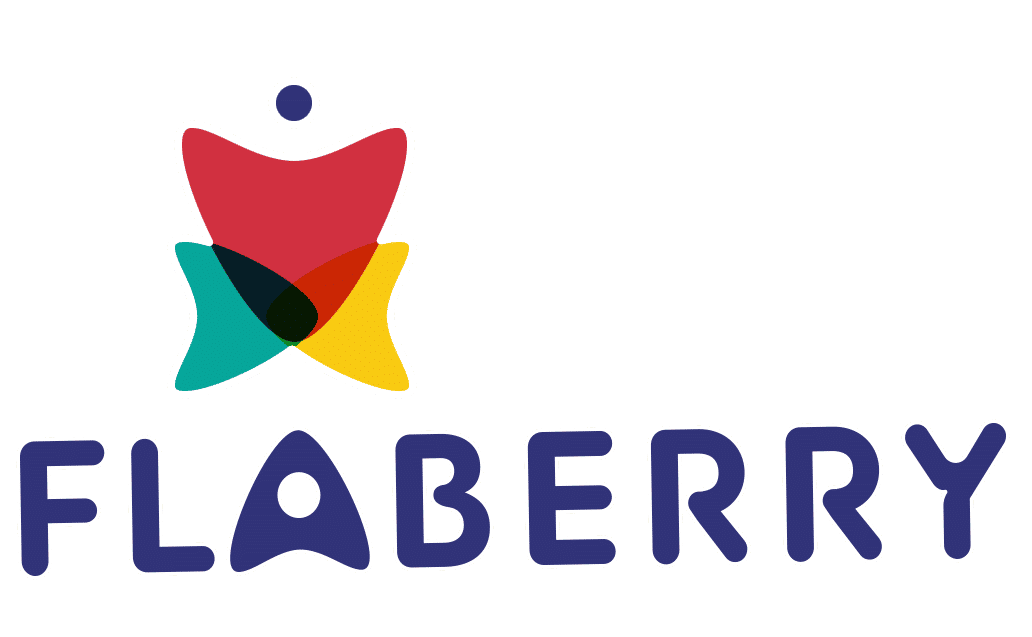 Send Flowers to Allahabad
Allahabad is the land of devotion, education, and jurisdiction. Allahabad has made a hat trick of Guinness world record of most people cleaning a road, most buses moving in a parade and the highest number of people gathered on a place and are manageable in 2019. Prayagraj is also called the City of Green Gold due to a Variety of Guava like Allahabad Safeda, Allahabad Sukhna, and Arka Mridula. Prayagraj is the city where three holy rivers meet named Ganga, Yamuna, and Saraswati in invisible form.
Send Flowers on the New Year To Your Mom in Allahabad
The New Year is the time that only comes once in a year, and if you are unable to reach each of your friends' and relatives' house to wish them and enjoy the new Year with then, you can choose our service to send flowers and wishes to your friends and relatives to make them feel happy. The flowers make a person feel happy, and a happy mood can work like wonders. You can send a flower bouquet of red roses, yellow roses, a combo of roses and teddy bear and all or some customized gift to them for their new Year.
To send flowers to your loved ones you just need to visit our site and book order by choosing the gift of flowers you like on our site to your loved ones and just relax or delivery boy will deliver the gift on time.
Send Flowers on marriage occasion in Prayagraj
Flowers are the perfect gift for the marriage occasion, and you forgot to buy the gift of bouquet and some other gift then we are here to help you out. We, at Flaberry, provide the best quality of farm-fresh flowers to the place you need on time. The flowers that you can send or give your loved ones on the wedding ceremony of your friends and loved ones are a combo of red, white, yellow and many more, so there are endless options available for you when it comes to buying perfect flowers.
Reason to prefer us for online shopping in Prayagraj
There are several reasons to prefer Flaberry for flowers and cakes in Allahabad. We provide the fastest delivery of flowers and cake so that your loved ones will get love and affection on time. Our company always make sure to provide you with the best quality fresh flowers in the Allahabad so that you will get the thing for which you have paid for.
Send flowers to your loved ones online in Prayagraj
Flowers are for everyone, they can enhance anyone's mood, as flowers show all your emotions and different flowers have different meanings, so the flowers are the best gift for your loved ones. Gifting flowers depicts brother-sister love, husband-wife love, son's mother love, mother-daughter love actually flowers are best suited for all occasions and all the relations.
You only have to make order online which only takes 1or 2 min, and then you do not need to go anywhere as our delivery boy will reach your home and deliver the flowers to your home at your comfort. The flowers delivered by Flaberry are of the best quality as they are farm picked and plucked when we get the order from our customers. Buying flowers at Flaberry is also secure and safe to maintain your privacy. At Flaberry we also handle the emergency order as we have a huge variety of flowers and in large quantities to deliver the flowers of all the species for all your needs. The flowers we deliver are of the best quantity to give the best shopping experience to our beloved customers.
Q-Why to send Flowers to your friend in Allahabad?
Flowers are the symbol of love, grace, gratitude, respect, honour so the flowers show all the emotion that you want to show to your friends also there is an endless list of flowers you can send to them so there you all make flowers a good gifting option.
Q- Do I get fresh flowers if I buy from Flaberry?
Yes, we deliver the garden-fresh flowers to you as we have the best space for the flowers and we have special storage to keep them healthy.
Q- Does Flaberry maintain the privacy of the customer details?
Yes, at Flaberry highly maintain the privacy of your information and your information does matter to us, so we do not sell your information with a third party.
We cater to all the flower needs of the city of Allahabad with our large stock of different variety of products. Let us look at some of them:-
Personalized Vases – Whe vases too make us relate to a memory gone by, the gift of flowers becomes truly special. Personalized vases allow the user to be enchanted with the imagery & to keep & cherish it for years to come. Send personalized vases to all parts of Allahabad using our dedicated delivery service.
Orchids – Flowers give us peace of mind, & orchids are no different. They take us to another world of bliss & heavenly joy, all with its sheer brilliant looks & mesmerizing fragrance. Order orchids online & send it to your loved ones all over Allahabad.
Roses – No flower understands & expresses the suppressed feelings of yours as the flower of rose.It is a flawless flower & is the epitome of royalty. Cheer your loved ones on their special day & gift them roses anywhere in Allahabad from our impeccable collection.
Gerberas – When just looking at a flower makes your face flush with happiness, the importance of that flowers in big occasions, where being happy is only the main point, is never in doubt. Send gerberas to all your relatives anywhere in Allahabad with our reliable delivery system.
Flowers for Allahabad
Allahabad is a very famous city & is situated near the banks of river Ganga in the state of Uttar Pradesh. The city is famous for its down to earth lifestyle & its religious folks. Let's take a look at the characters of people & the corresponding flowers one should gift them:-
Religious – Being the ones living besides the holy river Ganga, the Allahabadis are very religious people. As any religious activity couldn't complete without flowers, it makes complete sense to bestow them with a large bouquet of flowers of their choice.
Friendly – The people here have a tendency of striking a friendship with virtually anyone. They are a very jovial bunch of people. You can gift them a bunch of gerberas or mixed roses bouquet.