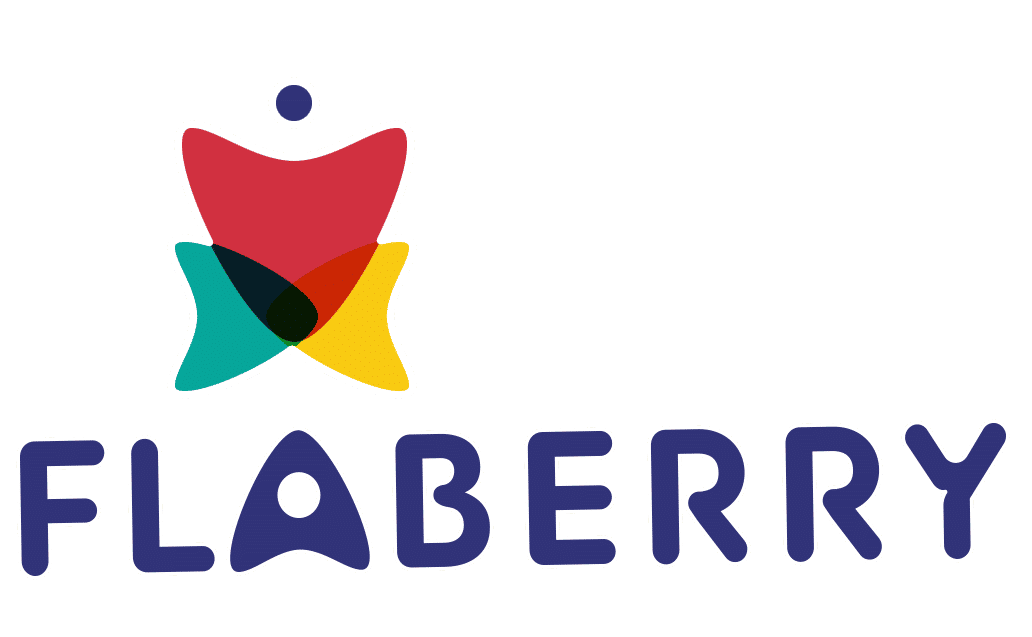 Yavatmal
Cake delivery at Yavatmal.
Yavatmal is the city in the state of Maharashtra, which is renowned for its Durga Puja festival along with a unique culture. The vibrancy and charm of this have a signi cant impact on people who live here and even attract visitors. All the festivals are celebrated here with great zeal and vigour.
We always yearn for cakes for our celebrations that gleam our day and make it shinier with its unforgettable charm and radiance. So for what magic are you waiting? Order a delicious cake in Yavatmal and grace all your occasions in a unique way.
Ordering a cake also replenishes and adds lustre to your relationship. You can go for our varieties of cakes like Choco Cookie cake, Chocolate Sheet cake and Coffee cake for those who desire for something intense and dark.
Order our Baby shower cake and make your ceremony memorable one with its unique designs.
Being a perfect mother is one of the most challenging jobs and giving birth to a baby whom you can play with, spoil him and love him a lot is a different and fantastic feeling. No stone should be left unturned to make the occasion unique and unforgettable. Motherhood is one of the most unforgettable affairs and to make it unique, it is necessary to host the Baby Shower with a cake cutting ceremony which you can order with us comfortably seated at your couch with just a few clicks. We assure you that our baby shower themed cakes will add stars to your ceremony.
Our unique Baby shower cakes with mushy and uffy texture baked with freshness are available in many themes that include Jungle Theme Baby Shower Cake, Baby Shower Princess cake, FairyTale baby Shower cake or cake with Cartoon character would catch everyone's attention and would be a show- stealer.
You can even make your last minute celebrations more special and memorable with us.
Our fast delivery and impeccable services would make your cake deliver to you at your doorstep in a hassle-free manner as it is one of our greatest USP.
Flaberry-One stop destination for buying freshly baked Fruit cakes
Fresh Fruits are one of the most mandatory Joys of our life and would elevate the pleasure of having something delicious and unique. To satiate the cravings of Fresh Fruit, Flaberry has come up with its vast collection of seasonal Fresh Fruit cake smoothly layered with fresh cream that would savour your loved one's taste buds with every single bite of it.
Flaberry has also allowed adding two avours of fruit in a single cake. These scorned delicacies would grander your celebrations and would bring a thousand-watt smile on your loved ones face lled with joy and excitement and taste that would surely be relished by them.
Our Fruit cake is a staple dish for the celebration of auspicious occasions like Christmas, New Year, Mother's day and many more events. Our heavenly Flavours of Fresh Fruit cakes comes in luscious avours that have Blueberry cake, Kiwi cake, Orange cake, Pineapple cake, Mango cake and Fruity Velvety delights. That includes kiwis, Dragon Fruit, Cherries, Black Grapes that would leave a spellbound taste on your taste pallet and leave you a glutton for more of it.Our rich Fruit cakes whipped with Chocolate cream will win the heart of your loved ones and make them feel fantastic. Our impeccable services will never let you feel down and make all your occasions unique and beautiful. We have got world-class fame and expertise in delivering your love and emotions to your loved one's doorstep by wrapping it in a perfect box. We provide our cakes in an immaculate condition that would correctly depict the depth of your love and care towards them.
So take a virtual tour of our website, and we assure you that you will not go- empty-handed as our delicious cakes would make you treasure the enchanting memories for life long. Our great surprise would satiate your soul and even your loved one's taste buds and make you move an inch closer to your special ones. So what are you waiting for? Please place your order of delectable cake now with us.