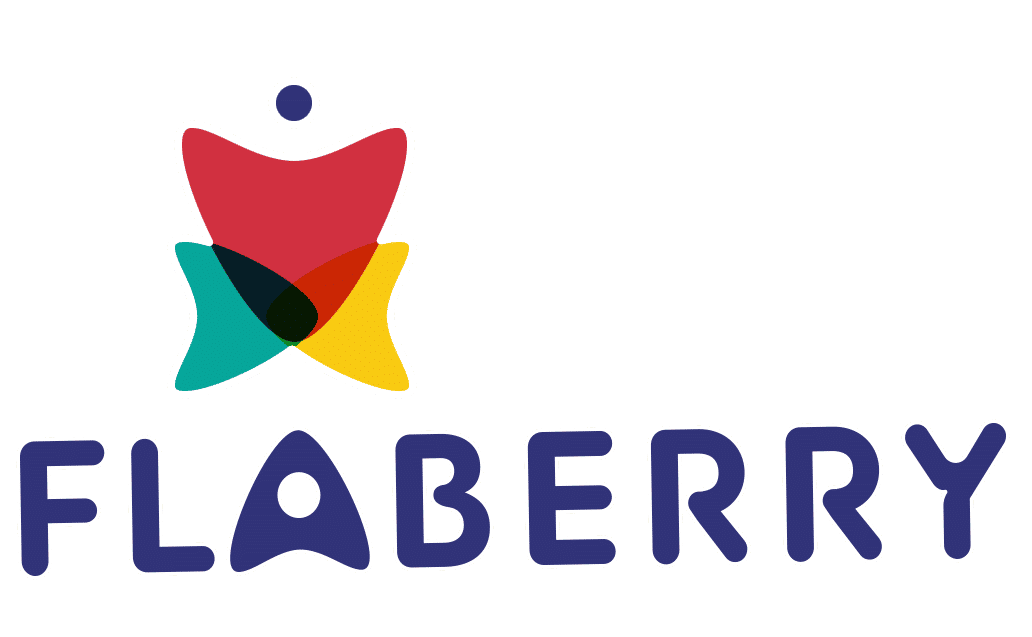 Cake delivery at Wayanad

Wayanad is a town best known for its wildlife sanctuary with its lust green forested region and areas of high altitude in the rural district of Kerala. The green paradise, with its enchanting beauty, is the most famous tourist spot for people across the entire world. The hill stations are full of deep valleys, plantation, Lofty ridges and deep valleys and even provide people with trekking opportunities. Top places that are famous tourist spot in Wayanad includes Wayanad wildlife sanctuary, Chembra peak, Edakkal caves and a lot more places to visit.

It is being a famous city for its delicious and best quality of food every occasion in Wayanad demands for sweets that would have a most undeniable impact on the taste pallet of people residing in Wayanad.

To add zeal and vigour to all the celebrations of people in Wayanad Flaberry has come up with a plethora of cakes with delicious flavours like Descendant chocolate burst cake, Plum cake, Kiwi cake, Fresh fruit cake. That has a creamy texture and will melt your heart with a single bite of it. So order a delectable cake online with Flaberry and turn your ordinary day into the most happening one.

Flaberry has come up with its Republic Day cake to heighten up the spirit of the day and add more charm to your celebrations!!

Republic day is the day to salute our young heroes who bravely fought for the freedom of our nation and pray for our prosperity and unity. It is a day of pride for all our countrymen where people of all caste and creed come together and celebrate the Grand Parade that is the actual strength of the entire nation. So to make the day more glorious, Flaberry has come up with a range of cakes that would be an excellent way to commemorate and salute heroic past of our nation and the struggle for freedom.

Our heart-melting delights of Republic day cakes are available in amazing designs and flavours as per your own choice. We even have cakes with the national flag printed on it or with a beautiful message that would make you rejoice the glory and share true spirit on this republic day.

So order a Republic day themed cake and add more passion and joy to your celebration with our top-notched delivery services where our cakes are delivered in a hassle-free way at your desired location.

Order our Blackforest cake and rejoice your day with this chocoholic delight!!

Flaberry has come up with its range of luscious black forest cakes that would adorn your day with its fantastic design and creamy, chocolaty texture that would melt your heart even with a single bite and grab everyone's attention. Our Black forest cake is undoubtedly a perfectly sweet dessert for all those who are chocolate lovers.

Our Black forest cakes are available with amazing themes like Angry birds cake, Spiderman cake, Motu Patlu cake and a lot more cartoons that your kid loves to watch will add more glamour and make his day more special and cheerful.

Let's have a look at some amazing facts that would make you place an order for our cakes with us online!!
To ensure that distance from your loved ones is never an obstacle to express our emotions and feeling of love to them. Flaberry has come up with its instant and prompt delivery through our express delivery option where you can get the cake delivered at their desired place with just a single order placed with us online.
Our range of exotic flavours of cakes like lemon cake, Mango cake, Plum cake, Pineapple cake would surely be a toothsome treat for your taste buds.
Our cakes are available at affordable prices, and our top-notched delivery services are at very fewer expenses in comparison to other bakers.
Flaberry is even here to provide you with midnight cake delivery where the cake would reach the middle of the night at your loved one's doorstep and would elate them with a fantastic surprise.
So these qualities of Flaberry will make your day cheerful and would help you encapsulating your feelings for your near ones.