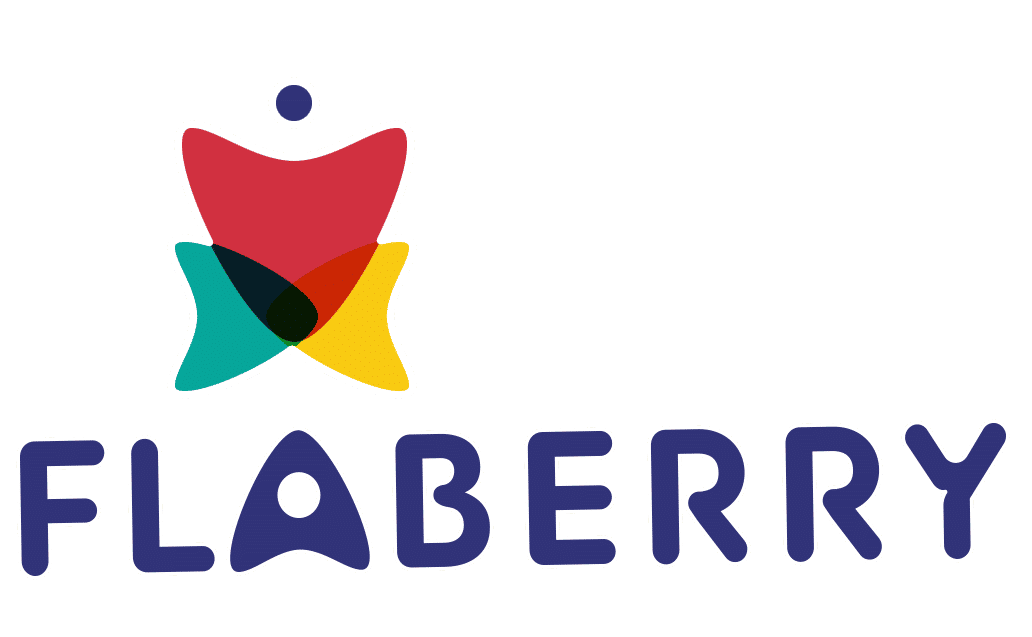 VIKARABAD
Vikarabad is a town and Mandal in the Vikarabad district of the Indian State of Telangana. It is located in the Vikarabad Mandal, which is the revenue division of Vikarabad. The town was founded and named after the fifth Paigah Amir (Premier noble) Iqtadar-ul-Mulk, H.E. Nawab Sir Vicar-Ul-Umrah, Sikander Jung, Iqbal-Ud-Daula and Nawab Muhammed Fazaluddin Khan KCIE served as prime minister of Hyderabad state and Berar Province between 1890s and a decade after it.
Vikarabad Municipality is an urban local body that oversees the civic needs of the whole town.
CAKE DELIVERY IN VIKARABAD
The celebration of an occasion is not complete without the presence of a lip-smacking cake. Cakes are one such item that is used by people on every big or small occasion. Cakes have become an essential part of any celebration, and people are now ordering cakes for any special moment.
You don't have to let your taste bud wait any longer, because now you can book a delicious cake online with Flaberry and avail the mouth-watering pleasure is filled with. Cakes are available in both egg or eggless varieties, and these cakes can be sent to any destination in Vikarabad. Along with this, they have a wide range of cakes which are available in all flavours such as Black Forest, Pineapple, Chocolate, Strawberry, Red Velvet. These heart-stealing rich flavoursome cakes will make any occasion delightful with their sweet and appetizing pieces. For getting one such cake, all you need to do is order online cakes in Vikarabad from Flaberry and make everyone savour cartoon characters.
If you want to send a token of love and sweetness to your celebrations or occasions, then Flaberry is just the place for you. It is one of the online gifting portals in Vikarabad. Their team is ready to provide you with a wide range of cake flavours at very reasonable prices along with unique flower arrangements and customized gifts. With the help of Flaberry, you will get online cake delivery without any hassle in Vikarabad.
It is not only known for its timely delivery, but, it also offers a wide variety of cake ideas to choose from. They are suitable for any special occasion for your dear ones. Be it a cake for a birthday or you can send photo cakes for Father's Day and heart-shaped cakes for Valentine's day along with a lip-smacking fruit cake for Mother's Day and many more.
WHY SHOULD YOU CHOOSE FLABERRY?
Flaberry has made the delivery of the cakes much more comfortable with the help of its wide array of online cake delivery services. That can offer its services to various areas. Flaberry is known for its spectacular range of cakes, flowers, and gifts that are just perfect for any occasion/event. You would not find such a wide range of cakes on any other store with so many distinct flavours, designs and an unbeatable service record.
Flaberry works in order to bring a smile on your loved one's face on these special occasions. For which all you need to do is to visit their website and order cake online in Vikarabad of your choice and make your moment special. Flaberry offers an anytime and anywhere service, and you can order your cake even if you are shopping for jewellery, lying lazily on the couch, or you are just sitting in your office. If you are willing to order a delectable birthday cake delivery in Vikarabad or scrumptious anniversary cakes, Flaberry makes sure that all your needs are met.
If you are wondering on how you will get the same day cake delivery or midnight cake delivery in Vikarabad, it is a time that you learn about the remarkable services of Flaberry's online cake delivery in Vikarabad in no time. While the excellent team at Flaberry processes your order in the meantime, you can prepare the starters and the main course and leave the dessert part to them.
We assure you to add the flavour of excitement and joy in the dinner or lunch prepared for your guests. Flaberry's team is sure to make your day special in the most hassle-free manner.
All you need to do is, tell Flaberry what type of cake you need and they will get it for you. A cake baked perfectly and carved out with love, just for you.