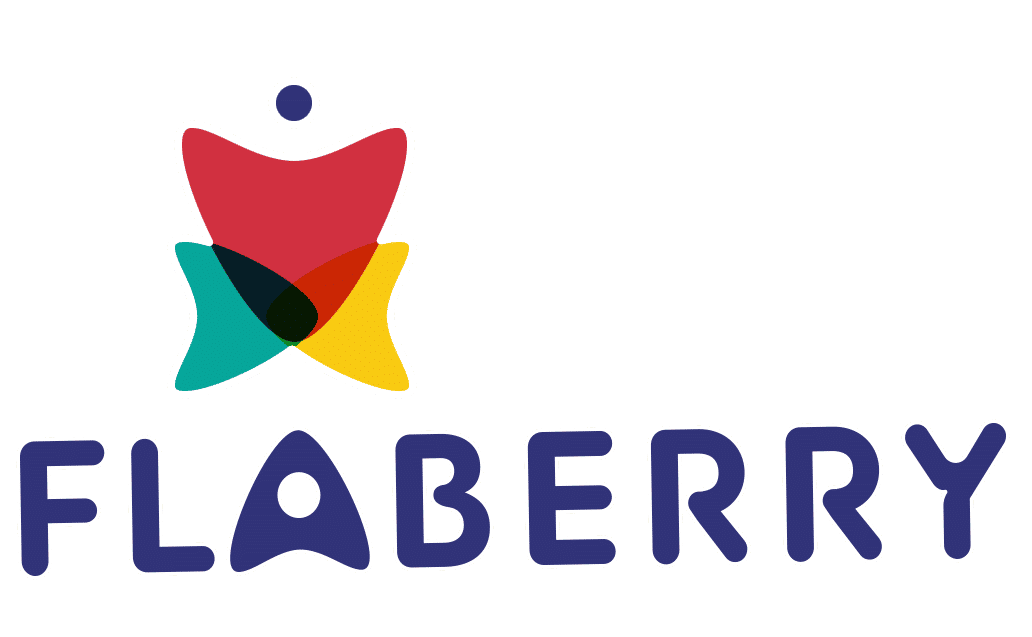 Cake delivery at Vijayapura

Vijayapura officially known as Bijapur is the district of Karnataka well known for its historical monuments and popularly called as a heritage city. Significant industries in Vijayapura includes oilseed mining, soap and chemical industries. The magnificent Gol Gumbaz is the largest dome and one of the most famous attractions in the city. Its lush green beauty and renowned tourist spots like Almatti Dam, Shivgiri, Ibrahim Rauza make travellers spellbound all across the world.

To treat your loved one's taste pallet in Vijayapura Flaberry has come up with its range of irresistible cakes that would regain your old love and a perfect symbol of tenderness and appreciation for your loved ones. Our exotic flavour of cakes will make you love and relish every bite of it and would be a perfect delight for your occasion.

Order Bhai Dooj cakes and shower your love and affection towards your siblings on their special day!!

The gorgeous relationship of siblings is full of fights and jealousy, but the love and care for each other is the one which binds them together forever. The eternal love of brother and sister never fades away leaving behind all those crazy fights with each other. Bhai Dooj is the day which depicts the unconditional love with our siblings and is celebrated with high spirits.

To enhance the spirit to a much high-level Flaberry has come up with its sweet delicacies which have a magical power to improve the bond between a brother and sister and is one of the aptest treats for this special occasion as it helps in conveying your love most appropriately.

Bhai dooj is celebrated with a tilak ceremony and a perfect day for brother and sister's to enliven the sweetest memories of their childhood. Our sweet dessert of cakes with its luscious taste would make your Bhai Dooj drool-worthy. Our delicious range of cakes come with numerous varieties like premium cakes, designer cakes, eggless cakes and simple cakes.

Our Bhai Dooj cakes can even get customized as per your own choice even with you and your brother photo on it or with a special message for him that would melt your brother's heart with its highest quality of ingredients overloaded with the sweetness of different flavours like red velvet, black forest, vanilla, fresh fruit cakes and a lot more characters.

So order a cake this Bhai Dooj and pamper your sibling and express your love and affection towards them.

Bring a magical twist to all your celebrations with our amazing range of Truffle cakes

Flaberry has come up with its range of chocolaty Truffle cakes that would satiate your cravings and heighten up all your special celebrations and add even more magic to them.

A dark Choco Truffle cake loaded with chocolate and creamy texture is a perfect version of chocolate cakes and fantastic cake known as the king of all the desserts that will melt the heart of your loved one. Be it your graduation party, retirement party, Valentine's day or birthday our sweet Truffle cake delight will add spark to all your celebrations with a great bang and make your special one's day even more remarkable.

We would deliver our cakes within our standard time of 3 hours at your doorstep or as per the time you prefer to get your cake delivered at your desired location. We are even providing you with midnight or early morning delivery options that would be one of the best surprises for your loved ones and would leave them glutton for more with its luscious taste.

So our enormous variety of cake is waiting for being explored by you, So drag the list of our cakes and just go and delve for your favourite one. Flaberry has a legacy for the past seven years to satisfy its customers with jaw-dropping flavours of cakes that would surely make all their occasion alluring and memorable one and make you dive into the ocean of sweet temptation. So create astounding moments for loved ones by scrolling down the list of cakes and buy one for yourself as we are most famous for our punctuality to deliver our top-notched services to you at your desired location.