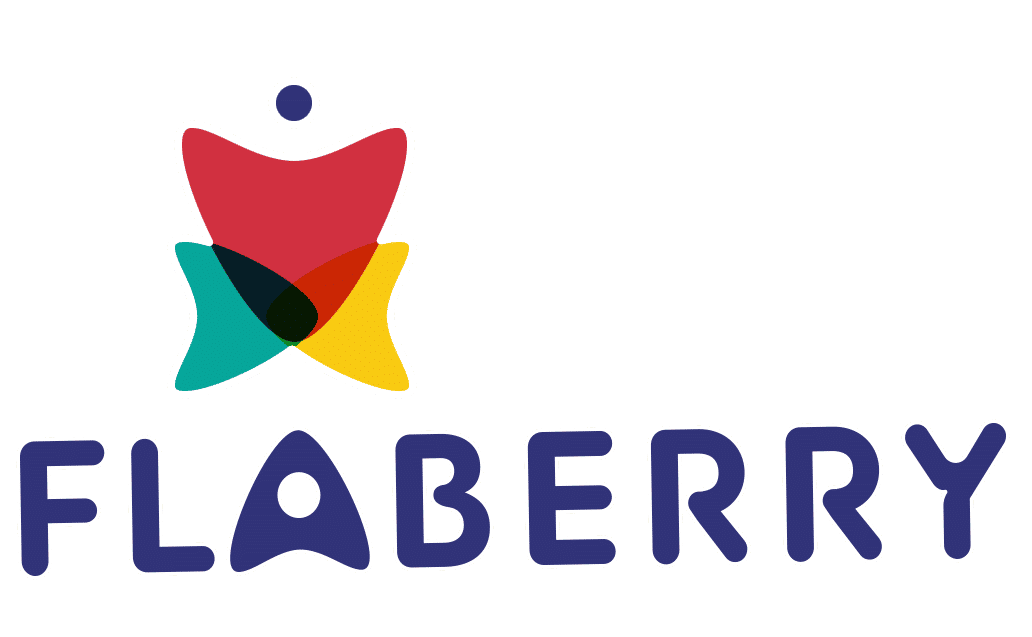 CAKE DELIVERY AT TIRUVARUR

Tiruvarur is a town and municipality in the Indian state of Tamil Nadu. Tourism is primarily endowed with a large number of tourist destinations like Temples, wildlife destinations for its visitors. Tiruvarur has attractive places like Muttupettai, Saraswati temple, city garden, and many more places with a beautifully designed landscape mostly preferred by the travellers to visit.

Flaberry has come up with an online platform to provide its customers at Tiruvarur with a wide range of tempting cakes at their doorstep. The variety of cakes offered by Flaberry are scrumptious butterscotch cake, evergreen chocolate cake, lip-smacking black forest cake to brighten up your day and make every moment of your special.

Special Father's Day cake to make your dad feel the bloom of love you carry for him

Father's day is a special day for our heroic fathers, where we can express our feelings of gratitude for bestowing unconditional love and make them feel special for all they have done for us.
Flaberry offers you delicious cakes that would make the day more memorable by having a cake cutting ceremony with your father. The assortment of cakes like personalized cake, fondant cake, photo cake, and cake with the name of your father crafted on it would surely add one of the sweetest memories for him on this day.

Celebrate your golden anniversary with your beloved ones with Flaberry cakes

Anniversaries is one of the most auspicious occasions to surprise your beloved as reaching half-century indeed demands the grand celebration that would sweep your sweetheart off their feet.

Whether it's you to celebrate the Golden anniversary of your grandparents, parents, or friends, you can easily make the 50th milestone that is memorable with our tantalizing array of mouth-watering cakes. Flaberry is all set to intertwine delicious magic that will surely win your heart. So please hurry up and order with us to make your 50th anniversary the most remarkable one with our cakes.

FRUIT- LOVER !! BUY FLABERRY'S BEST QUALITY FRUIT CAKES!

Fresh food is one of the most mandatory joys of life that should never be taken for granted. To elevate the pleasure of having the best quality of fresh fruit cake, you can easily go and order through our online portals and easily buy the best flavours of your choice the bite of each flavour would savour each taste bud of yours.

We even give you an option to enjoy two different flavours of fruits per your choice in a single cake you love to have. Numerous flavours of fruit cakes offered by Flaberry are strawberry cake, mixed fruit cake, pineapple cake, and any other fruit cake as per the customers' choice. As fruits add more sweetness to your cakes so to make your occasion add more sweetness to it order a freshly baked food cake from Flaberry's website and enjoy our flavours sitting at your place just with a single click of order with us.

ORDER DEVILISHLY DELICIOUS CHOCOLATE CAKES !!

To make your life happier and sweeten the bond with our near ones, Flaberry has come up with the range of chocolate cakes that would add to every chocoholic person's taste buds. Our irresistible chocolate cakes will make your day unforgettable for a lifetime. Some of our range of chocolate cakes like kit kat cake, choco- truffle cake, choco chips cake, the chocolate walnut cake will surely add great enthusiasm to all occasions and deliver all your chocolate cakes at your doorstep.

So no matter what your occasion is, hurry up and order a freshly baked chocolate cake with us and convey your feelings for your loved ones with their favourite mouth-watering chocolate cake.

With a mixture of rich mocha, eggs, our chocolate cakes would last longer for more than a week and make you and your loved ones enjoy the cake for a more extended period.

Our online portal will assure you with prompt and safe delivery in a hassle-free way as soon as you place an order with us. So please hurry up and order a cake with us as we are waiting to have your order. We assure you that we will never disappoint you with our services and product quality.