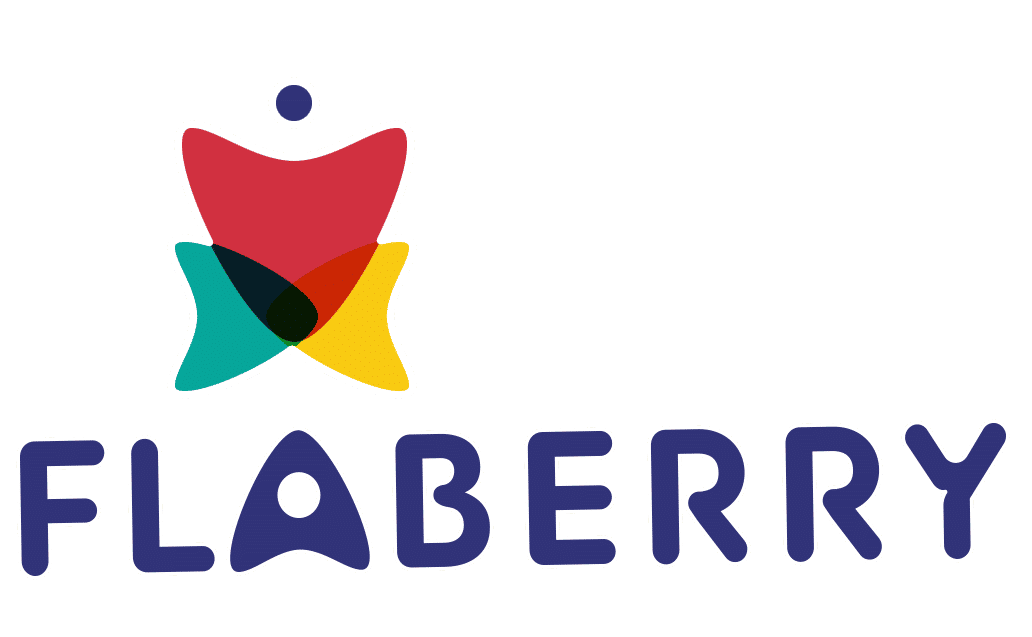 Cake delivery at Thrissur

Thrissur city is the city famous for its sacred sites and festivals in the South Indian state of Kerala. Thrissur is known as "Gold capital of India" and "Cultural Capital of Kerala" because of its cultural, spiritual and religious leanings and has numerous museums, art gallery and institutions which depict different culture. Thrissur is a centre of shopping for silk and gold ornaments. The festivals like Pooram festival and Onam festival is celebrated with great zeal and enthusiasm. Tourist spots like Vadakkumnathan Kshetram Temple, Athirapally Falls, Heritage garden and a lot more places that can make its traveller spellbound.

The trend of online business is booming day by day, so keep this in mind Flaberry has come up with an online interface where you can deliver delightful cakes at the doorstep of your loved ones in Thrissur. And make all their moments unforgettable and unique by adding sweetness to their taste buds. Our lip-smacking flavours of cakes ranging from the strawberry cake, Juicy mango cake and richly chocolaty cake is available in 3- tier or 2- tier in numerous themes for kids like Doremon cake, Chota Bheem cake. The Minion cake which gives you a pleasant experience as we unfalteringly claim to deliver you 100% freshly baked cakes made with the top quality of ingredients.

Reciprocate the bond of love between you and your brother with Flaberry's delicious Raksha Bandhan cakes!!

The relationship between sibling in incredible loaded with love, laughter, childish fights and much more care that is simply one of the incredible bonds that are beyond words to describe. To make the relationship and friendship with our siblings even stronger the divine festival "Raksha Bandhan" is celebrated every year where a sister tie thread or Rakhi on the wrist of their brothers and pray for their longevity.

To make this Raksha Bandhan even more special memory and tremendous Flaberry has come up with its range of mouth-watering cakes with exotic flavours that would add more spark of joy on this special occasion. Our impeccable top-notched services will heighten your celebrations and take them to the next level.

You can even get a Raksha Bandhan themed cake where you can get a cake with your brother's photo with you on it or a PUBG cake if he is a PUBG lover. So what are your waiting for go online and have a look at our cake combos where along with cakes we offer various gifts like flowers, chocolate and gift hampers as per your preference. So visit online and have a look at our list of cakes and order one for yourself as our express delivery would deliver your cake within a few hours at your desired location just with a single click.

Refurbish your relationship with your girlfriend by sending a luscious cake at her doorstep

Every one of us experiences rough patches in the relationship, and there is hardly anyone who carries a perfect relationship with their partner as extreme patience, love and care can add lustre in our relationship and help to regain that old love. So to go an extra mile and restore your old love Flaberry has come up with its range of palatable cake with luscious flavours and enchanting aroma that would make your moments even more tempting and cheerful and would bring joyful tears in your loved one's eyes.

Flaberry knows very well how to add more zeal and enthusiasm to all your celebrations with its amazing cakes like Choco truffle cake, Black forest cake, choco lava cake. So don't let the golden opportunity miss from your hands and take your expectations to a much high level with our cakes that are available to you at many affordable prices. They are made with superior quality and same-day delivery or even a midnight delivery option where the cake would be delivered at your doorstep even in the middle of the night.

So adore every juncture of your celebration by ordering a cake with us online and make every occasion special so drag the list of our cakes and order one for yourself and enjoy our top-notched services as fun is just a cake away.