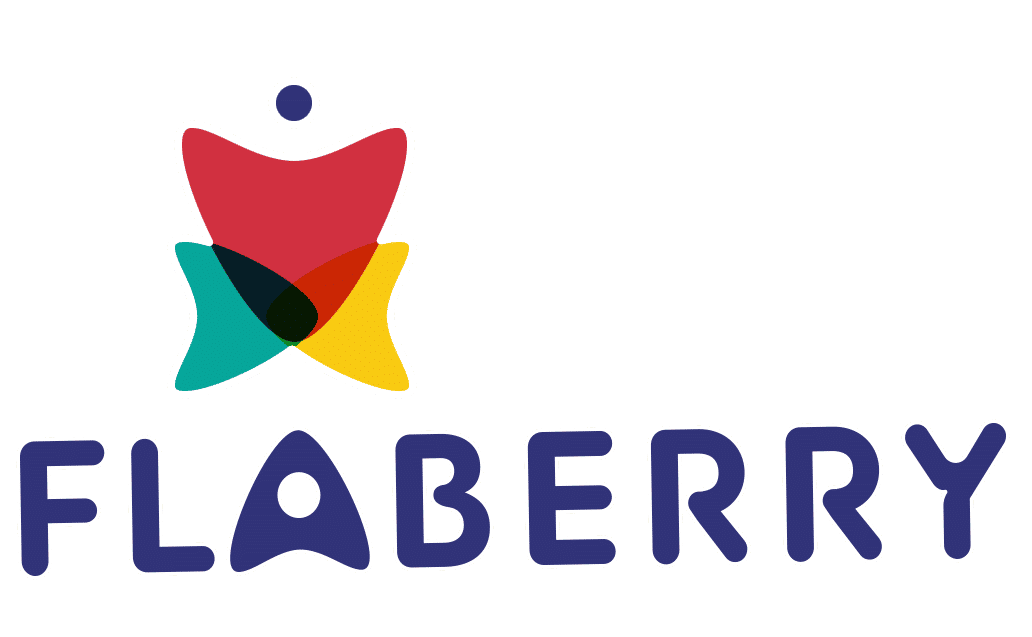 CAKE DELIVERY AT THANJAVUR

Thanjavur formerly Tanjore is the south Indian state of Tamil Nadu with one of the largest paddy cultivation area. Thanjavur is one of the largest Cultural Hub for its Art and Craft. Thanjavur is the most crowded and modern town. Thanjavur is the home for Tanjore Paintings. Being "A Rice Bowl Of India" Thanjavur is one of the most famous Pilgrimage centres In India.

Tourists from all over India visit here to probe the beauty of this place.

Life gives us so many reasons to celebrate and we should never miss one. To make celebrations even more remarkable, Flaberry has come up with freshly baked Cakes with numerous shape, size designs that would surely add more fun and charm to each celebration that would help us in encapsulating all our emotions.

Flaberry offers you with a fantastic range of cakes like Plum cake, Red velvet cake, Choco truffle cake, decadent chocolate burst cake, Fruit cake and many more cakes as per your choice that would sweeten up every occasion

Flaberry has come up with its amazing Anniversary cakes to impregnate romance on this special day!!

Anniversary is the day where we say yes to our beautiful married life and is one of the most auspicious days where we celebrate years of togetherness with our loved ones. On such a special day where couple raises the toast of happiness of being together for numbers of years, it becomes essential to mark every moment for our loved ones with a pinch of attention.

So to make this day even more special, Flaberry has come up with Flavorsome Anniversary cakes that would infuse love and make this special milestone of life even more memorable. Flaberry offers customers to get a personalized cake as our team even prepares a cake for its customers as per their choice.

You can even get your customized Anniversary themed cake which includes cakes with your partner photos on it and even cakes with Anniversary quotes for your partner. This would elevate the charm of your celebration and make it more memorable for you and your partner.

Instant cake delivery in Thanjavur

To strengthen and make your bond more special with your near ones and greet them on their special day and express your feeling of love for them.

Flaberry has come up with its online portals. Even if you are sitting far away from your loved ones and could not reach them because of your hectic pace of life, no worries sit aside and place your order with us to easily reach your loved ones and make the day even more memorable for them. Just with a single click, our team would promptly deliver cake within 2 hours of your order placed with us along with great diligence and hassle-free way.

Our mouth-watering cakes would add more charm to the celebration of your loved ones living in Thanjavur.

Why you should prefer to place an order with us??
Flaberry is here to provide you with its luscious cakes at the right time without any delays in our delivery.
The tempting and alluring look of our cakes makes all your occasions even much more extraordinary and makes our customers order again with us.
Our professional bakers are even equipped with designing best-themed cakes according to their customers' preference.
We provide our customers with amazing flavours of cakes like mango cake, lemon cake, fresh fruit cake that would be delectable.
To add more love to all your occasions, Flaberry has come up with its range of special Heart Cakes!!

Heart cakes are the cakes which have always been in demand by the couples so realizing skyrocketing demand of heart-shaped cakes Flaberry has come up with its range of Heart- Shaped cakes with amazing flavours to win the heart of your loved ones. These cakes come in different sizes and a perfect blend of creativity. Our Heart-Shaped cakes come in different flavours like Pure Chocolate Cakes, strawberry cakes, Butterscotch heart-shaped cakes. With these cakes, you can add more romantic touch and sweetness to your love life.

So please place an order with us and enjoy our delectable cakes.